News
The future of Brand Experience Post Lockdown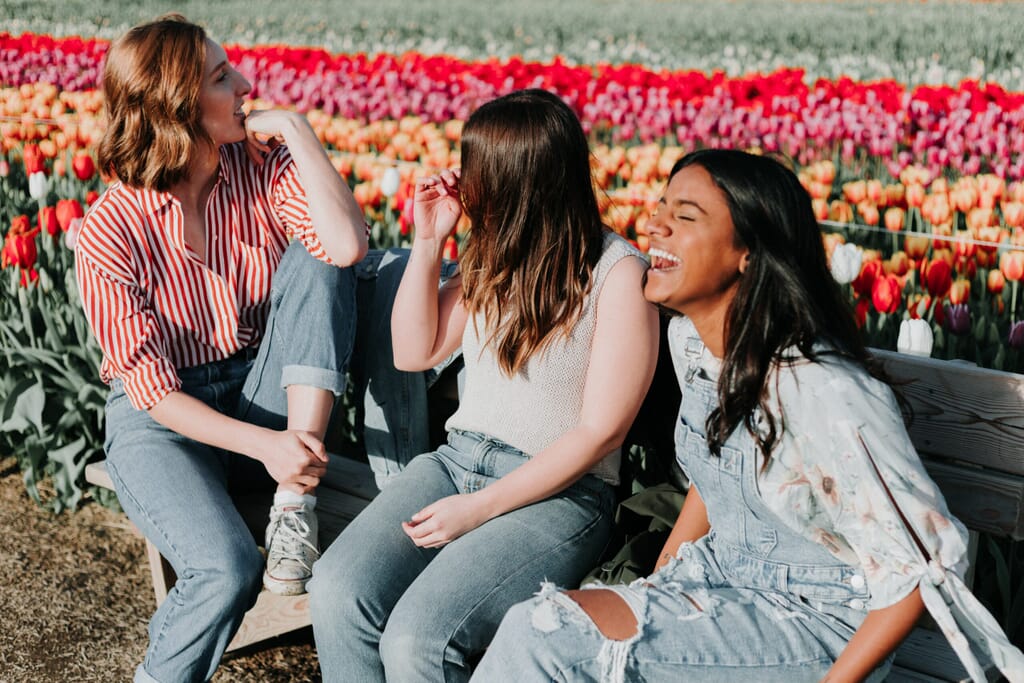 The future of Brand Experience thriving in a Post Lockdown World.
The world of experiential marketing has been hit considerably hard by the impact of Covid-19 over the past year when the world came to a halt so did brand experience with brands either investing in digital & social campaigns or having their marketing spend reduced or frozen.Consumers report getting 'digital fatigue' after spending many months with their lives revolving around screens. Although many people will be more cautious when engaging in activities which were previously considered 'the norm' statistics show that:
 93% of consumers are looking forward to having social interactions with friends & families
59% have missed eating out
66% are excited to return to festivals & events
This presents a great opportunity for brands to be involved for what will be a momentous occasion in consumers lives.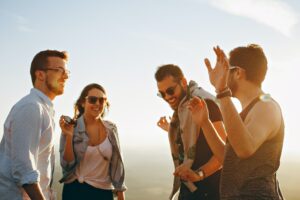 We are human beings, and as social creatures, we are searching out connections and looking for shared experiences and a bit of joy, especially in the new Covid-safe world. Consumers will be seeking innovative engagement and a more personalised touch from brands. To create this personalised approach successfully brands must be clear on who their consumer is, what they need, as well as presenting a clear & authentic brand image. What could be better than getting your brand in front of consumers be creating a valuable & engaging brand experience which will leave an everlasting impact on consumers?
Campaign should be enhanced by integrating a digital product experience through the brand or third parties digital & social channels. Throughout the pandemic many brands have put considerable investment into these & therefore we believe in championing them & utilising as part of our strategy to deliver the best multi-sensory campaigns across a range of platforms.
At Home Sampling Methods
Whilst face to face brand experiences are not an option there are an extensive range of channels which can be utilised to deliver samples to consumers homes. This has proven extremely successful throughout the depths of the pandemic with a creative range of different methods such as home deliveries, thank you boxes, new home packages, online tastings & many more available.
Nevertheless, although there will be a degree of uncertainty this year, it is essential for brands to reconnect on an emotional level with consumers when it is safe to do so & the most effective way of doing this is face to face. There will be many ways of achieving this as we anticipate a busy summer season with many consumers choosing to have staycations with an increase of local and community events.
Guerrilla Marketing
As a brand experience agency we predict an increase in guerrilla marketing campaigns as these can be adaptable, agile, & implemented at very short notice! It is a great way to get the products into consumers hands, cost-effectively, whilst creating a face-to-face memorable interaction that consumers crave. Guerrilla marketing campaigns can be scaled up & down to meet your budgeting needs & the brands requirements.
As we delve into 2021 it is important to remember it is not the strongest that survive, nor the most intelligent, but those most responsive to change. Brand experience is the most responsive and agile marketing investment to emotionally reconnect with people, now it's those emotional connections that people are craving the most.
For more information on how i2i Marketing can help your brand please call 01285 655500 or email info@i2i-marketing.co.uk