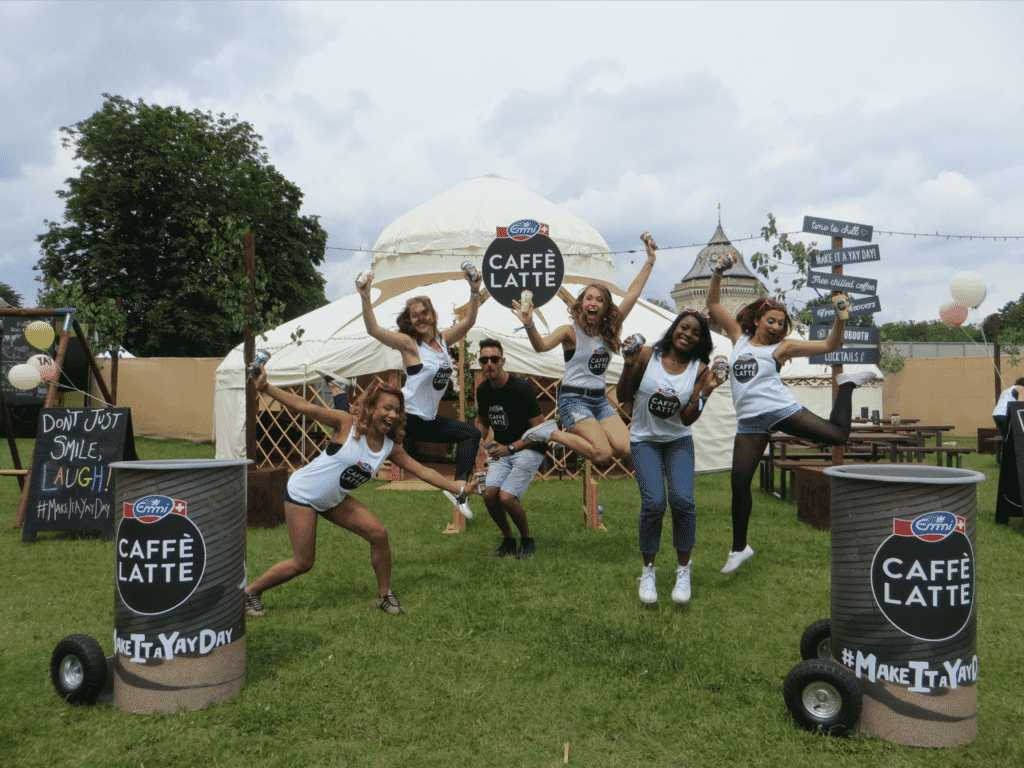 Staffing
You bring the talent, we'll provide the fun
Want to join our team?
Working on the BEST campaigns!
One thing's for sure: there will never be a dull moment joining the i2i staffing team. We run some of the country's most exciting promotional and experiential campaigns, working with top brands and household names – so job satisfaction comes as standard.
But you need to be extra-special to be added to our staffing database. You need to have the right experience, personality and expertise so we can match you with a brand campaign where you'll excel. Make the cut and you can expect great rewards including ongoing training to help you get bigger and better and ensure campaigns flourish.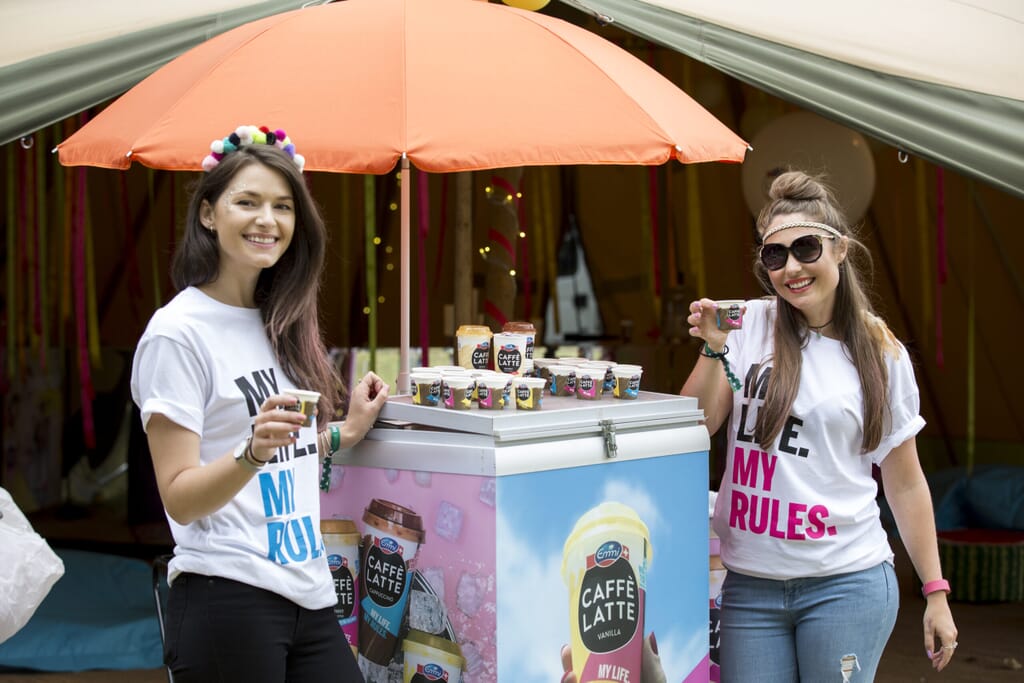 Do you want to join our staffing team?
If you think you've got what it takes to help our clients outperform the rest, you know what to do.
Event Management | Sales Demonstrators | Brand Ambassadors | Chefs | Beauticians | Technical experts | Presenters| DJs| Actors |Costume Characters| Mystery Shoppers