About Brand Experience Agency i2i Marketing
We make your brand the stand out moment in someone's day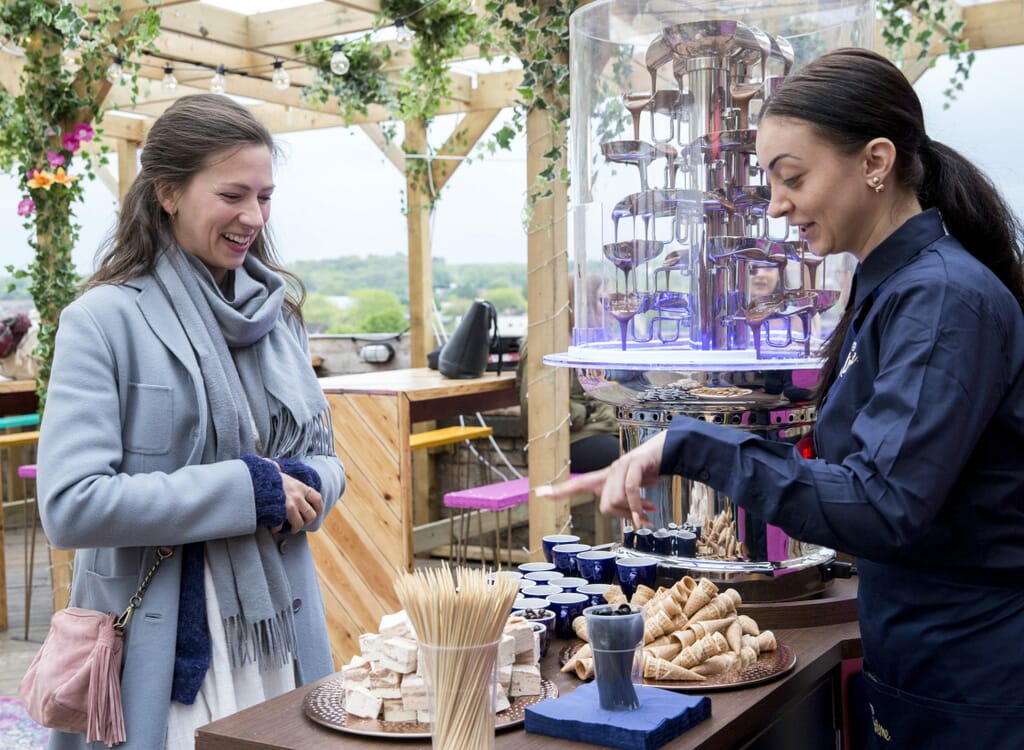 We bring you and your customer together using our brand experience agency skills in extraordinary, innovative ways in the real world. And this isn't new to us: we have been helping brands create emotive experiences for customers for over 20 years.
We do so by creating uplifting, inspiring and uniquely memorable signature brand experiences in the real-world, which you can then amplify through the digital world to change behaviour and create deeper and more meaningful relationships.
About Us
20 years' of influencing hearts and minds
Your brand couldn't be in more experienced hands. We started life in 2000 so have been at the leading edge of brand experience since the millennium. Before then, our senior team worked both agency and client-side developing effective and well-known integrated brand campaigns.
This means we understand what makes people think, feel or act in a certain way – because we've been studying, learning from and testing the power of real life experiences for decades. We know that the real world creates deeper connections than digital can on its own. How? Because we've seen it in the data and in the eyes of the people we've influenced.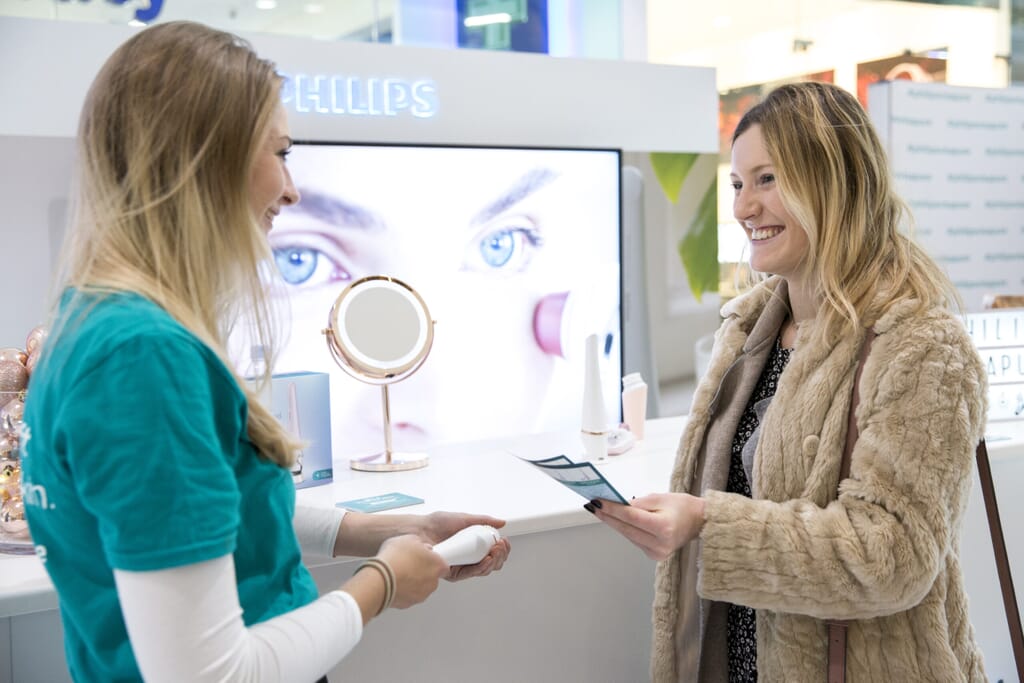 Who we work with
Trusted by the nation's favourite brands
Aldi, Phillips, Nestle, De'Longhi are just a few of the global names who we've been proud to call our partners. They've seen firsthand how exceptional brand experiences, built on robust behavioural science, can help them exceed their targets. That's why they come back to us again and again.
Who we work with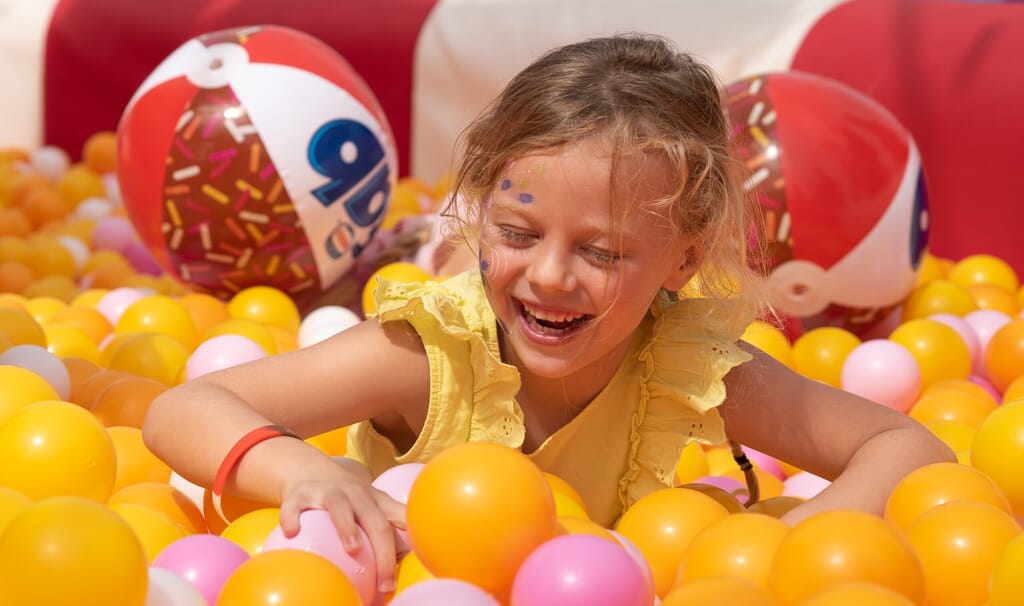 Careers with us
We believe in the power of individuals
People are the heartbeat behind the most effective brand experiences. So we're always keen to hear from talented individuals. If you think you're the right fit to join our staffing team, our marketing team, or our creative team, get in touch.
Staffing