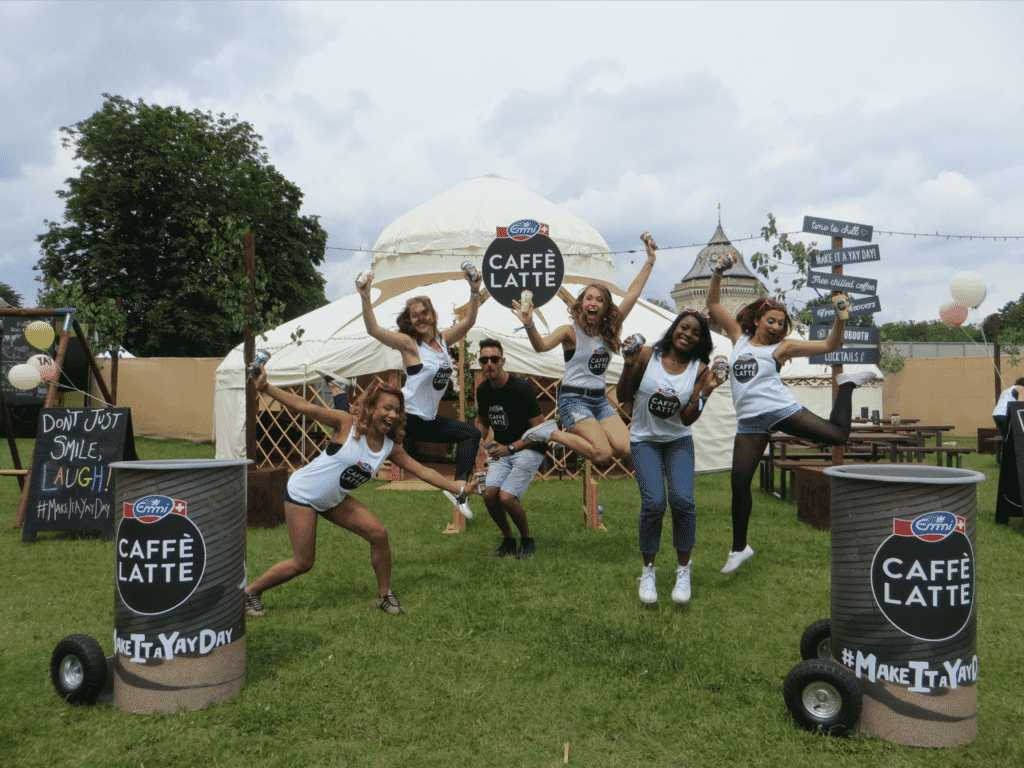 i2i Marketing Brand Activation Agency Creating Engaging Live Events
People always remember the events and moments that feel good
LIVE EVENTS
Live social events come with built-in good vibes. It pays to be at them, in the right place at the right time.
When people think back to festivals, gigs, parties or sporting matches, it's not the practical details that make them smile.
It's the sounds, the surprises, the friends, and the laughs that happened at the time that stand out. Putting your brand into these live 'feel good' environments (both online and in real life), can create positive associations with your product or service that last beyond the end of the event itself.
We'll help you harness the power of local and national live events for your brand. We'll create unique at-event experiences that put you in the thick of the feel-good, enhancing the experience for a relevant and specific target audience. Festivals, family days out, sporting events, charity campaigns, world and national celebrations. These are the moments your audience loves; now's the time to make them your moments, too.
OUR LIVE EVENT SERVICES
Tap into the power of live events with i2i:
Unique brand theatre, roadshows and experiences for live in-person and online events
Make lasting connections with targeted, relevant audiences who're more likely to share and engage because of their vested interest in the event
Effective, impactful creative concepts that integrate digitally and socially
Endless possibilities for your marketing objectives: product demonstrations, launches, sampling, prospecting
Talented, energetic, well-trained brand ambassadors to leave a positive impression with your target audience
Inter-agency collaboration and coordination to ensure everything runs smoothly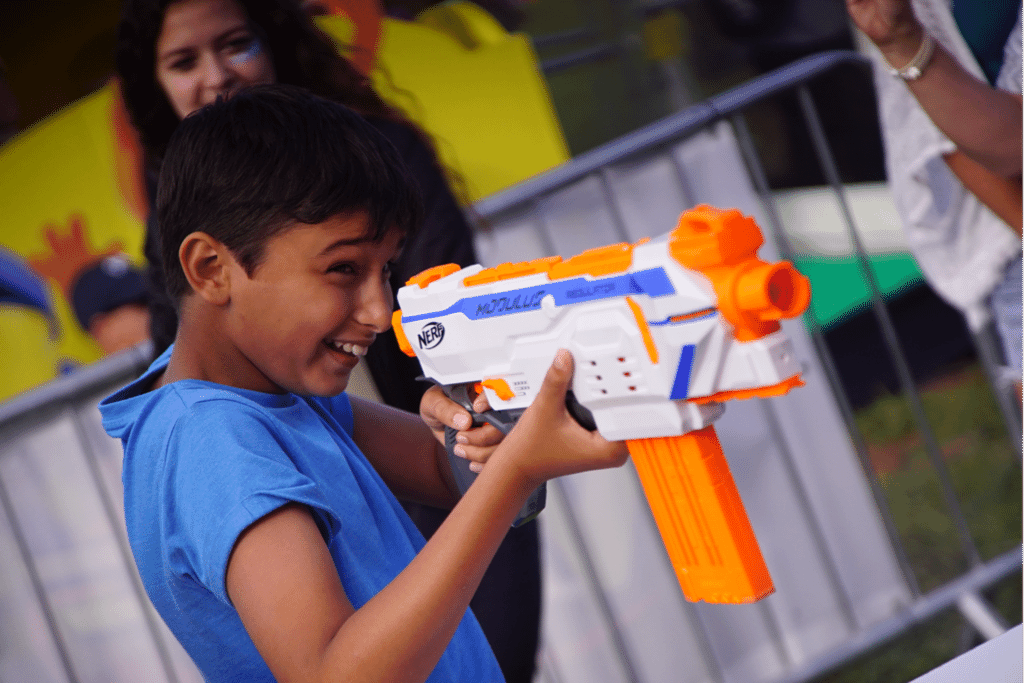 testimonials

"i2i have been fantastic to work with and have confidently delivered this multi-disciplined promotion."

Aquafresh, Brand Manager

testimonials

"i2i have been a fantastic agency to work with and have a created phenomenal experience for iso-active. I am sure the consumers reaction matched ours."

Iso Active, Brand Manager

testimonials

"i2i did a fantastic job bringing Paula to life. The activity successfully reached a high proportion of mums and kids in a fun and engaging format. The campaign was an integral part of achieving 13.4% market share of the kids treats market within 9 months."

Paula, Brand Manager

testimonials

"From the outset, i2i understood what the brand needed to achieve, their professionalism and passion ensured that consumers were delivered the best possible MAOAM experience."

MAOAM, Brand Manager

testimonials

"i2i worked brilliantly and seamlessly with us to develop a campaign that simply delivered outstanding results. Truly remarkable given that we were two years behind other Olympics sponsors in our planning. Success despite the perfect storm – truly incredible!"

General Mills, Olympic Project Director

testimonials

The Coeur de Cognac stand took everyone's breath away. I have had emails from clients and visitors commenting on this. Coeur de Cognac was most certainly the talk of the event.

Foodies Festival, Project Manager