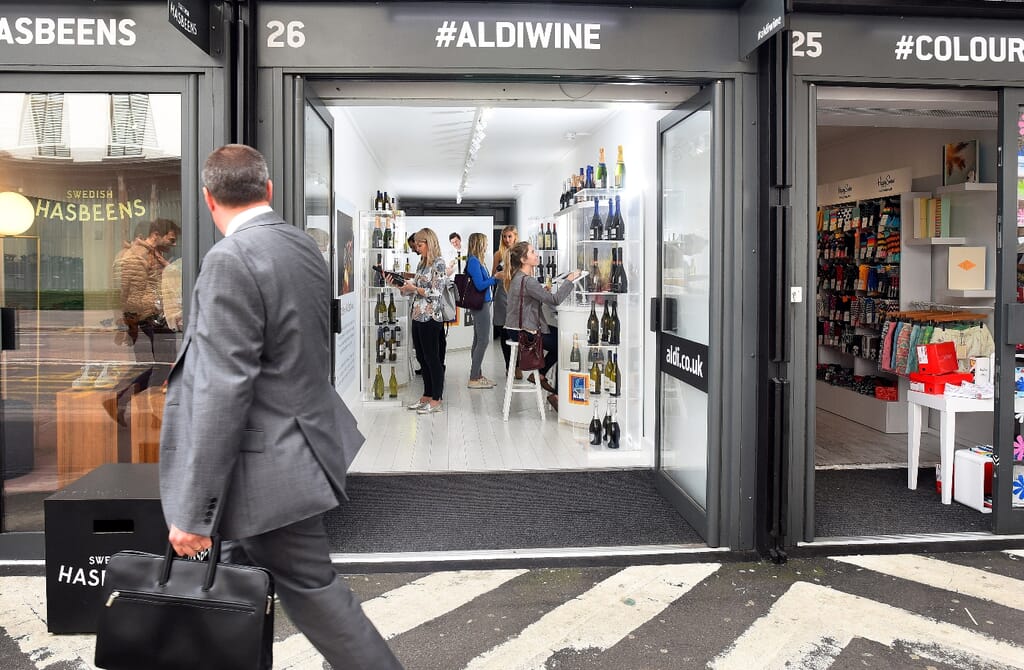 i2i Marketing Brand Experience Agency Creating Fantastic Pop Up Shop Ideas
Here today, gone tomorrow. Time to make temporary your new superpower
POP UP
Transitory in nature, pop-up shops fuel excitement because they create a 'get it while it lasts' sense of urgency.
Don't be surprised if you're the talk of the town when you create a pop up shop in the places where your customers hang out.
Pop-up shops are exciting and compelling; they're cool and on-trend. They get noticed, they fuel word of mouth, they prompt action because they only last for a short period of time.
And because they aren't linked to floor space or four walls (pop-ups can appear almost
anywhere), they're a cost-effective form of experiential marketing – whatever your core
objective.
It's hardly surprising, therefore, that many brands (including digital-only brands) are
turning to pop-up experiences to create awareness and deepen customer relationships.
They're a tried and tested marketing strategy that's not going to pop off anytime soon.
Ready to make 'pop-up' your superpower? So are we.
i2i have spent many years developing engaging pop-up shop ideas please see our top tips!
OUR POP-UP SHOP SERVICES
We're here to get you the buzz you crave:
Careful location and venue selected to ensure you attract the right people at the right time
Effective planning and strategy to define marketing objectives and set goals
Innovative design that'll drive customers inside and make your space instantly newsworthy
Full build, installation and management
Effective pre-event social and PR to promote and drive footfall
Host VIP and influencer dates
Talented, energetic, well-trained brand ambassadors to leave a positive impression with your target audience
Post-campaign analysis and evaluation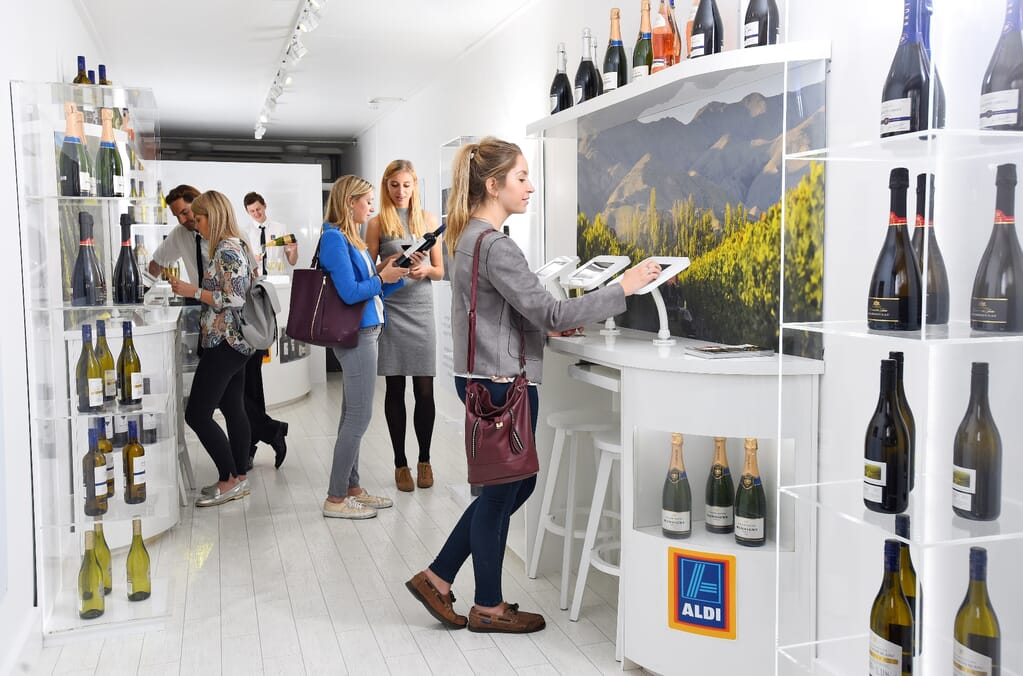 testimonials

"i2i have been fantastic to work with and have confidently delivered this multi-disciplined promotion."

Aquafresh, Brand Manager

testimonials

"i2i have been a fantastic agency to work with and have a created phenomenal experience for iso-active. I am sure the consumers reaction matched ours."

Iso Active, Brand Manager

testimonials

"i2i did a fantastic job bringing Paula to life. The activity successfully reached a high proportion of mums and kids in a fun and engaging format. The campaign was an integral part of achieving 13.4% market share of the kids treats market within 9 months."

Paula, Brand Manager

testimonials

"From the outset, i2i understood what the brand needed to achieve, their professionalism and passion ensured that consumers were delivered the best possible MAOAM experience."

MAOAM, Brand Manager

testimonials

"i2i worked brilliantly and seamlessly with us to develop a campaign that simply delivered outstanding results. Truly remarkable given that we were two years behind other Olympics sponsors in our planning. Success despite the perfect storm – truly incredible!"

General Mills, Olympic Project Director

testimonials

The Coeur de Cognac stand took everyone's breath away. I have had emails from clients and visitors commenting on this. Coeur de Cognac was most certainly the talk of the event.

Foodies Festival, Project Manager