i2i Marketing Product Sampling Agency Creating Nationwide Grocery Tours
A simple 'hello' can lead to a million good things
GROCERY TOURS
People always have - and always will - like free samples. We simply add one extra ingredient.
Getting your product sample into the right hands (or mouth), at the right time, doesn't automatically translate into sales - or long-term brand loyalty.
For the effects of a grocery tour sampling to last beyond the shop floor or supermarket car park you need to pair your product with one extra-special ingredient: the personal touch.
As an experienced product sampling agency, i2i Marketing's philosophy is simple. The more time a brand takes to make customers feel comfortable with a product, the more they'll remember you. Which is why we create innovative and immersive product sampling experiences – and not simple hand-outs – designed to move real people.
Whether it's in-store or outside, our trained brand ambassadors are there to interact naturally and authentically with customers. To foster trust, reassurance and credibility in a brand – and leave consumers feeling uplifted and inspired. The results of which can be seen in shopping baskets.
OUR GROCERY STORE SERVICES
All the right ingredients:
Sampling pods, stands, roadshows, POS displays and units designed and built
Campaign coordination, scheduling, implementation, relocation and management
Sampling campaigns for both in-store and in carparks as well as Retail Head Offices
Partnership approach between stores, agency and brand
Liaise with head office and store managers
National and local deliverability
Seamless strategy, execution, sales uplift, reporting and evaluation
Talented, energetic, well-trained promotional staff to leave a positive impression with your target audience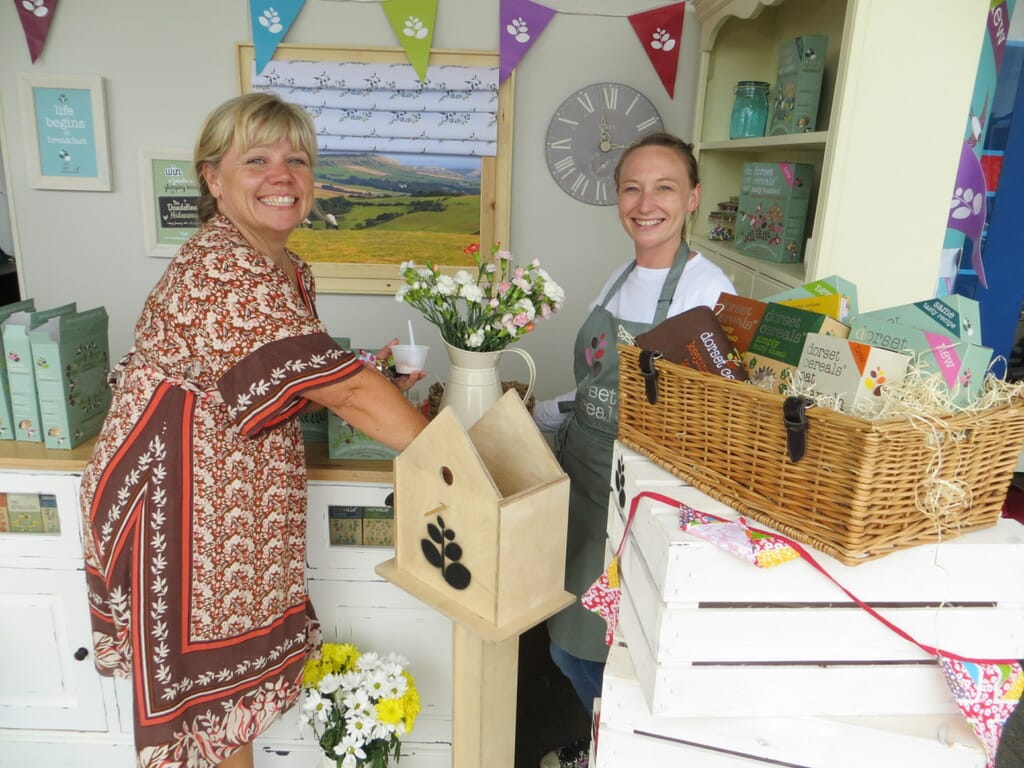 testimonials

"i2i have been fantastic to work with and have confidently delivered this multi-disciplined promotion."

Aquafresh, Brand Manager

testimonials

"i2i have been a fantastic agency to work with and have a created phenomenal experience for iso-active. I am sure the consumers reaction matched ours."

Iso Active, Brand Manager

testimonials

"i2i did a fantastic job bringing Paula to life. The activity successfully reached a high proportion of mums and kids in a fun and engaging format. The campaign was an integral part of achieving 13.4% market share of the kids treats market within 9 months."

Paula, Brand Manager

testimonials

"From the outset, i2i understood what the brand needed to achieve, their professionalism and passion ensured that consumers were delivered the best possible MAOAM experience."

MAOAM, Brand Manager

testimonials

"i2i worked brilliantly and seamlessly with us to develop a campaign that simply delivered outstanding results. Truly remarkable given that we were two years behind other Olympics sponsors in our planning. Success despite the perfect storm – truly incredible!"

General Mills, Olympic Project Director

testimonials

The Coeur de Cognac stand took everyone's breath away. I have had emails from clients and visitors commenting on this. Coeur de Cognac was most certainly the talk of the event.

Foodies Festival, Project Manager