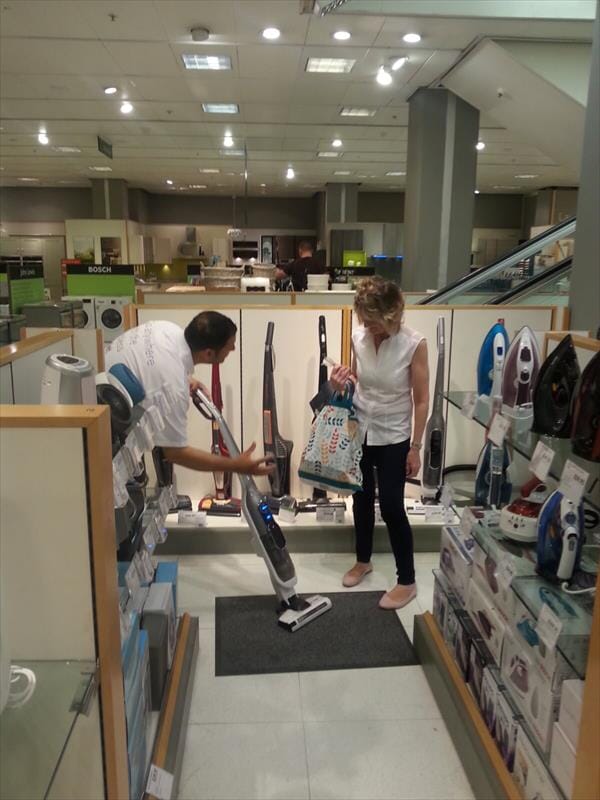 Bosch | Demonstrations
Live demonstrations of Bosch's new innovative vacuum cleaner
The Challenge
Supporting new product launch
Exciting customers with live demonstrations of Bosch's new innovative vacuum cleaner
To support the new product launch of Bosch's latest vacuum release, showcasing it's range of innovative new features, educate customers and convert to purchase.
The Idea
Showcase unique features
i2i recruited an experienced team to showcase the unique features of the Bosch Athlet vacuum cleaner
Using a demonstration platform which could be used to vacuum a range of notoriously difficult substances from the carpet as a relatable way of showing customers why the Bosch Athlet was the vacuum customers needed in their life.
Based on the store listings we devised a list of stores which would be suitable to host demonstration days and liaised with store management to secure space which hosted good visibility in-store.
We recruited an experienced demonstration team who were confident working alone in-store and working towards high pressured KPIs. Following an insightful and engaging training session the team went into store and delivered exceptional results.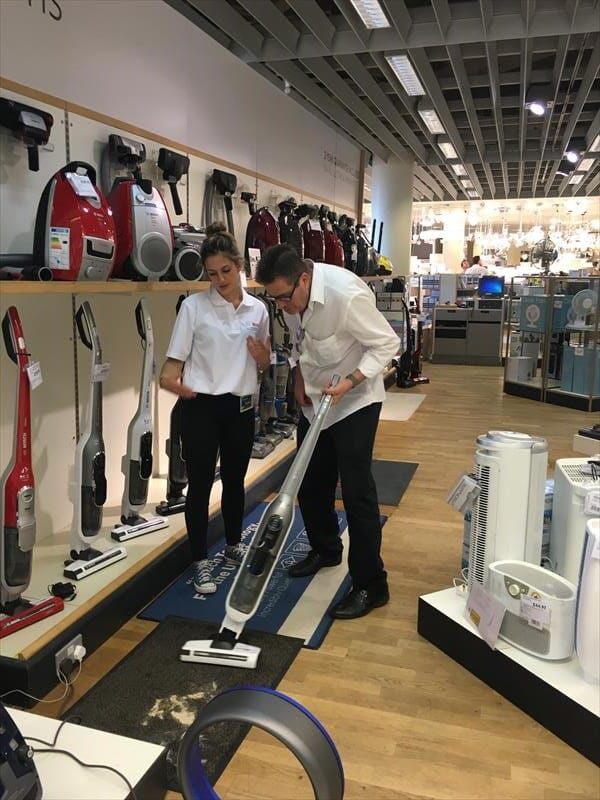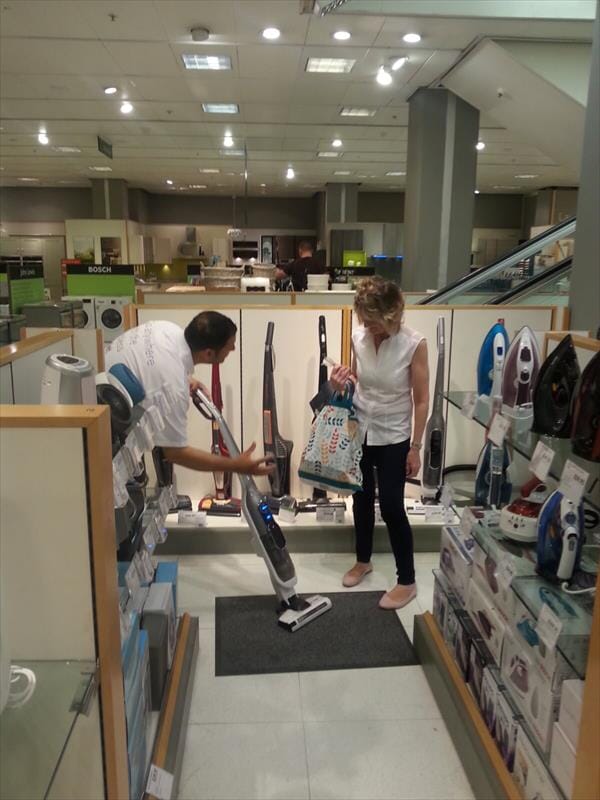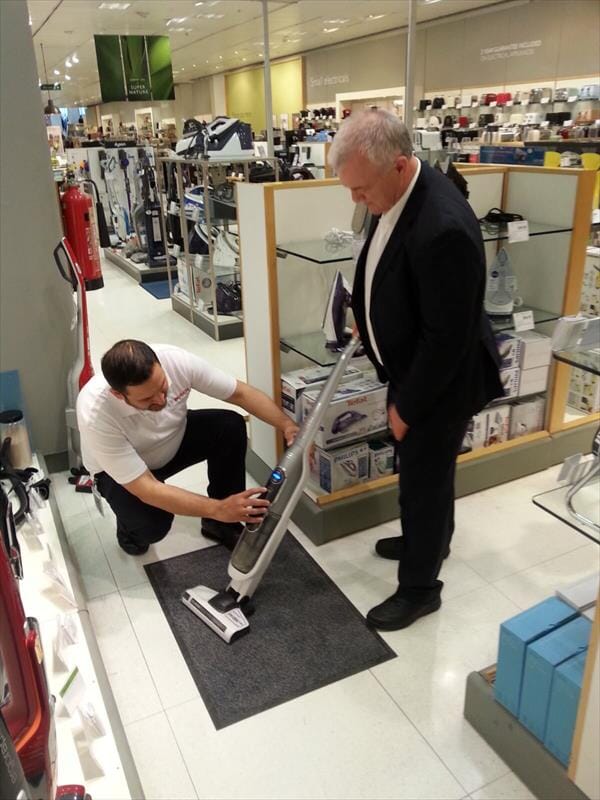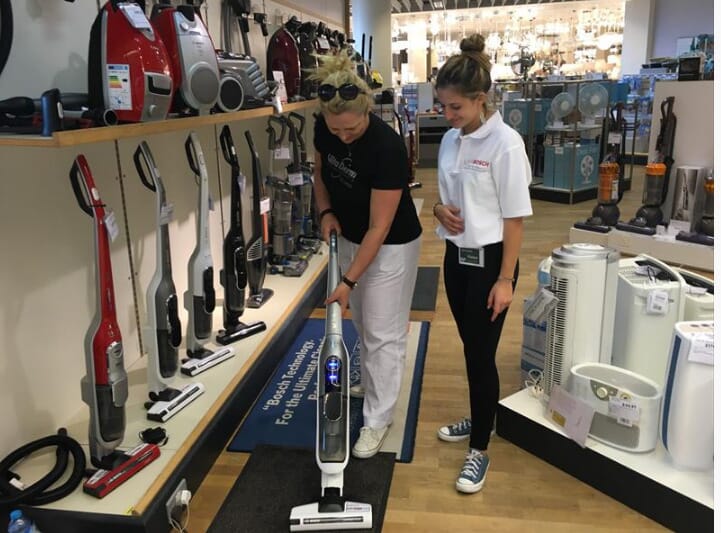 testimonials

"i2i have been fantastic to work with and have confidently delivered this multi-disciplined promotion."

Aquafresh, Brand Manager

testimonials

"i2i have been a fantastic agency to work with and have a created phenomenal experience for iso-active. I am sure the consumers reaction matched ours."

Iso Active, Brand Manager

testimonials

"i2i did a fantastic job bringing Paula to life. The activity successfully reached a high proportion of mums and kids in a fun and engaging format. The campaign was an integral part of achieving 13.4% market share of the kids treats market within 9 months."

Paula, Brand Manager

testimonials

"From the outset, i2i understood what the brand needed to achieve, their professionalism and passion ensured that consumers were delivered the best possible MAOAM experience."

MAOAM, Brand Manager

testimonials

"i2i worked brilliantly and seamlessly with us to develop a campaign that simply delivered outstanding results. Truly remarkable given that we were two years behind other Olympics sponsors in our planning. Success despite the perfect storm – truly incredible!"

General Mills, Olympic Project Director

testimonials

The Coeur de Cognac stand took everyone's breath away. I have had emails from clients and visitors commenting on this. Coeur de Cognac was most certainly the talk of the event.

Foodies Festival, Project Manager