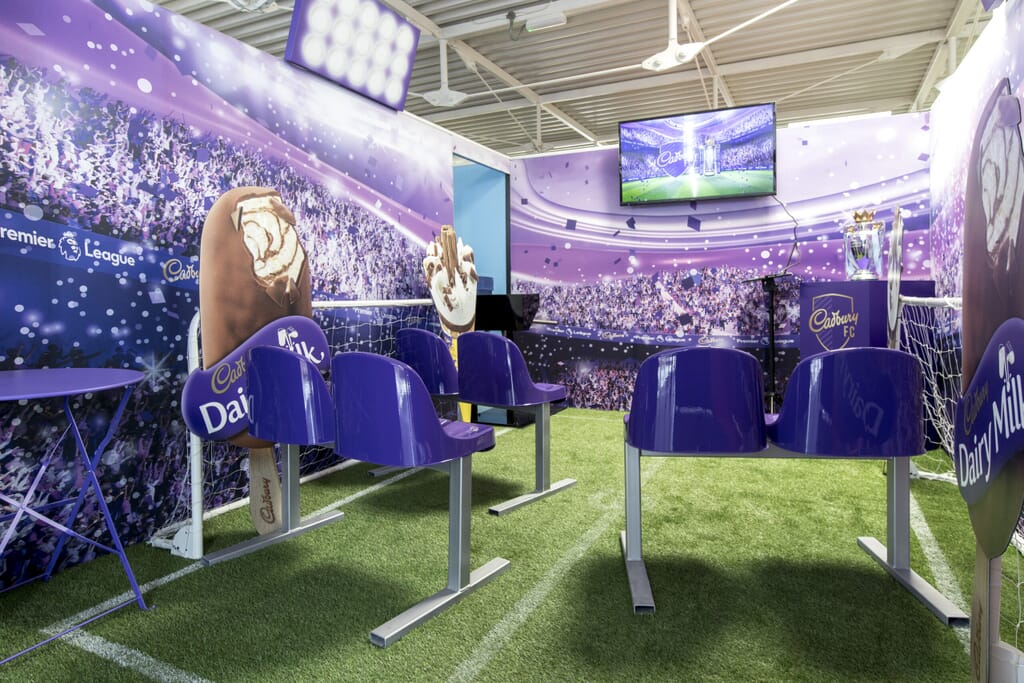 Froneri | Launch & Trade Event
Bringing the Froneri brands to life in immersive memorable trade event
The Challenge
Create a multi-brand trade event
Engaging key buyers to drive incremental listings
We were tasked with bringing the Froneri brands to life in an engaging & memorable way when presenting their brand plans to key buyers of major multiples & wholesalers.
100% attendance of key buyers from all major groups including at Tesco, Sainsbury's, Waitrose, Morrisns, Asda, Coop & Iceland.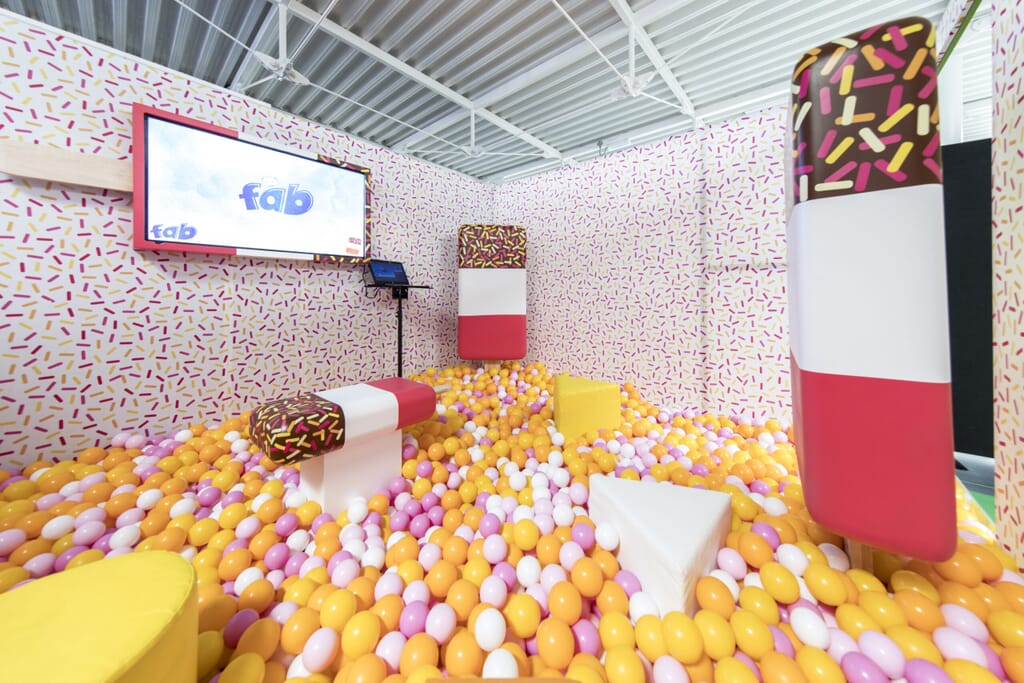 The Idea
Immersive sensory experience
Experience designed to really excite buyers and aid their understanding of with the individual Froneri brands
To truly engage with the buyers of key retailers we invited them to an exclusive day where they were fully immersed in each brand through branded zones created for each brand where Brand Managers hosted their presentations. These zones utilised a range of interactive props linked with the brands positioning & media campaigns.
Attendees were invited to take part in each brand presentation with a series of fun and interactive games to cement their knowledge on each brands & engaging in the presentation decks.
All buyers were given beautifully presented product samples and a Froneri gift bag at the end of the day.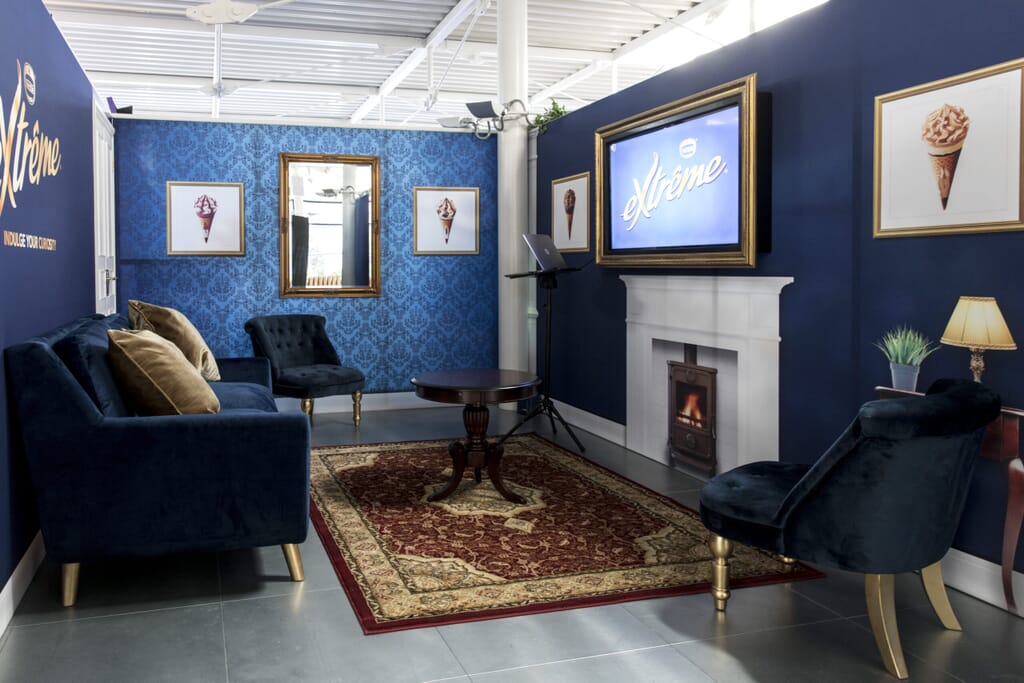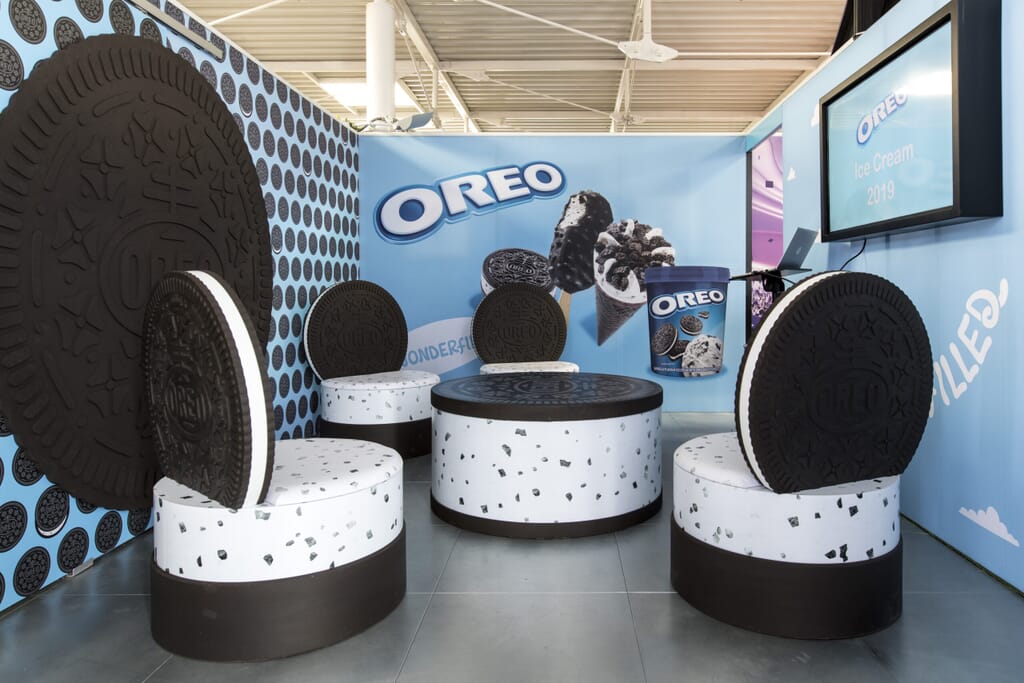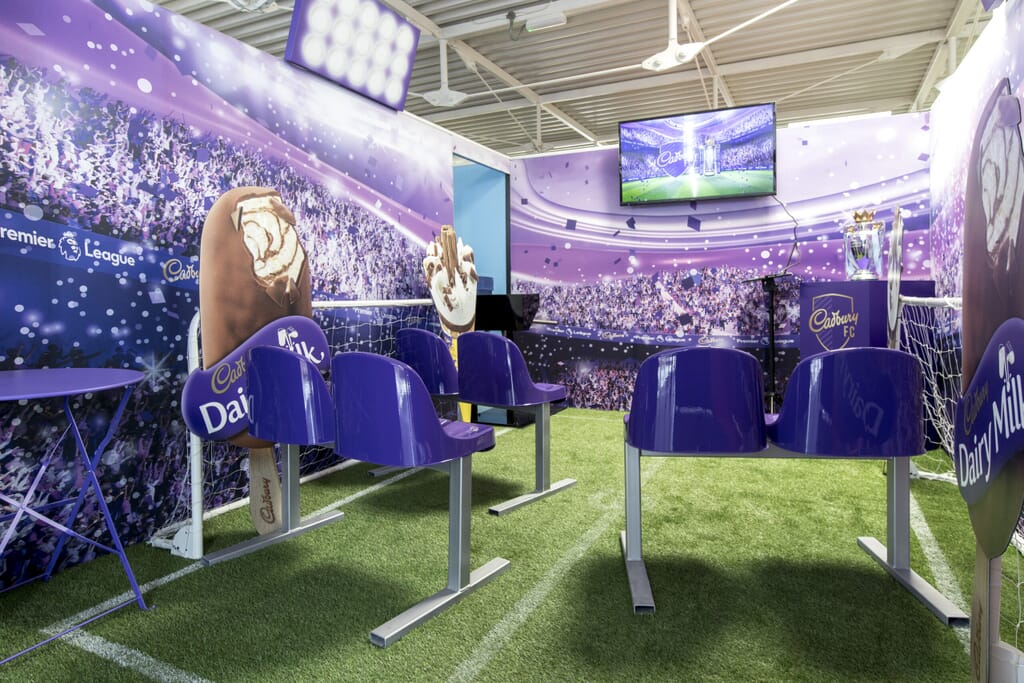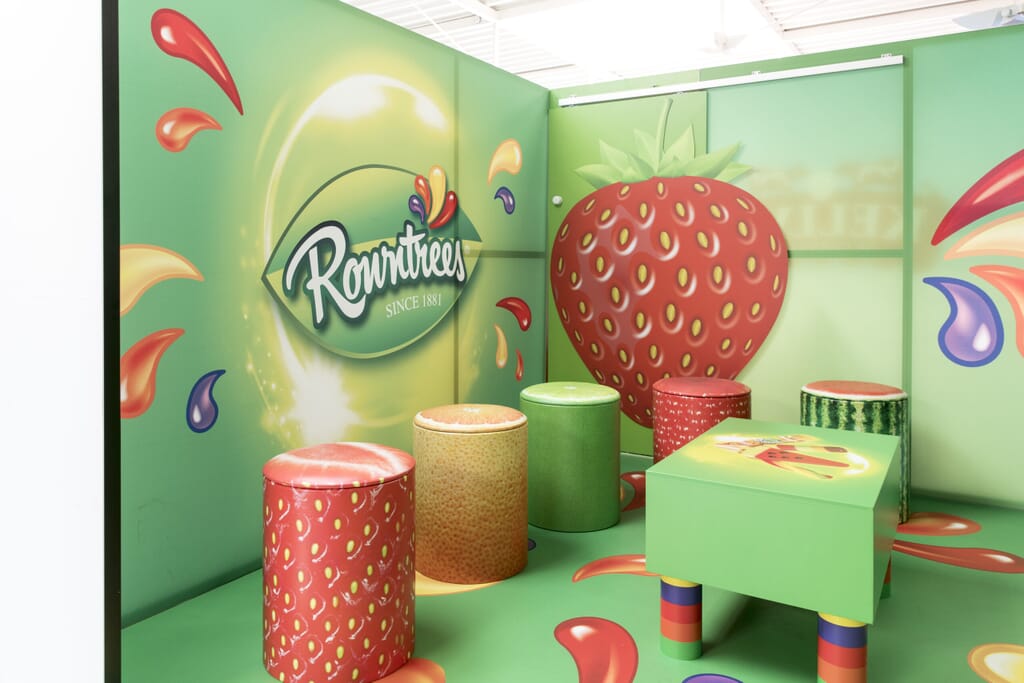 165
Key Retailer Attendees
testimonials

"i2i have been fantastic to work with and have confidently delivered this multi-disciplined promotion."

Aquafresh, Brand Manager

testimonials

"i2i have been a fantastic agency to work with and have a created phenomenal experience for iso-active. I am sure the consumers reaction matched ours."

Iso Active, Brand Manager

testimonials

"i2i did a fantastic job bringing Paula to life. The activity successfully reached a high proportion of mums and kids in a fun and engaging format. The campaign was an integral part of achieving 13.4% market share of the kids treats market within 9 months."

Paula, Brand Manager

testimonials

"From the outset, i2i understood what the brand needed to achieve, their professionalism and passion ensured that consumers were delivered the best possible MAOAM experience."

MAOAM, Brand Manager

testimonials

"i2i worked brilliantly and seamlessly with us to develop a campaign that simply delivered outstanding results. Truly remarkable given that we were two years behind other Olympics sponsors in our planning. Success despite the perfect storm – truly incredible!"

General Mills, Olympic Project Director

testimonials

The Coeur de Cognac stand took everyone's breath away. I have had emails from clients and visitors commenting on this. Coeur de Cognac was most certainly the talk of the event.

Foodies Festival, Project Manager