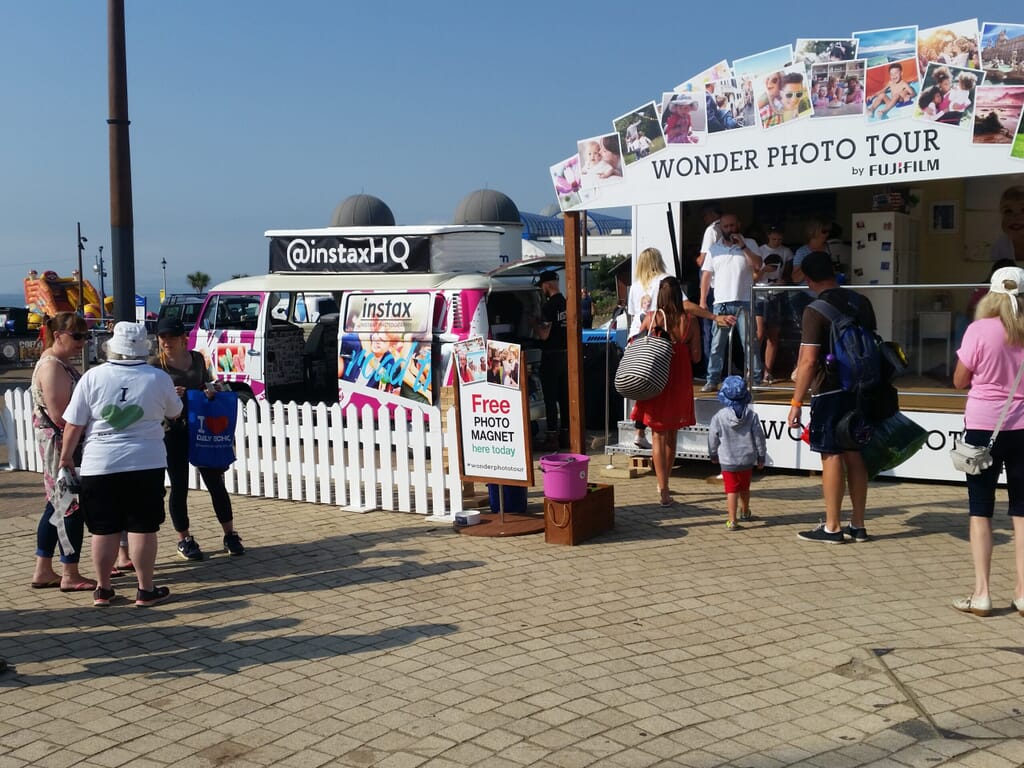 Fujifilm | Roadshow | Brand Experience London
"Print Your Precious Moments"
The Challenge
Exciting customers to capture & display their precious moments!
London & further UK consumers need to be encouraged to print photos from their home and create a brand experience with real-life precious moments
The campaign aimed at consumers in London and the further UK to engage and excite consumers with the Fujifilm brand experience and to educate them on why you should "print your precious moments".
Fujifilm wanted to demonstrate the simplicity of print and the extensive product range available.
The roadshow design needed to accommodate all the processing and photographic equipment to produce immediate photos. As well as exciting customers by handing out a range of generous giveaways to remind visitors of their Fujifilm experience following the activation.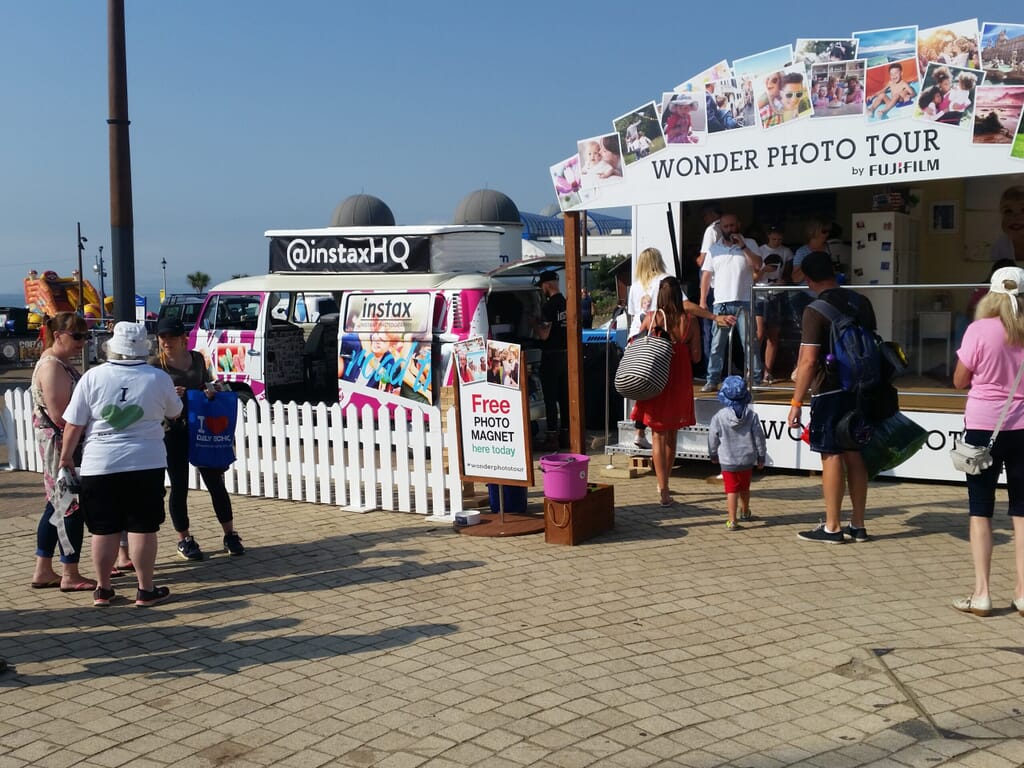 The Idea
Fun activation for all the family
Roadshow created a real-life home environment to display photo ideas, plus visitors could get one FREE printed photo magnet immediately from their phone!
We created an immersive and fun brand experience that visited profile family events and country shows. The roadshow was designed to inspire, entertain, and educate consumers about the fun of photos and how photos can make a home.
We created a home experience roadshow displaying various photo ideas. Outside there was a range of family games, a costume character, and a brand ambassador completing data capture to gauge consumers impressions of photo processing and Fujifilm as a brand.
The Roadshow was fitted with technology so that consumers could connect their phones and select one FREE photograph that was immediately printed and transformed into a fridge magnet.
Advertising boards were created posting the key messages via social media hashtag #wonderphototour
A range of giveaways including a branded masks, lanyards, stickers, leaflets, Instax prints, and competition bundles.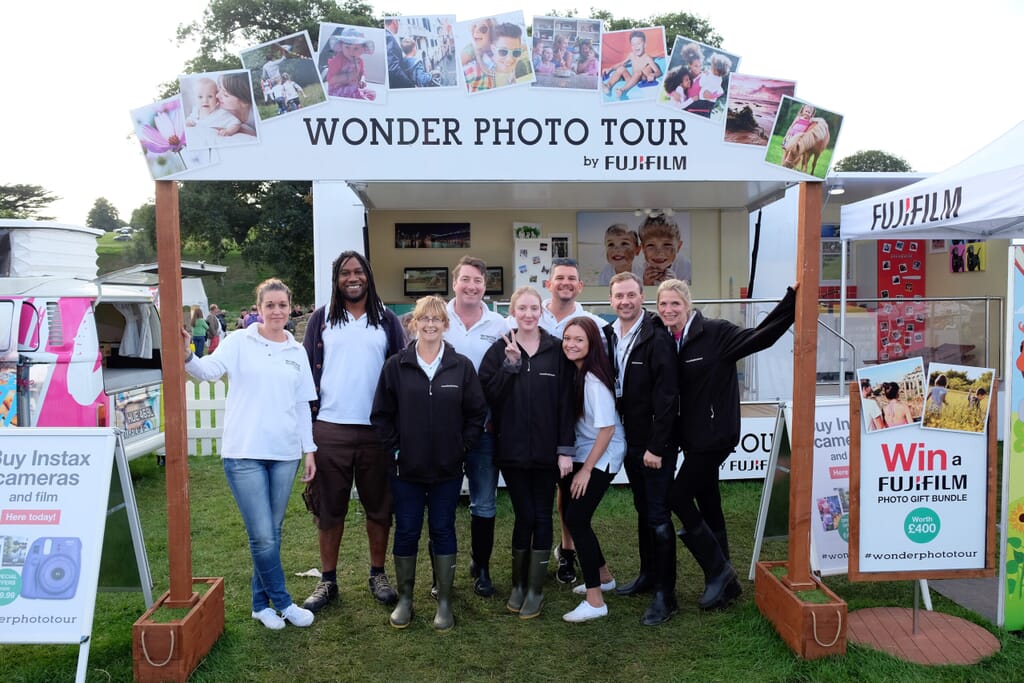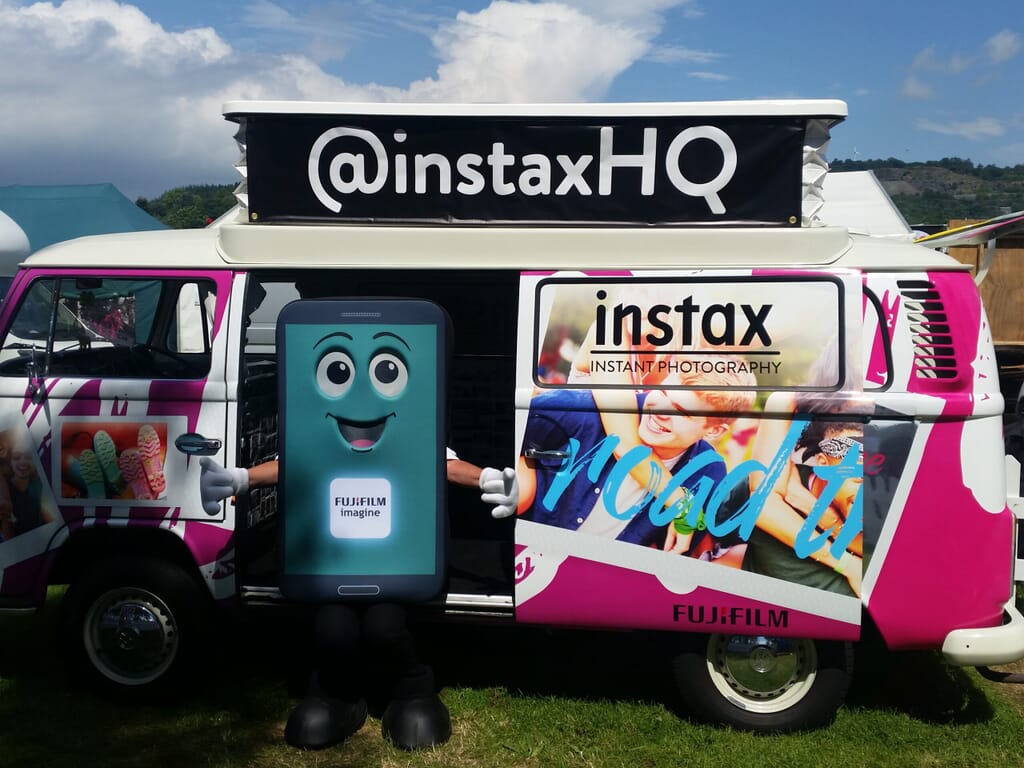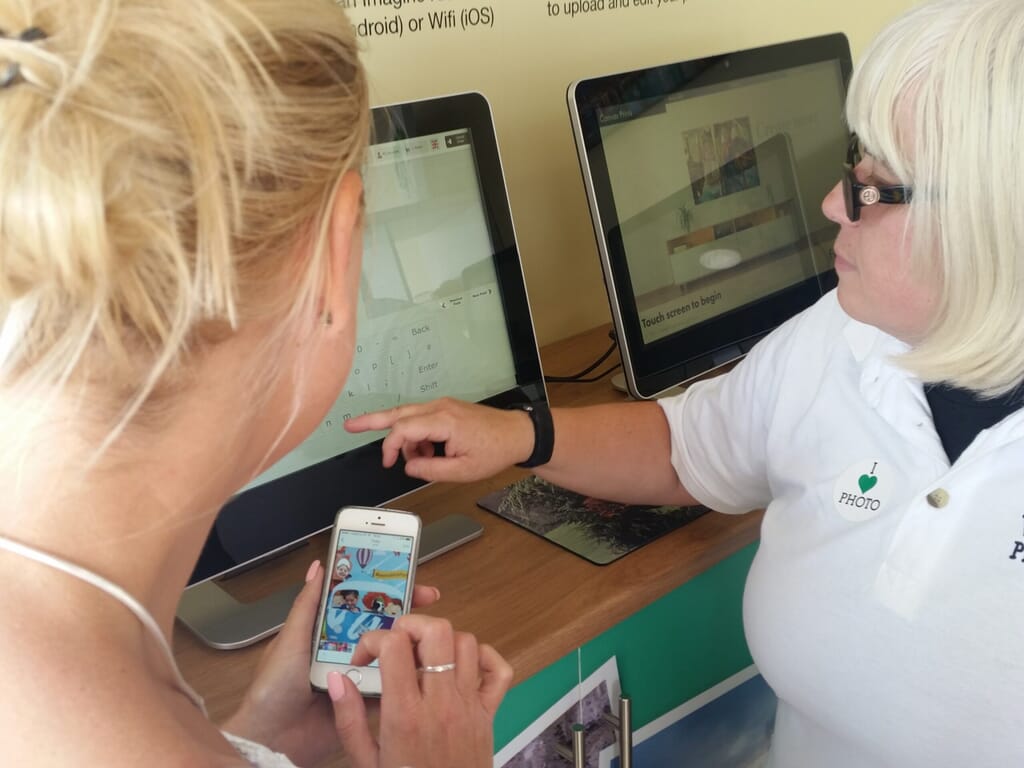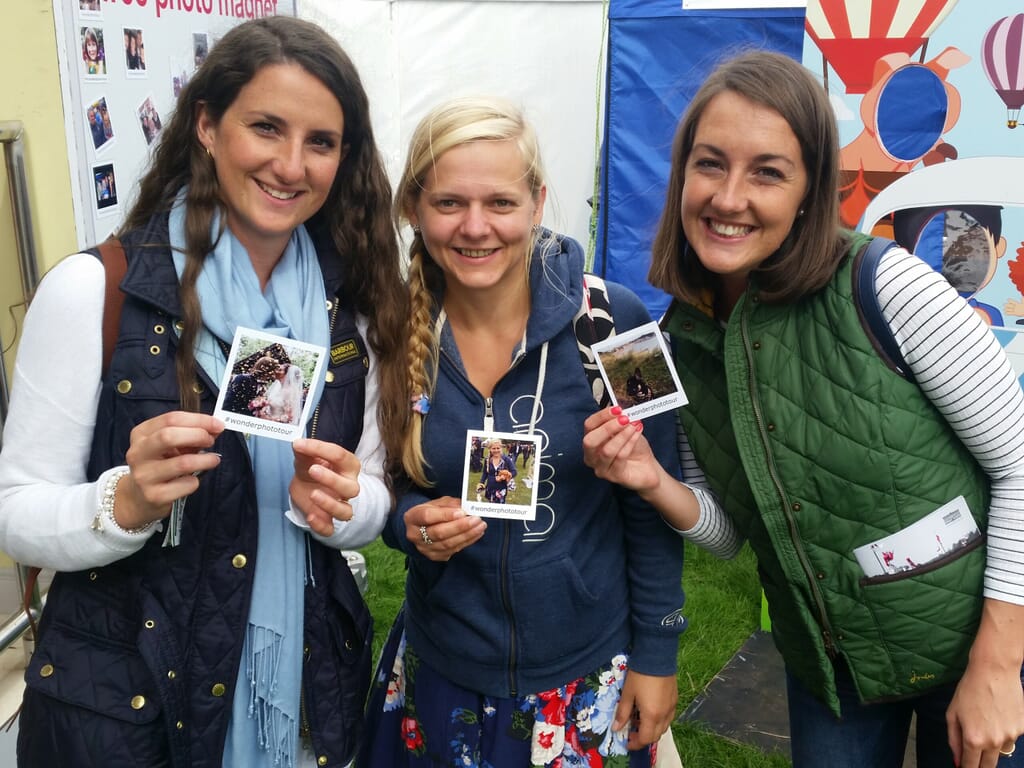 2.3 Million
Opportunities to see
testimonials

"i2i have been fantastic to work with and have confidently delivered this multi-disciplined promotion."

Aquafresh, Brand Manager

testimonials

"i2i have been a fantastic agency to work with and have a created phenomenal experience for iso-active. I am sure the consumers reaction matched ours."

Iso Active, Brand Manager

testimonials

"i2i did a fantastic job bringing Paula to life. The activity successfully reached a high proportion of mums and kids in a fun and engaging format. The campaign was an integral part of achieving 13.4% market share of the kids treats market within 9 months."

Paula, Brand Manager

testimonials

"From the outset, i2i understood what the brand needed to achieve, their professionalism and passion ensured that consumers were delivered the best possible MAOAM experience."

MAOAM, Brand Manager

testimonials

"i2i worked brilliantly and seamlessly with us to develop a campaign that simply delivered outstanding results. Truly remarkable given that we were two years behind other Olympics sponsors in our planning. Success despite the perfect storm – truly incredible!"

General Mills, Olympic Project Director

testimonials

The Coeur de Cognac stand took everyone's breath away. I have had emails from clients and visitors commenting on this. Coeur de Cognac was most certainly the talk of the event.

Foodies Festival, Project Manager