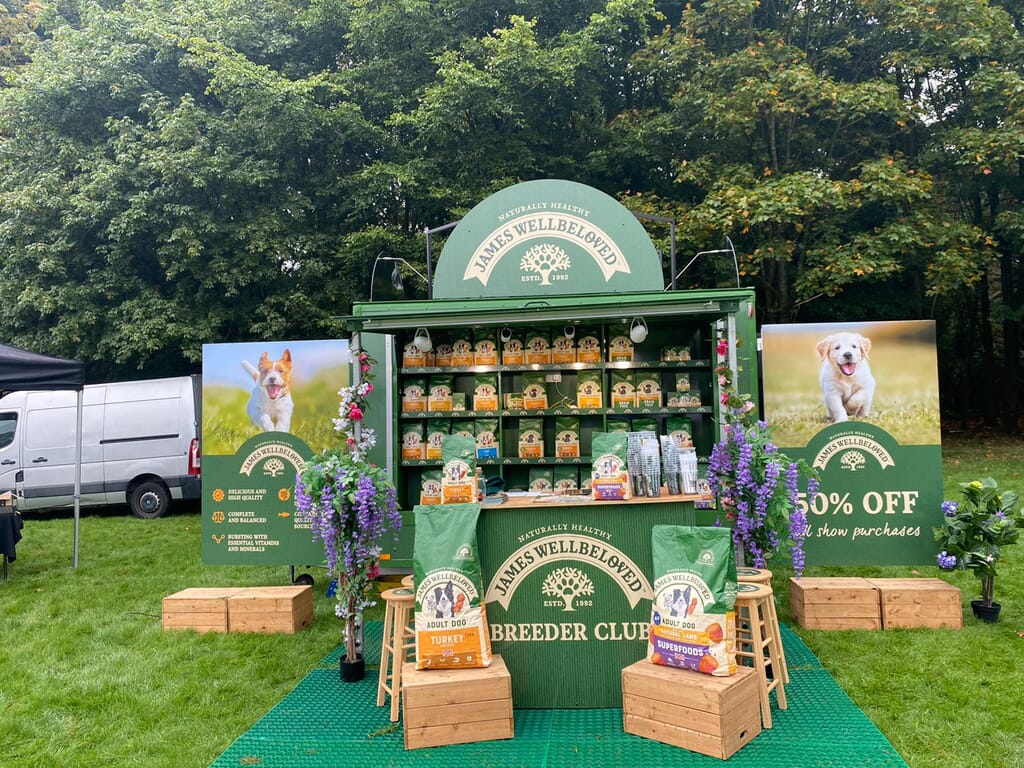 JAMES WELLBELOVED | LIVE MARKETING AGENCY
Showcasing James Wellbeloved at the UK's ultimate dog shows
The Challenge
Promoting & selling the James Wellbeloved range at Dog Fest events nationwide
Raising brand awareness within a competitive marketplace
As the UK's leading live marketing agency, James Wellbeloved used the i2i team to market at Dog Fest, a popular dog festival that attracts thousands of visitors nationwide across 3 consecutive weekends throughout September.
James Wellbeloved briefed i2i to repurpose their current assets to create an eye-catching stand where they could promote & sell their lucrative show offers whilst receiving advice from a knowledgeable brand team.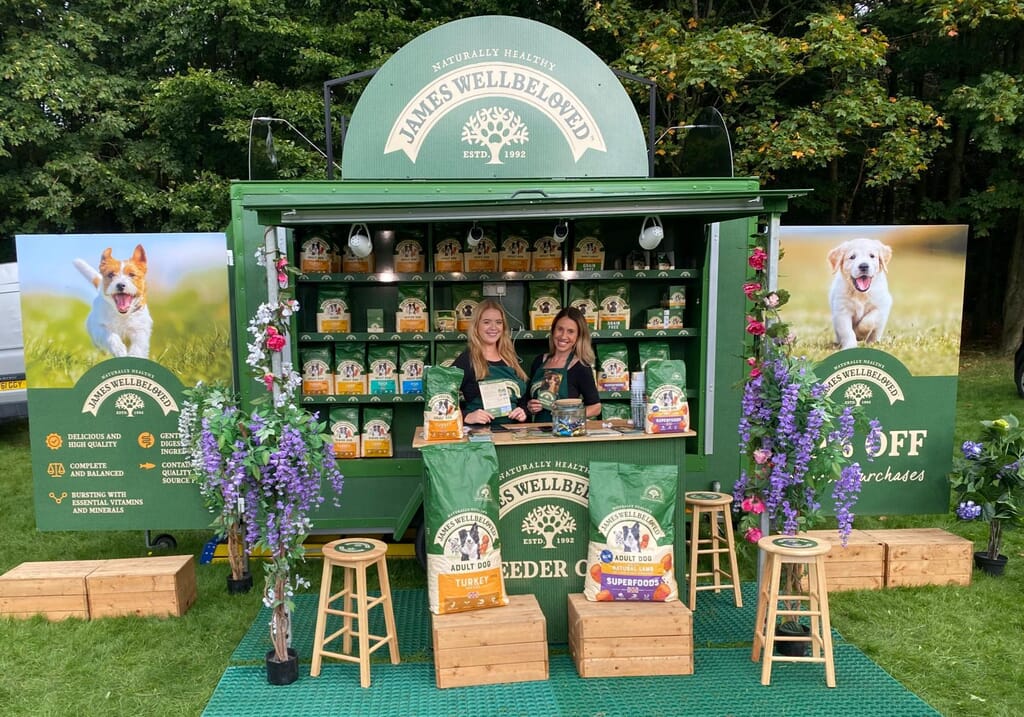 The Idea
Showcasing the range within an eye-catching trailer with unmissable show offers
The James Wellbeloved trailer was designed with a natural and authentic feel to showcase the full range of James Wellbeloved products.
Our live marketing agency was responsible for redesigning the James Wellbeloved trailer ahead of Dog Fest including striking graphics, a range of props, & a header on top of the unit to give clear height visibility throughout the event site. The trailer was made to feel welcoming & a range of foliage was used to enhance the setup.
The rebranded trailer was designed in an eye-catching way to attract consumers and their pets to visit offering them a personalised consultation with a member of the James Wellbeloved team delivering product advice & recommendations as well as offering the chance to purchase online utilising an attractive show offer. Alongside this consumers were also incentivised to continue purchasing following the activation by offering a redeemable discount at a later point.
Influencers were invited to visit over the weekend to receive a goody bag and to drive awareness of  the brand on social media.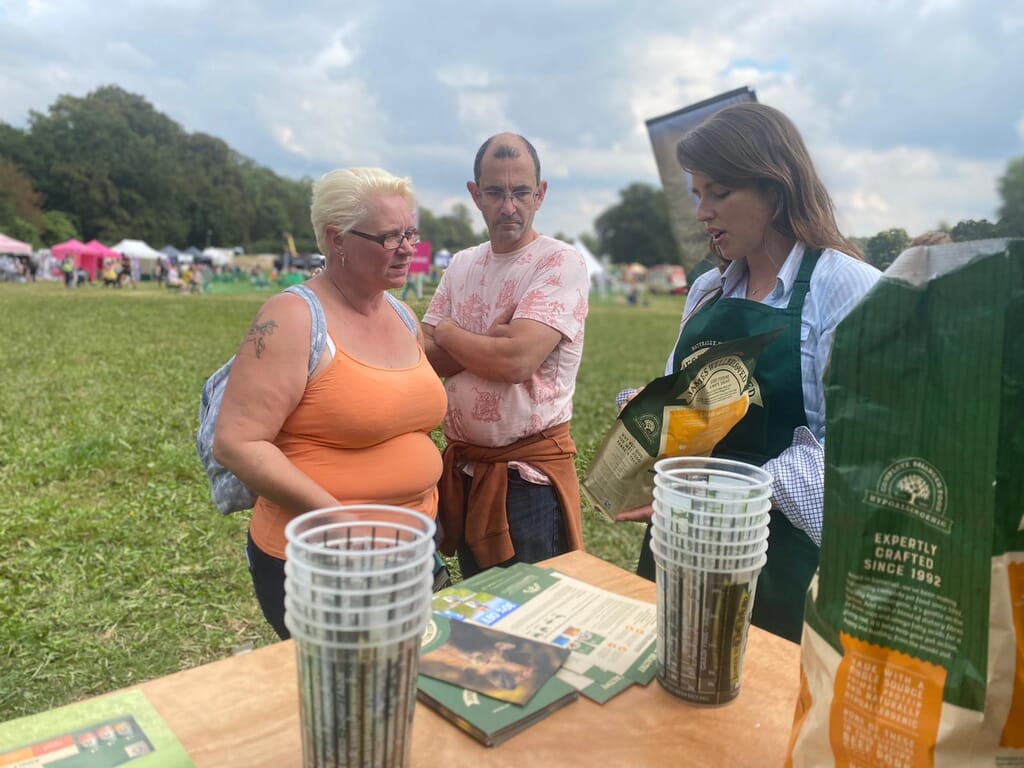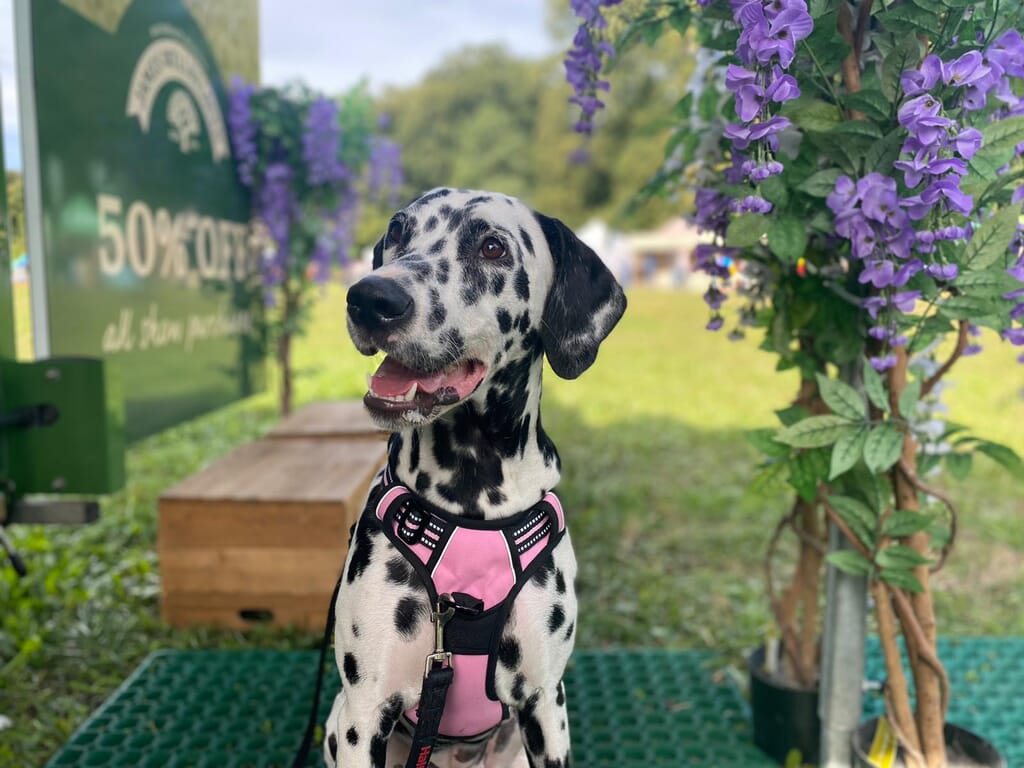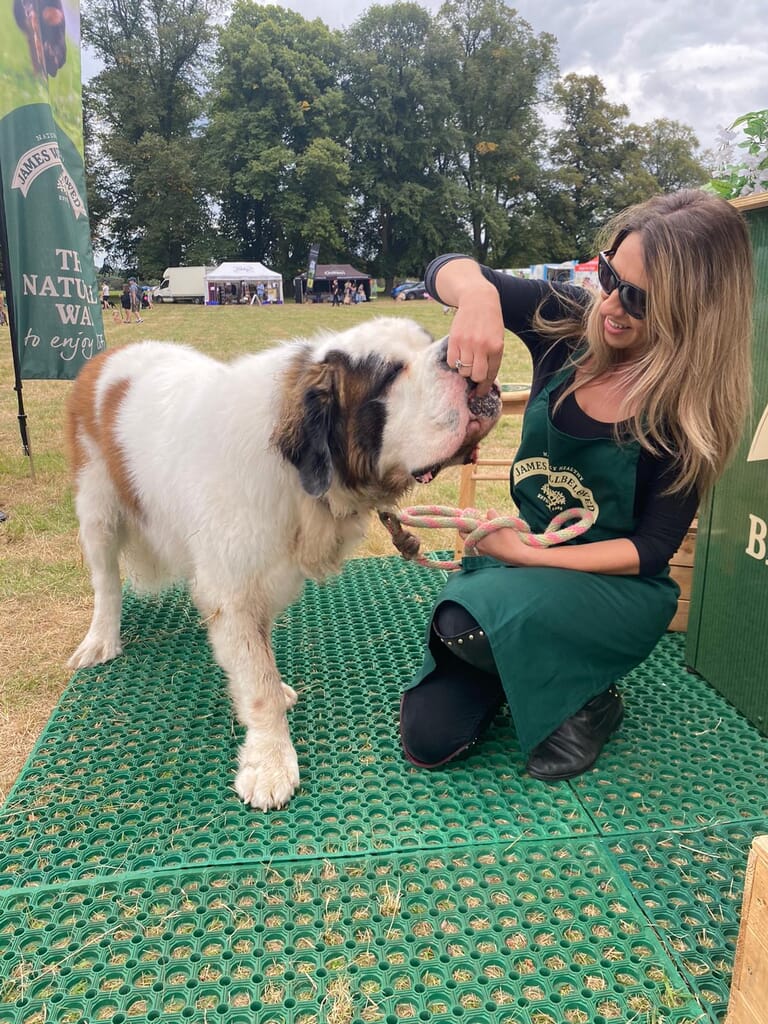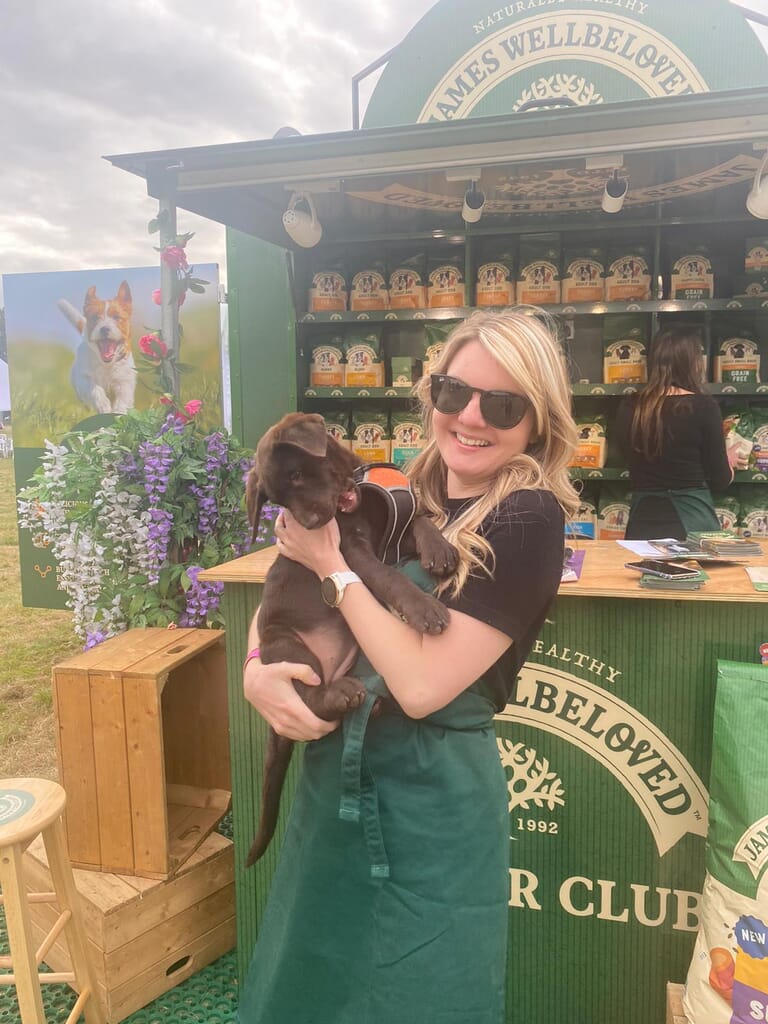 10%
Growth of social media following on Instagram
2,000
visitors to the stand
testimonials

"i2i have been fantastic to work with and have confidently delivered this multi-disciplined promotion."

Aquafresh, Brand Manager

testimonials

"i2i have been a fantastic agency to work with and have a created phenomenal experience for iso-active. I am sure the consumers reaction matched ours."

Iso Active, Brand Manager

testimonials

"i2i did a fantastic job bringing Paula to life. The activity successfully reached a high proportion of mums and kids in a fun and engaging format. The campaign was an integral part of achieving 13.4% market share of the kids treats market within 9 months."

Paula, Brand Manager

testimonials

"From the outset, i2i understood what the brand needed to achieve, their professionalism and passion ensured that consumers were delivered the best possible MAOAM experience."

MAOAM, Brand Manager

testimonials

"i2i worked brilliantly and seamlessly with us to develop a campaign that simply delivered outstanding results. Truly remarkable given that we were two years behind other Olympics sponsors in our planning. Success despite the perfect storm – truly incredible!"

General Mills, Olympic Project Director

testimonials

The Coeur de Cognac stand took everyone's breath away. I have had emails from clients and visitors commenting on this. Coeur de Cognac was most certainly the talk of the event.

Foodies Festival, Project Manager