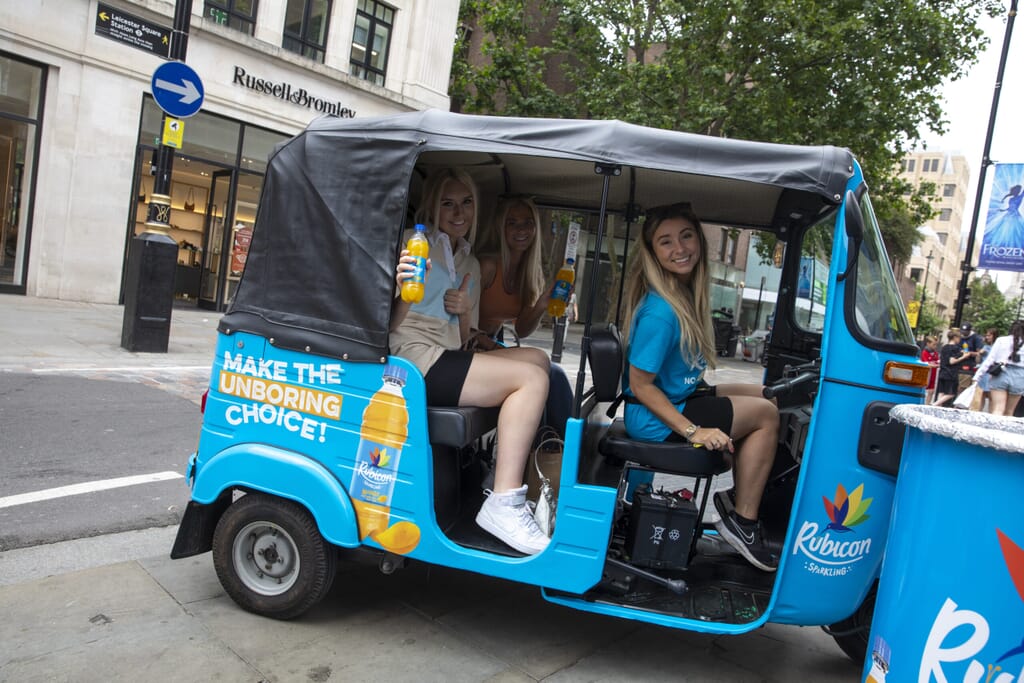 RUBICON | GUERRILLA MARKETING CASE STUDY
Nationwide sampling tour delivering fruity Rubicon samples
The Challenge
Raising trial & brand awareness of Rubicon
This guerrilla marketing case study highlights how i2i supported the launch of the NEW Rubicon Spring Pineapple Passion & the classic Rubicon Sparkling Mango flavour with nationwide summer sampling tour
The main focus for this guerrilla marketing campaign was to drive awareness and trial therefore getting the products into the hands of the core audience, in a memorable way, was essential.
Research proved that when consumers trialled Pineapple Passion it was a hit & drove future sales, so raising that initial awareness by sampling is key.
The sampling tour was 5 weeks & included a geographical spread across England & Scotland.
We produced a suite of branded assets to be utilised across both Rubicon Spring & Sparkling whilst showcasing their individual personalities.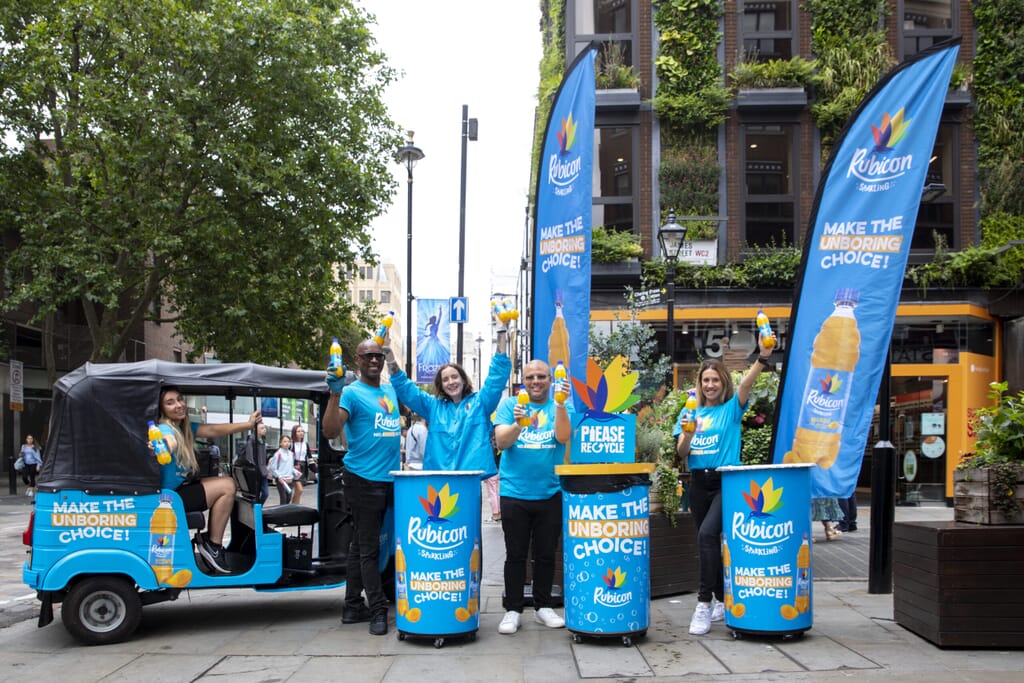 Guerrilla Marketing Case Study
Rubicon Summer Sampling
Sampling Rubicon drinks during the summer months targeting key towns & cities in England & Scotland.
i2i developed innovative kit which showcased the brands personalities, for Rubicon Spring a pineapple bubble machine was placed on the streets highlighting the bubbly nature of the drinks & creating theatre to attract passers by.
Rubicon Sparkling had a branded TukTuk which gave consumers a FREE 'unboring journey' to work or seeing the sites around London whilst they enjoyed their delicious sample. For many customers this was a WOW! moment & they were extremely grateful for the experience.
Full sized samples were offered of both variants & i2i worked closely with logistical partners to ensure the team maximised distribution, serving tasty chilled drinks, whilst successfully completing guerrilla activity where feasible.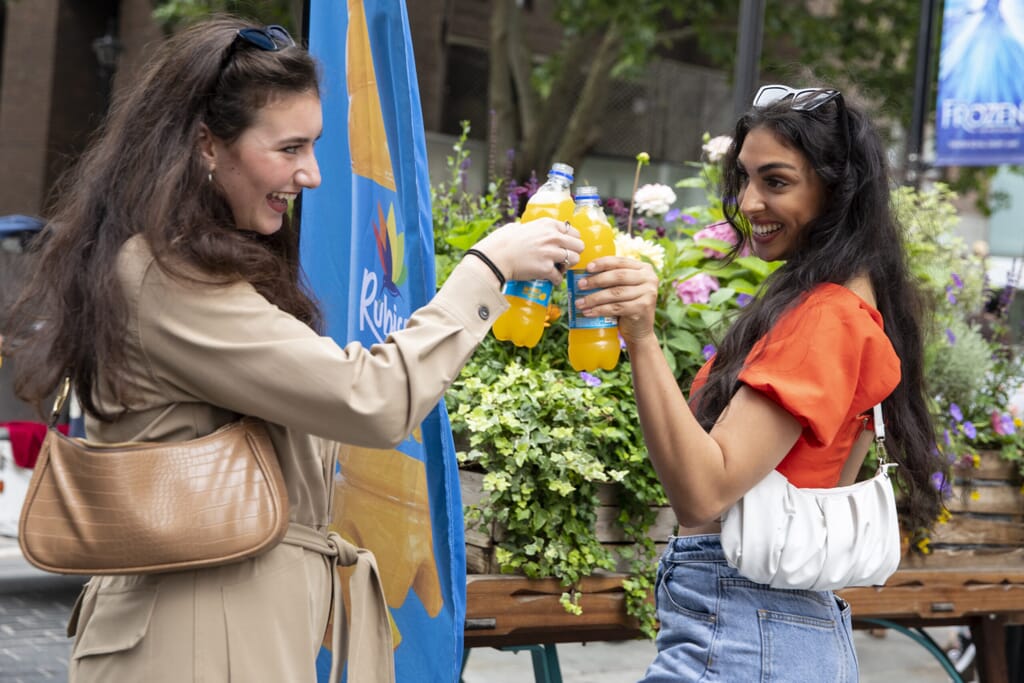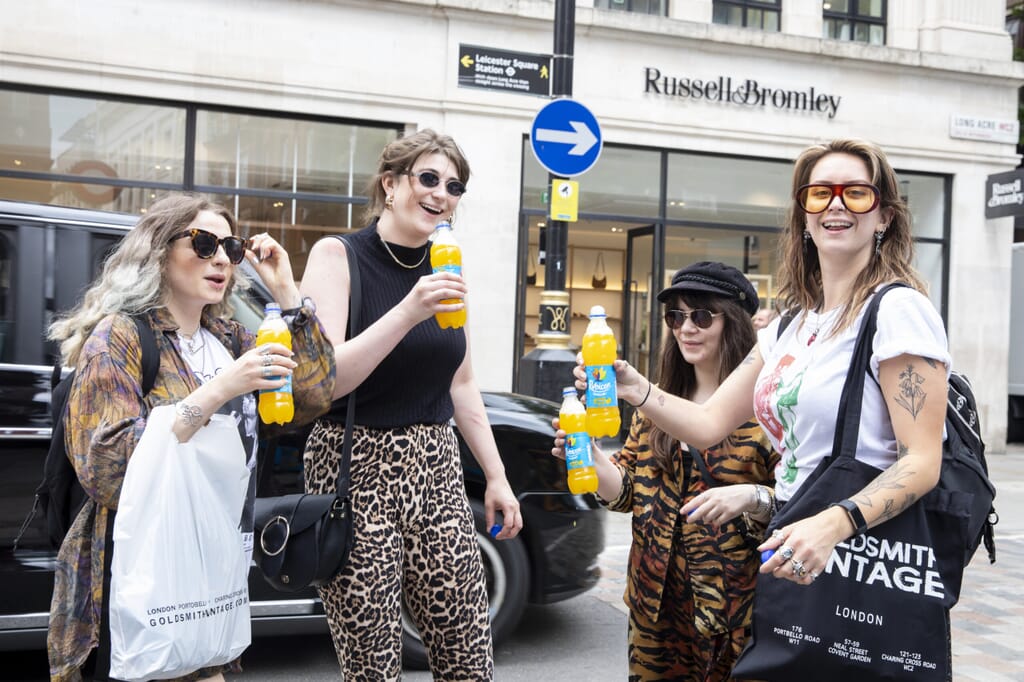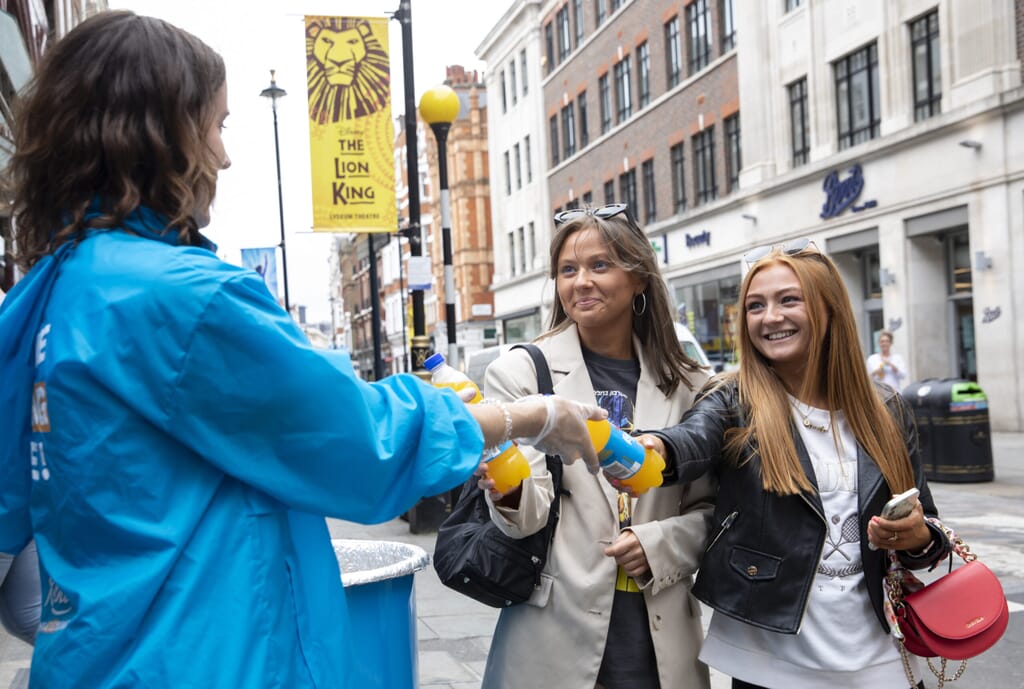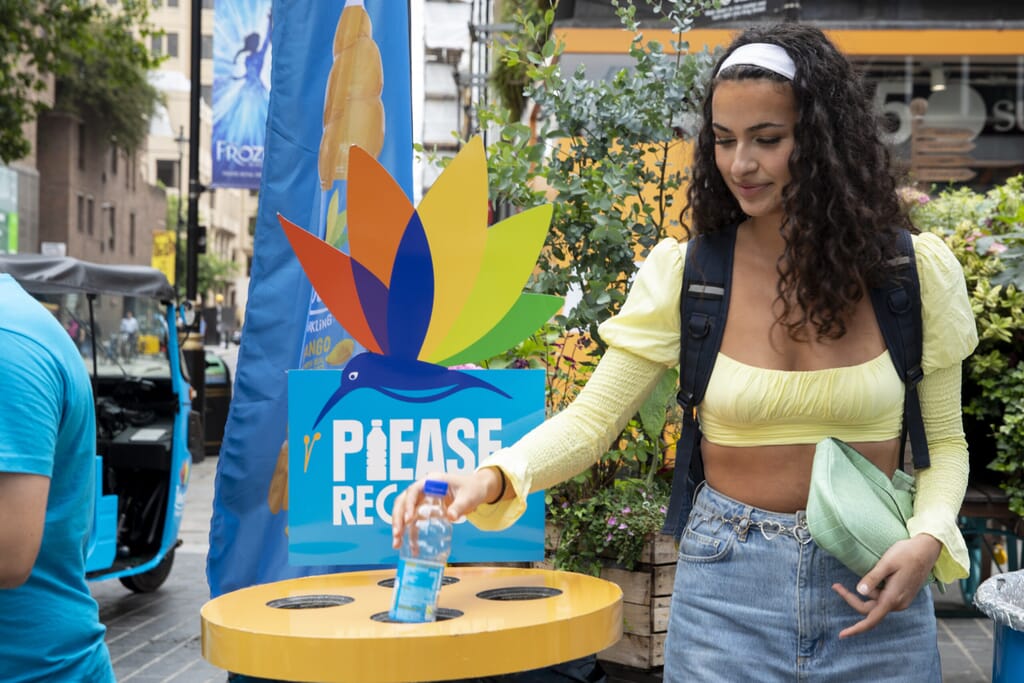 testimonials

"i2i have been fantastic to work with and have confidently delivered this multi-disciplined promotion."

Aquafresh, Brand Manager

testimonials

"i2i have been a fantastic agency to work with and have a created phenomenal experience for iso-active. I am sure the consumers reaction matched ours."

Iso Active, Brand Manager

testimonials

"i2i did a fantastic job bringing Paula to life. The activity successfully reached a high proportion of mums and kids in a fun and engaging format. The campaign was an integral part of achieving 13.4% market share of the kids treats market within 9 months."

Paula, Brand Manager

testimonials

"From the outset, i2i understood what the brand needed to achieve, their professionalism and passion ensured that consumers were delivered the best possible MAOAM experience."

MAOAM, Brand Manager

testimonials

"i2i worked brilliantly and seamlessly with us to develop a campaign that simply delivered outstanding results. Truly remarkable given that we were two years behind other Olympics sponsors in our planning. Success despite the perfect storm – truly incredible!"

General Mills, Olympic Project Director

testimonials

The Coeur de Cognac stand took everyone's breath away. I have had emails from clients and visitors commenting on this. Coeur de Cognac was most certainly the talk of the event.

Foodies Festival, Project Manager