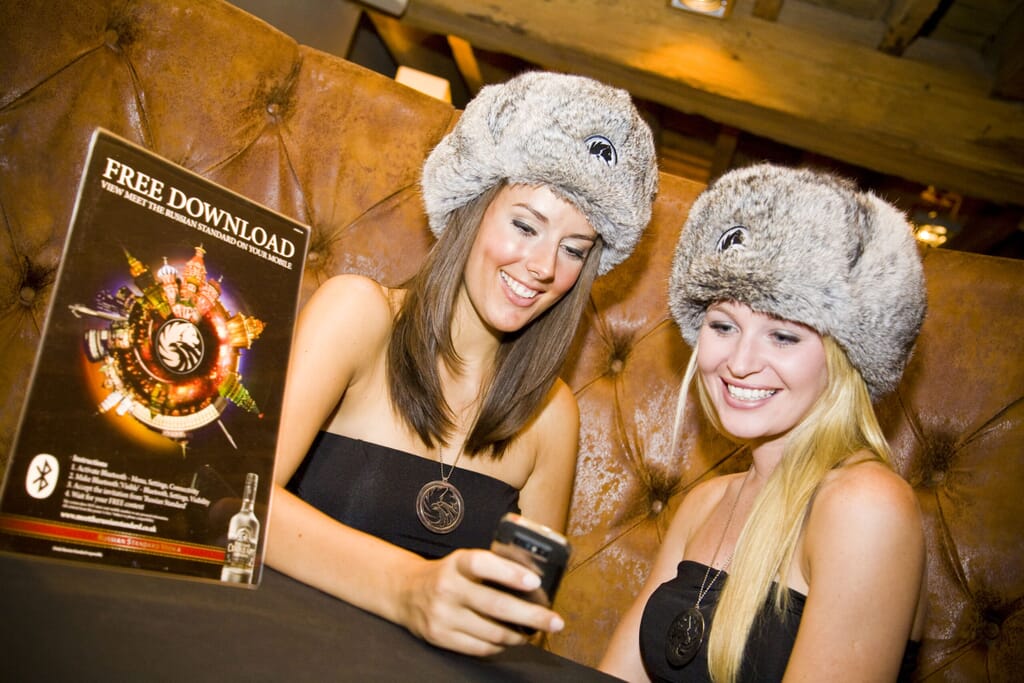 Russian Standard Vodka | Promotional Marketing | Brand Marketing Agency
Russian Standard Vodka's UK launch
The Challenge
Become the brand of choice
The vodka market is competitive and dominated by one major player. RSV needed to be a real challenger brand to create an impact in the UK.
As a new brand in the UK market, Russian Standard Vodka's launch needed to create noise. They enlisted the help of our brand marketing agency to create a consumer focused campaign, ready to disrupt the market place.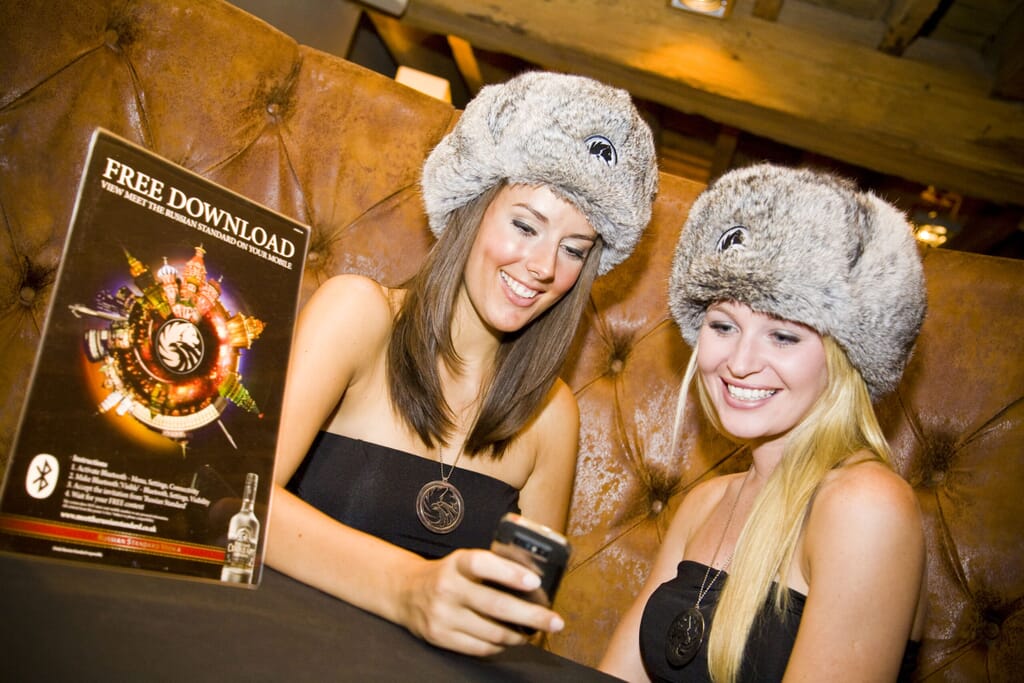 The Idea
Integrated through-the-line programme
"Meet the Russian Standard" campaign brought to life on-pack, on-trade and off-trade
Research suggested that young adults were looking for drinks that are authentic and add to their night out. Authenticity creates cool.
We developed a through the line programme centred on a competition to "Meet the Russian Standard." This offered 150 x 24 hour VIP trips to Moscow to be won.
ON-TRADE: Glamorous sampling staff dressed as Cossack dancers travelled the country in an eye-catching branded vehicle. Consumers received a free RSV cocktail sample, merchandise and an augmented reality card and code for online competition entry.
OFF-TRADE: 250,000 bottle collars communicated the promotion on-pack, alongside a comprehensive sampling tour at top end grocers. An RSV mini bar was installed for tactical sampling in Selfridges & Harrods Department stores.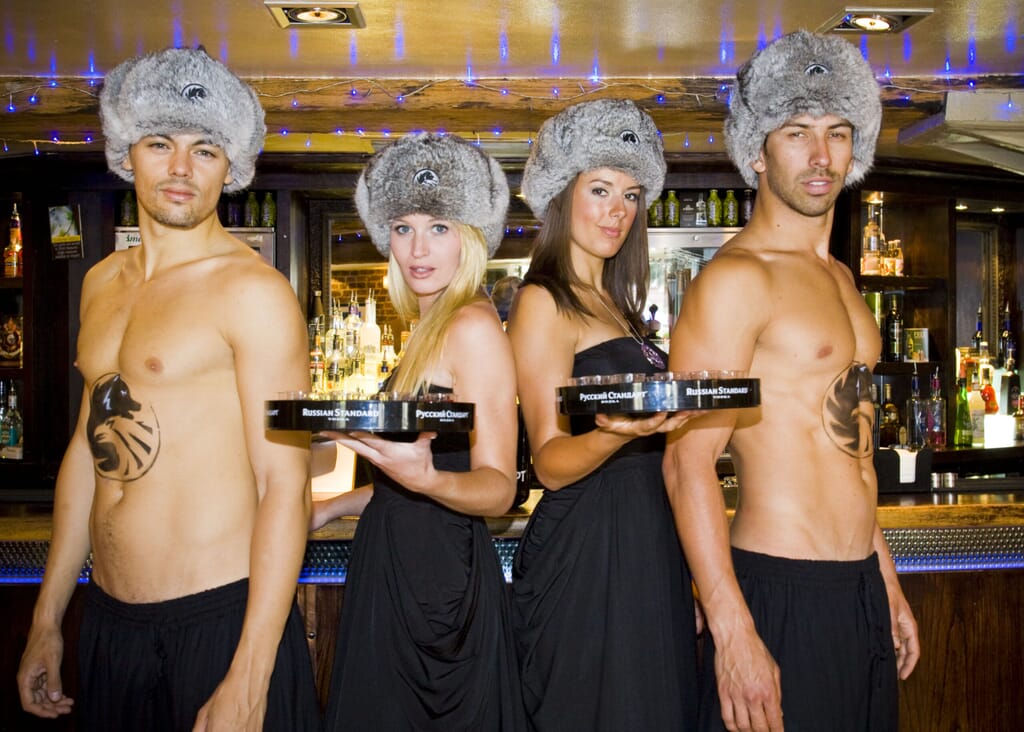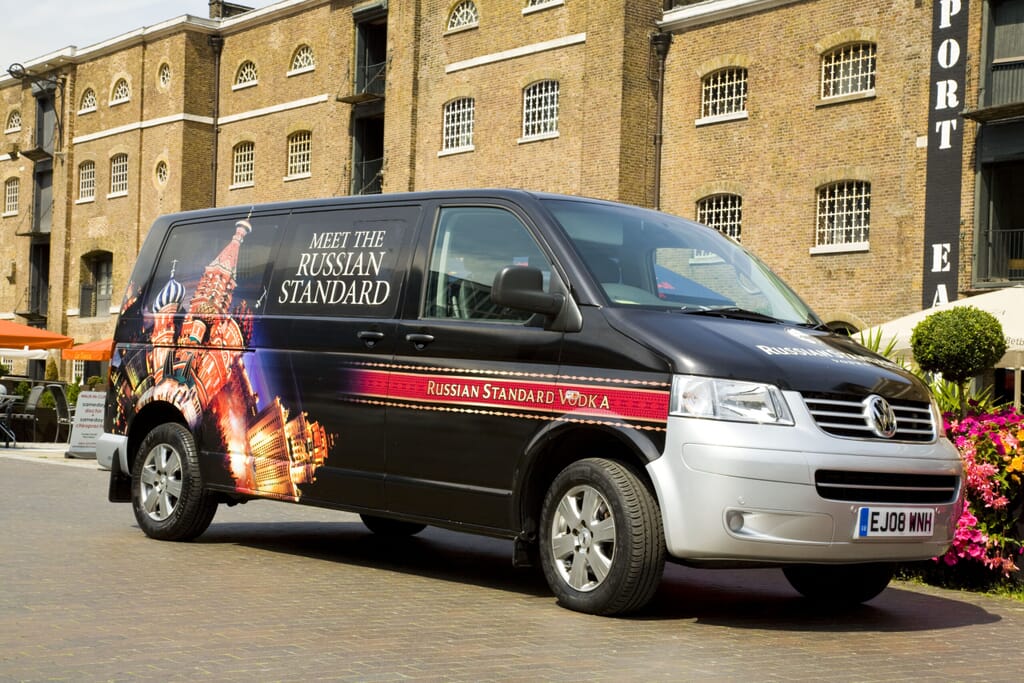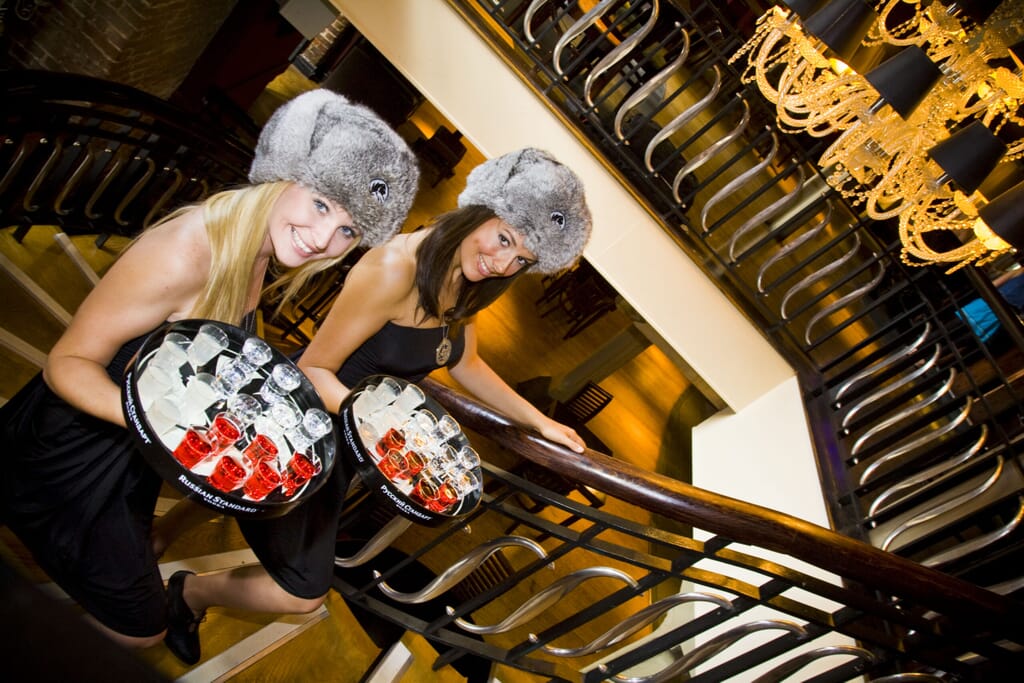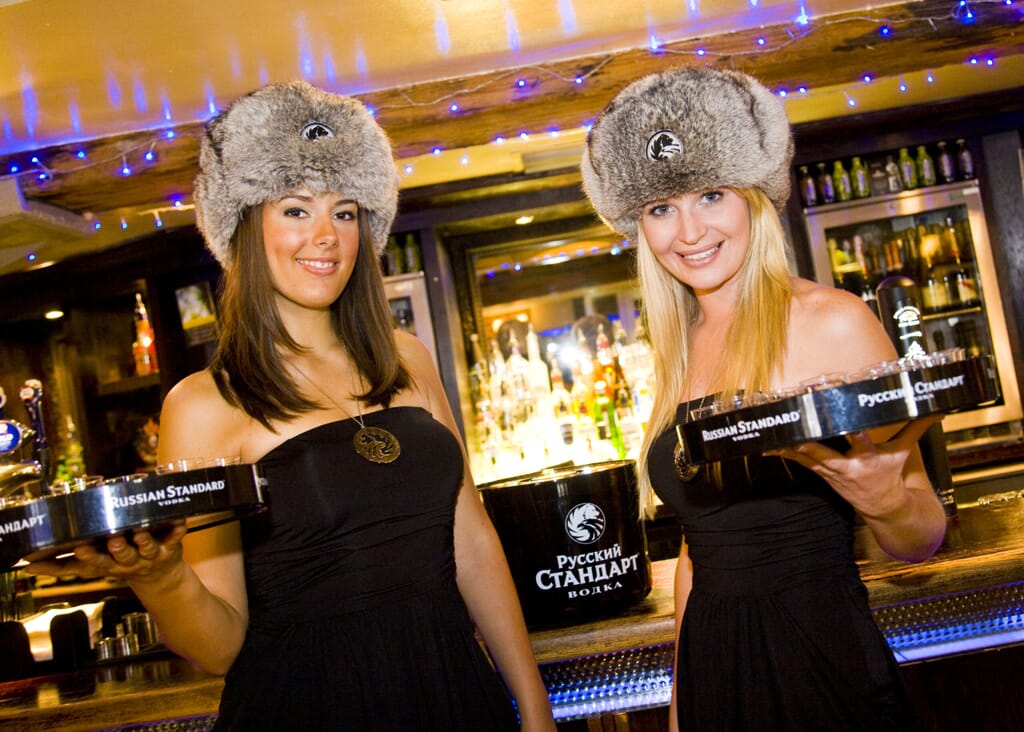 1million
Consumer contacts
3rd
largest vodka brand in UK
testimonials

"i2i have been fantastic to work with and have confidently delivered this multi-disciplined promotion."

Aquafresh, Brand Manager

testimonials

"i2i have been a fantastic agency to work with and have a created phenomenal experience for iso-active. I am sure the consumers reaction matched ours."

Iso Active, Brand Manager

testimonials

"i2i did a fantastic job bringing Paula to life. The activity successfully reached a high proportion of mums and kids in a fun and engaging format. The campaign was an integral part of achieving 13.4% market share of the kids treats market within 9 months."

Paula, Brand Manager

testimonials

"From the outset, i2i understood what the brand needed to achieve, their professionalism and passion ensured that consumers were delivered the best possible MAOAM experience."

MAOAM, Brand Manager

testimonials

"i2i worked brilliantly and seamlessly with us to develop a campaign that simply delivered outstanding results. Truly remarkable given that we were two years behind other Olympics sponsors in our planning. Success despite the perfect storm – truly incredible!"

General Mills, Olympic Project Director

testimonials

The Coeur de Cognac stand took everyone's breath away. I have had emails from clients and visitors commenting on this. Coeur de Cognac was most certainly the talk of the event.

Foodies Festival, Project Manager