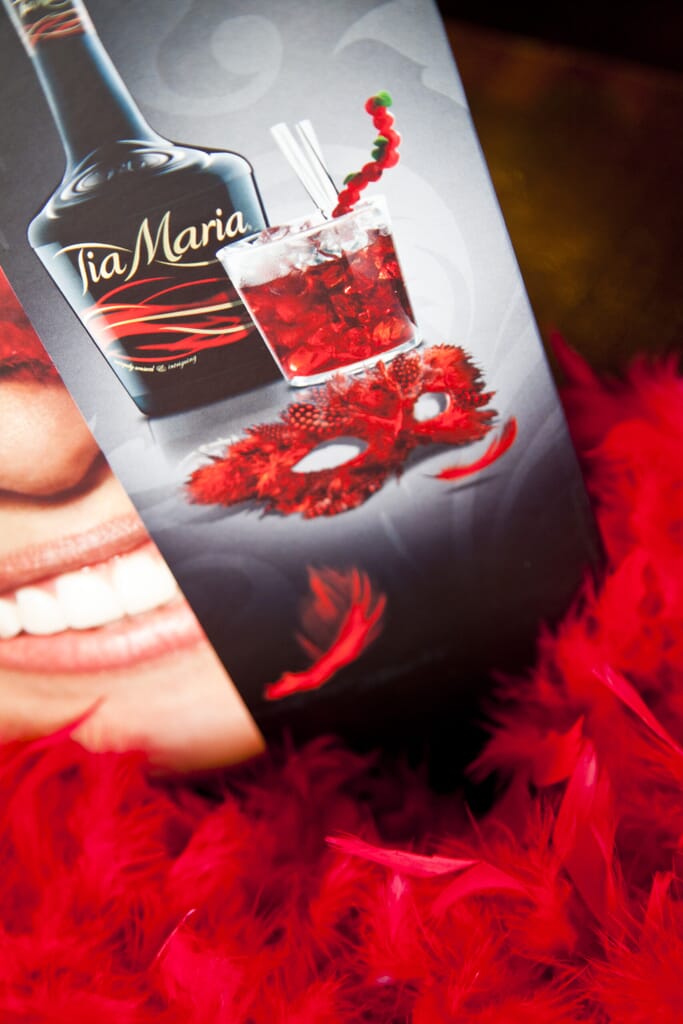 Tia Maria | Roadshow
Discover your Tia Maria Identity
The Challenge
Inspire new consumers
i2i were tasked to reach a new younger generation and introduce them to Tia Maria
Revitalising the Tia Maria brand to a new younger generation by emphasising the drink's versatility, modernity and playfully mysterious character.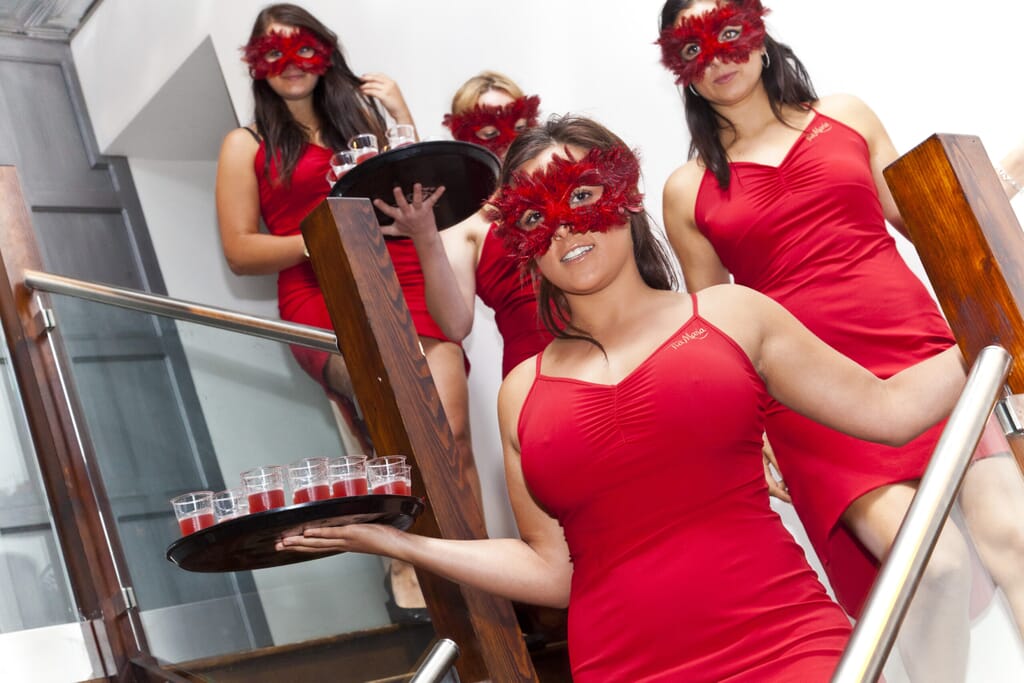 The Idea
Engaging in-bar Tia Maria experience
In-bar sampling team engaged with customers, offering a free sample as well as a fun game with fantastic prizes to be won!
i2i created an in-bar sampling campaign which encouraged consumers to discover their "Tia identities" through flirtatious play, inspired by the "Get Behind the Mask" ATL.
Samples of Tia Maria Breeze (a Tia and cranberry cocktail) were distributed with game packs linking to cocktail recipes and a free prize draw entry with a personalised Tia party (including venue, DJ and mixologist) as the main prize. Elegant red Tia masks were given to consumers who were encouraged to share their pictures on Facebook.
Campaign also encouraged venue compliance through the creation of in-bar POS, delivered and set up by a merchandising team.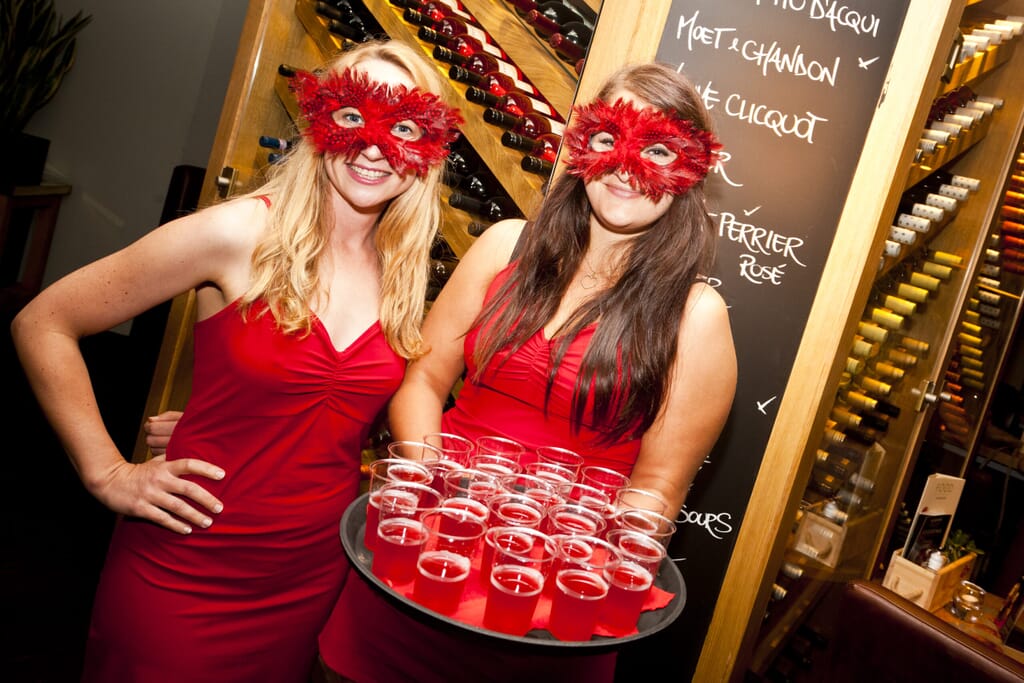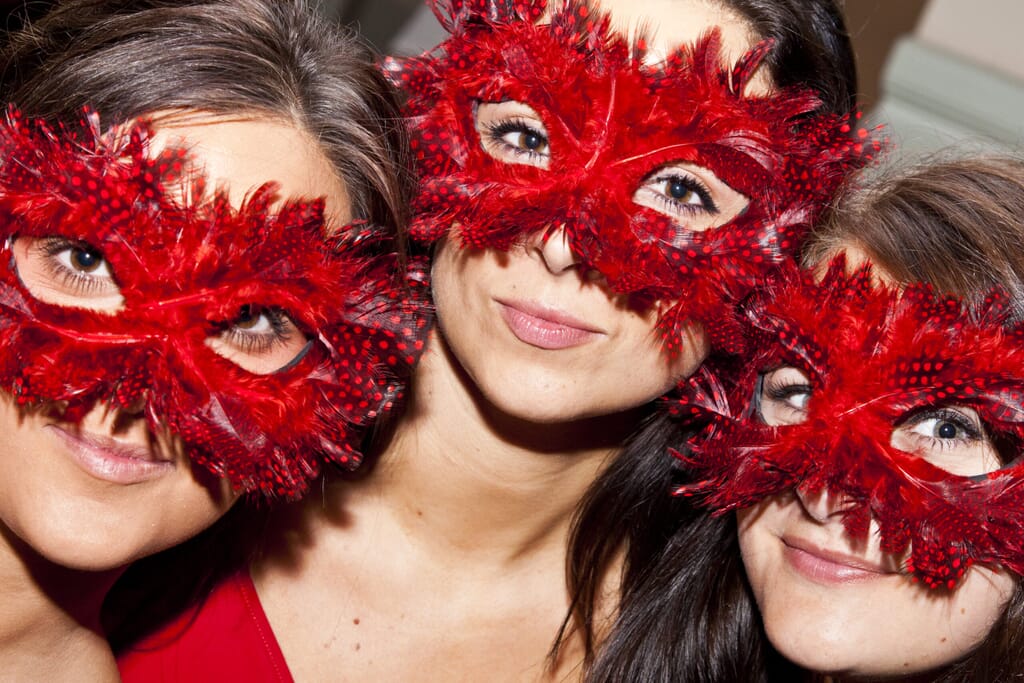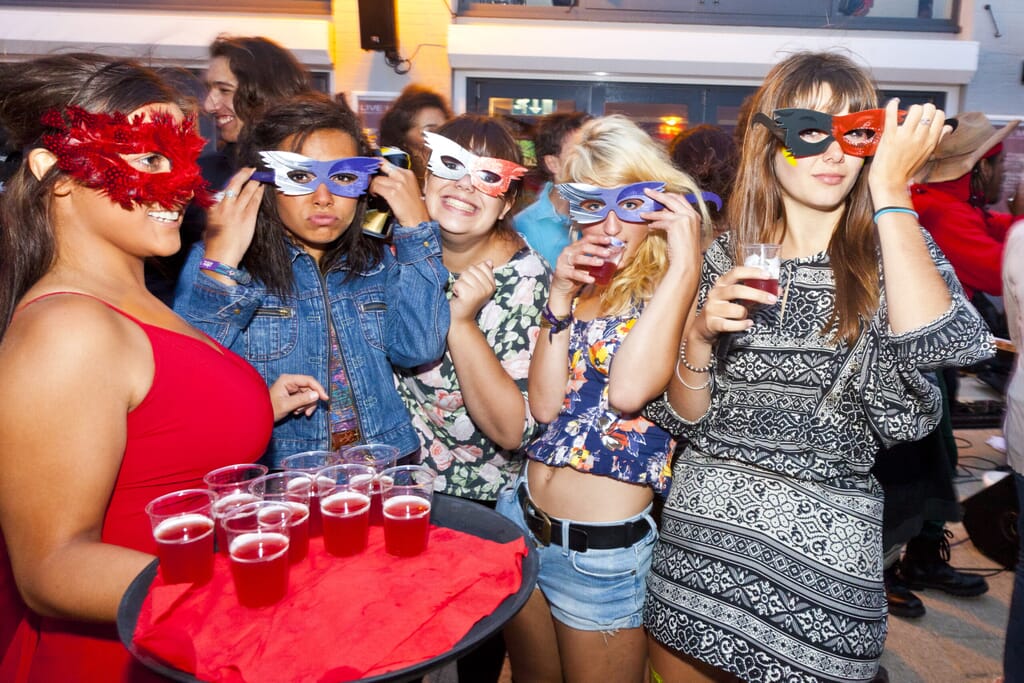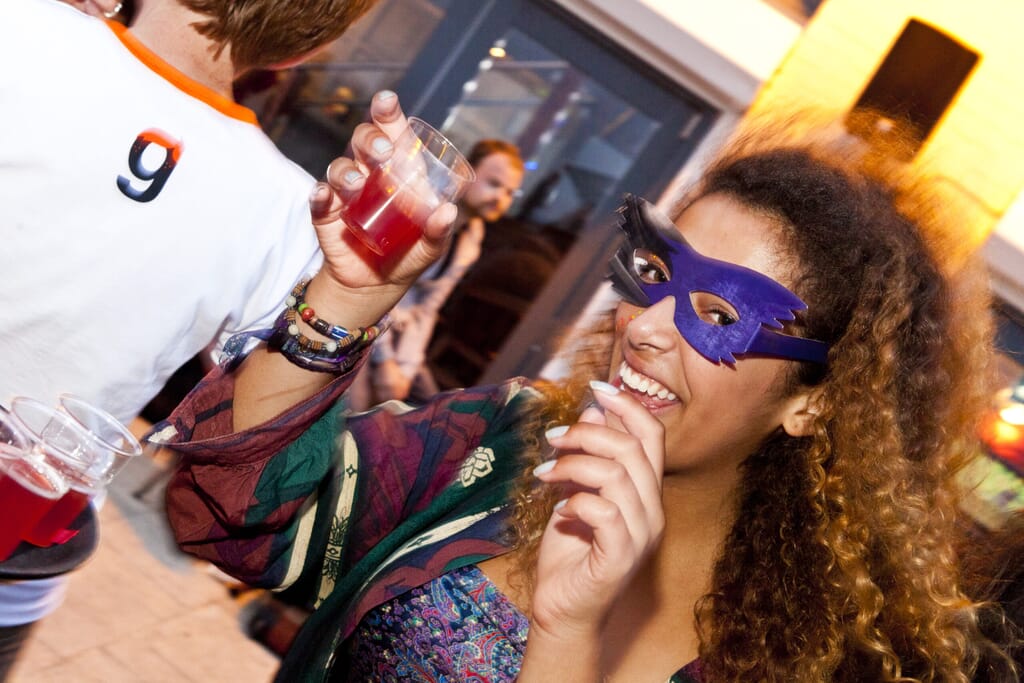 3,500
Competition entries
testimonials

"i2i have been fantastic to work with and have confidently delivered this multi-disciplined promotion."

Aquafresh, Brand Manager

testimonials

"i2i have been a fantastic agency to work with and have a created phenomenal experience for iso-active. I am sure the consumers reaction matched ours."

Iso Active, Brand Manager

testimonials

"i2i did a fantastic job bringing Paula to life. The activity successfully reached a high proportion of mums and kids in a fun and engaging format. The campaign was an integral part of achieving 13.4% market share of the kids treats market within 9 months."

Paula, Brand Manager

testimonials

"From the outset, i2i understood what the brand needed to achieve, their professionalism and passion ensured that consumers were delivered the best possible MAOAM experience."

MAOAM, Brand Manager

testimonials

"i2i worked brilliantly and seamlessly with us to develop a campaign that simply delivered outstanding results. Truly remarkable given that we were two years behind other Olympics sponsors in our planning. Success despite the perfect storm – truly incredible!"

General Mills, Olympic Project Director

testimonials

The Coeur de Cognac stand took everyone's breath away. I have had emails from clients and visitors commenting on this. Coeur de Cognac was most certainly the talk of the event.

Foodies Festival, Project Manager