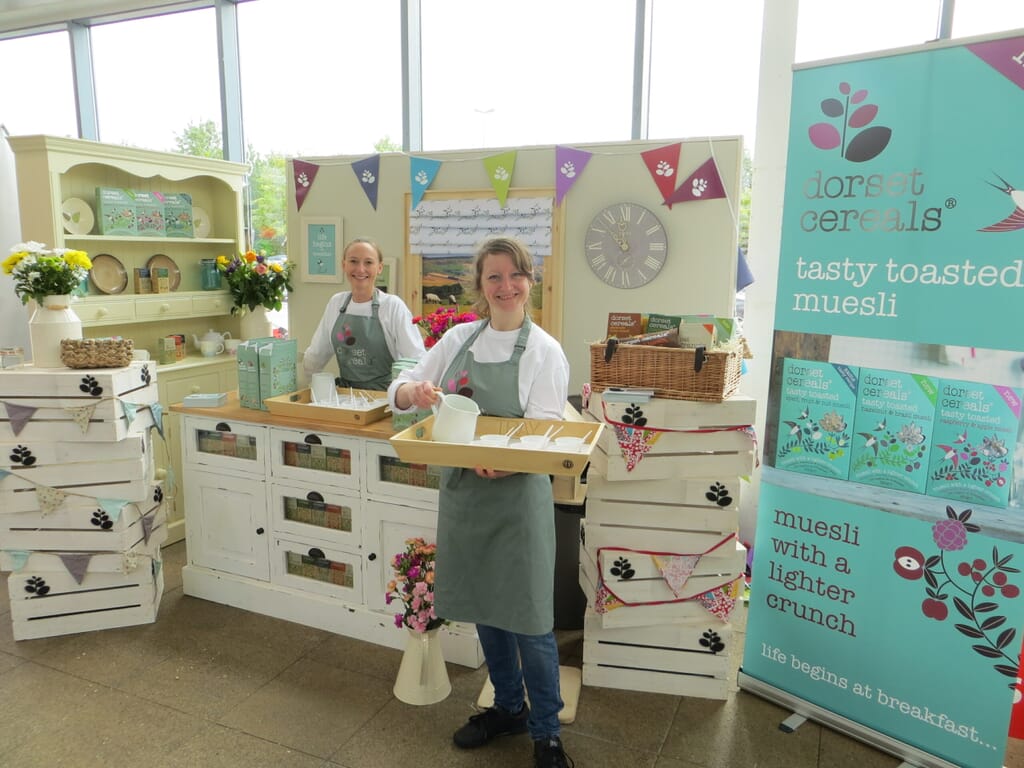 Dorset Cereals | Grocery Tour | i2i Product Sampling Agency UK
Delicious Dorset Cereals
The Challenge
Challenging consumers perceptions
Challenging perceptions of muesli with delicious Dorset Cereals
Research indicated that many UK consumers had a negative perception of muesli as a dry, tasteless product. Any product sampling activation needed to address these perceptions head on. i2i Marketing Agency applied a strategy to address this.
The Dorset Cereals brand is rich with imagery and personality, and we wanted to use these assets to elevate a tasting experience and ensure memorability at point of purchase.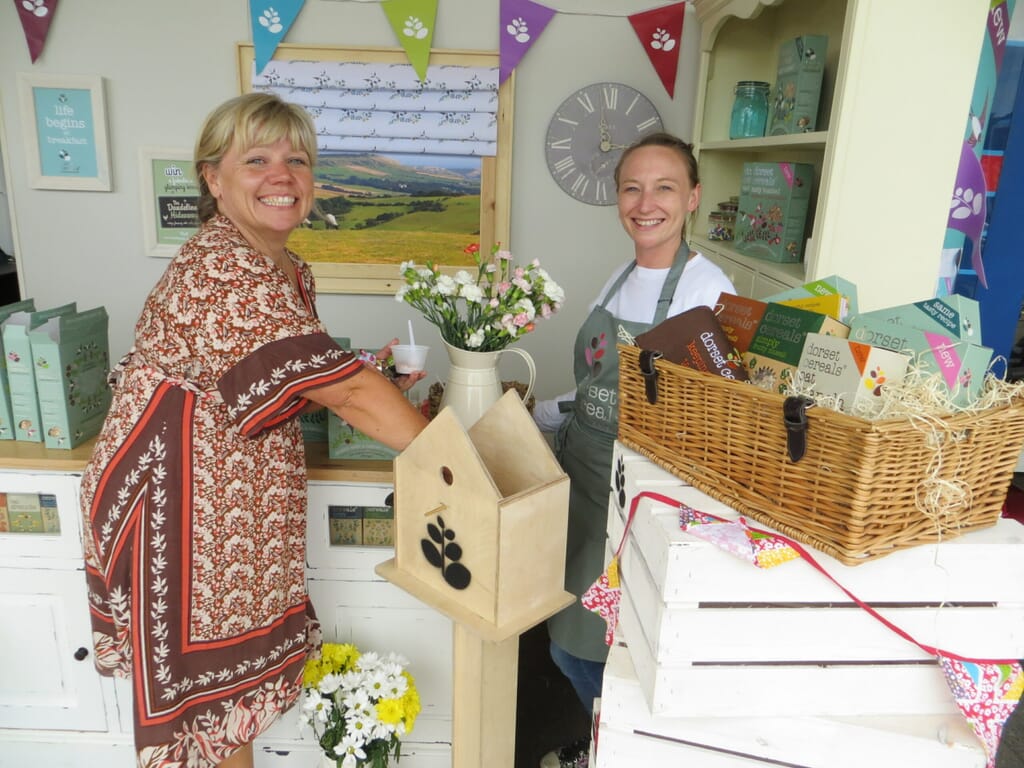 The Idea
Eyecatching Dorset Country Kitchen
Eye catching country kitchen created using Dorset Cereals key imagery and offering shoppers a FREE bowl with delicious fresh cold milk
We created an eye-catching Dorset country kitchen that we took out on a four-week tour at Tesco and Sainsbury's stores in key demographic regions.
Consumers enjoyed an introduction to the new tasty toasted range with food samples served with fresh milk and a £1 off voucher to inspire sales.
Further engagement was created with a free prize draw competition, where a Dorset Cereals hamper could be won each day.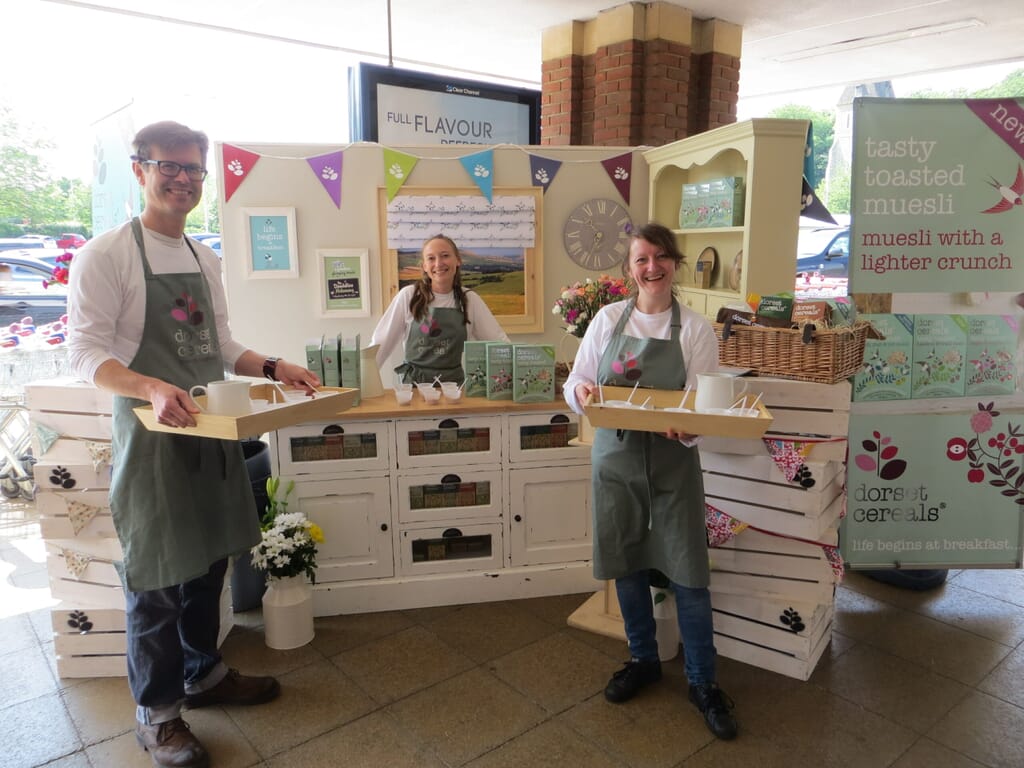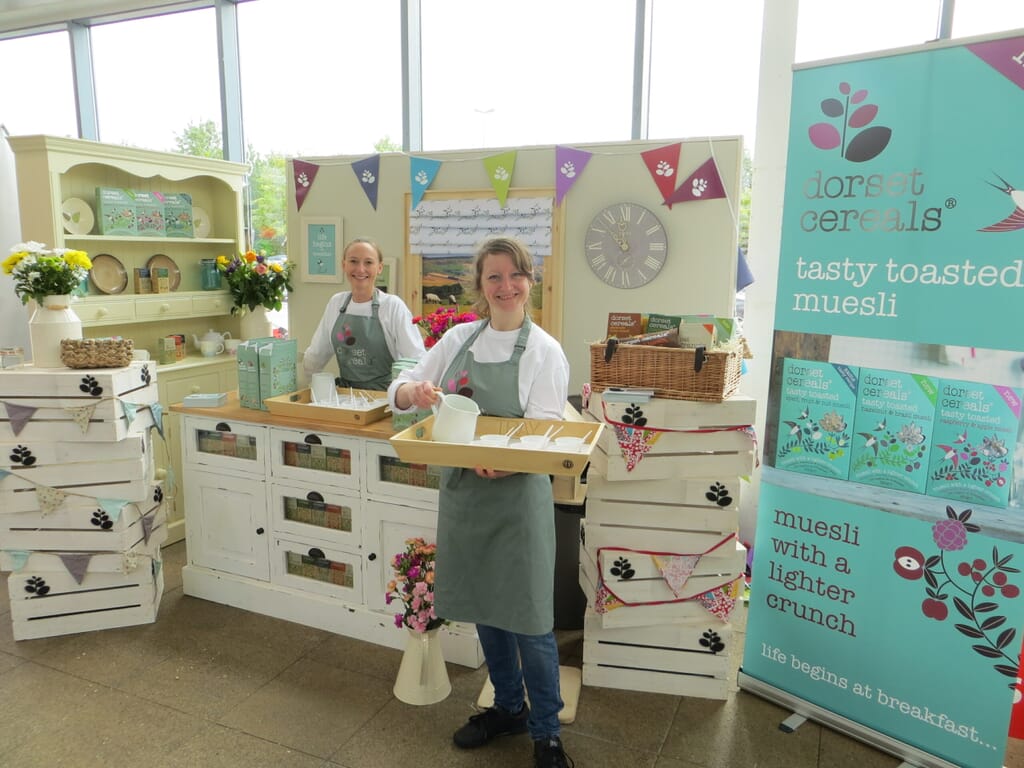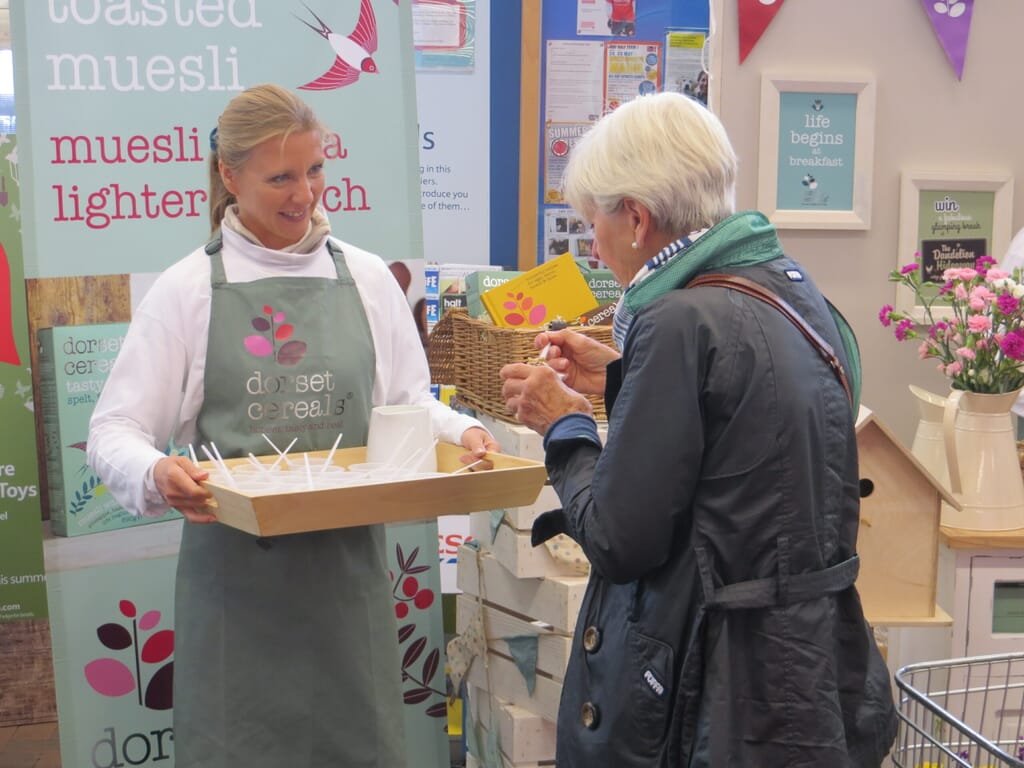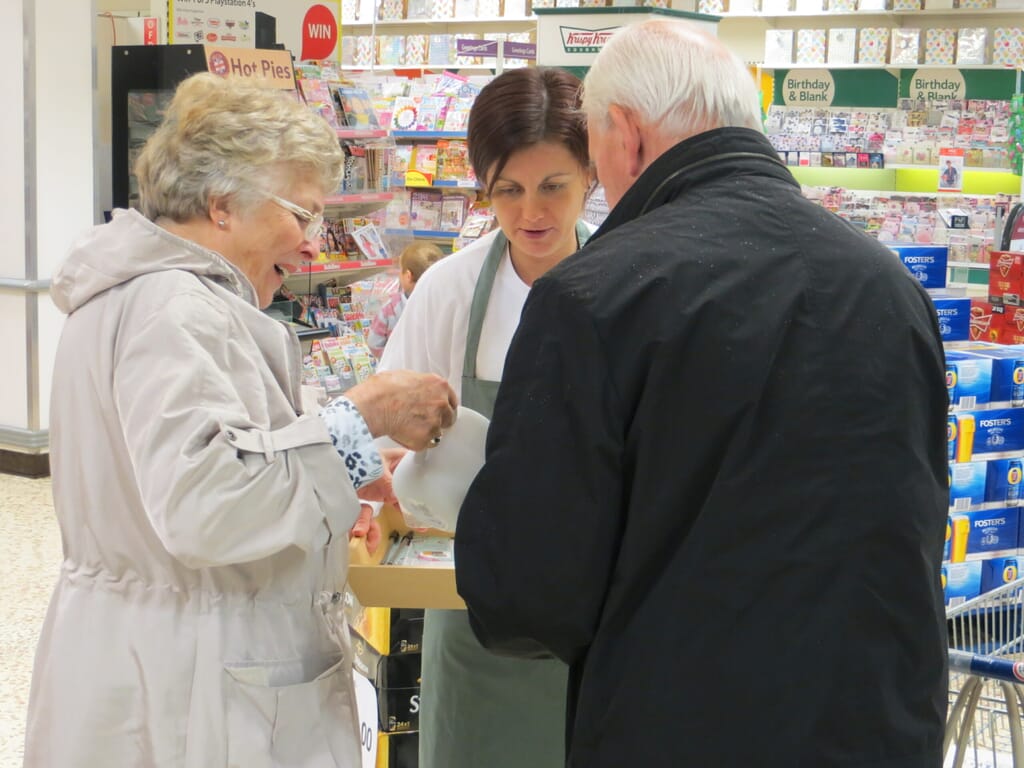 100,000+
Opportunity to see
testimonials

"i2i have been fantastic to work with and have confidently delivered this multi-disciplined promotion."

Aquafresh, Brand Manager

testimonials

"i2i have been a fantastic agency to work with and have a created phenomenal experience for iso-active. I am sure the consumers reaction matched ours."

Iso Active, Brand Manager

testimonials

"i2i did a fantastic job bringing Paula to life. The activity successfully reached a high proportion of mums and kids in a fun and engaging format. The campaign was an integral part of achieving 13.4% market share of the kids treats market within 9 months."

Paula, Brand Manager

testimonials

"From the outset, i2i understood what the brand needed to achieve, their professionalism and passion ensured that consumers were delivered the best possible MAOAM experience."

MAOAM, Brand Manager

testimonials

"i2i worked brilliantly and seamlessly with us to develop a campaign that simply delivered outstanding results. Truly remarkable given that we were two years behind other Olympics sponsors in our planning. Success despite the perfect storm – truly incredible!"

General Mills, Olympic Project Director

testimonials

The Coeur de Cognac stand took everyone's breath away. I have had emails from clients and visitors commenting on this. Coeur de Cognac was most certainly the talk of the event.

Foodies Festival, Project Manager