News
The Benefits of Running A Grocery Sampling Campaign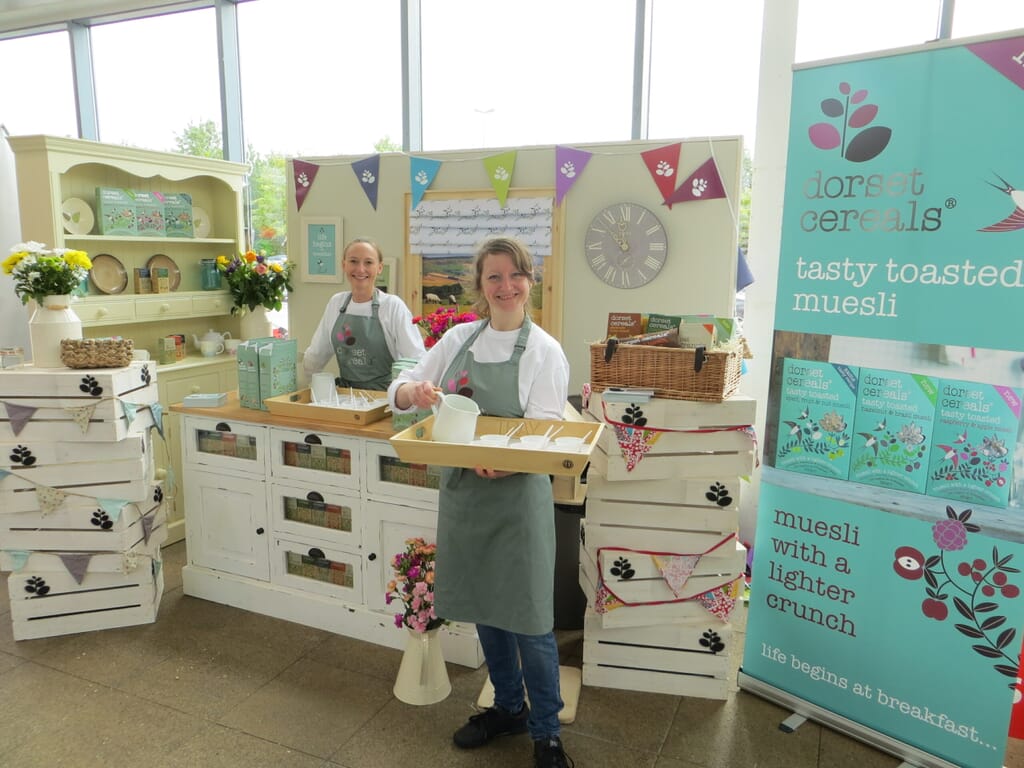 Grocery sampling if done well can actively engage consumers close to point of purchase; allow them to trial a product and then convert that trial to immediate sales. Research indicates that experiential grocery sampling delivers real sales uplifts in excess of 250% on the day.
65% of people are likely to purchase a product that they tried & liked with 78% mentioning that trialling the product was what had swung their decision to purchase
It is important to remember the benefits of a grocery sampling campaign don't stop when the sampling day has been completed. On average brands can anticipate seeing a 10%-20% increase in product sales 5 months following the activation as consumers add brands to their repertoire.
i2i Marketing have supported a multitude of grocery campaigns over the years here are some of our top tips to ensure you maximise the success of your campaign:
Make sure you have enough stock in store ahead of the activation to meet the massive increase in sales and optimise return on investment
Make sure the activity is eye-catching; engaging and well branded
Ensure you have experienced team of Brand Ambassadors who are passionate about the brand and can communicate the key product messages & convert trial to purchase
Try & negotiate multiple product sites- often stores will let you place stock next to the activation
The sample should be presented attractively to showcase it's full potential
Try & create a multi-sensory experience- engage with your audiences 5 senses to maximise the impact of your sampling campaign
Use the opportunity to collate consumer feedback on both the product and perception of brand
Build relationships with your retailers both at Head office and at store level to make sure they are backing your brand
Build in a relevant promotional mechanic to encourage immediate purchase
Develop a mechanic to amplify activity and drive word of mouth
We believe the most successful Grocery Marketing strategy is by creating a fully branded experience at or close to the store entrance as this provides brands with more flexibility to really showcase your brand personality creating more brand awareness & noise and reach more consumers compared to on-aisle sampling.
To summarise Grocery Sampling is a highly valuable and proven strategy for brands both new & established where one of their key aims is to increase brand awareness & generate sales close to point of purchase. To maximise the success make sure activation is carefully planned and targeted; is highly creative and engaging and is well managed and executed by working with an agency that has real experience in the grocery arena and works closely with retailer to maximise impact and sales.
For more information on how to deliver a successful grocery campaign call 01285 655500 or email info@i2i-marketing.co.uk