News
Amplifying Live Campaigns With Digital Experiences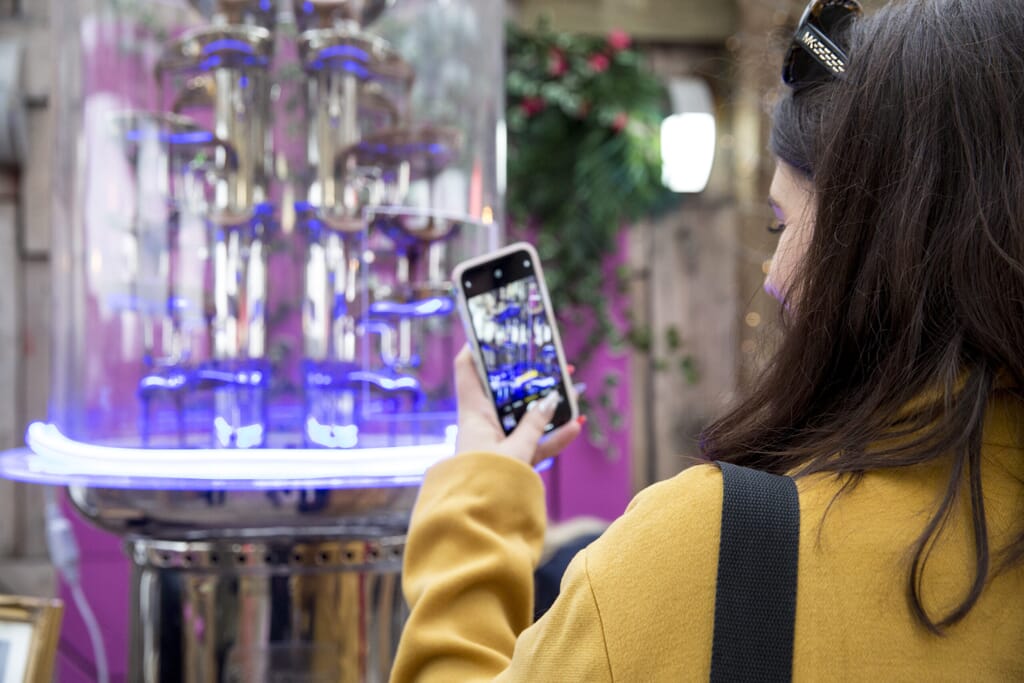 The impact of brand experience has grown exponentially over the past few years.
Many brands have become wise to the trend of developing integrated campaigns to enhance the brand experience both at the event & by reaching a wider audience with digital experiences.
Although nothing will replace a hands-on brand experience to truly resonate the brand messages with its audience, digital offers a great method to amplify the success by allowing the consumer journey to extend prior to the live experience & following it too, this uses the live event to maximise results creating an online platform for digital experiences.
By using experiential marketing as a key strategy, it helps excite consumers & position the brand as more creative, modern, & interactive. It creates an authentic voice which can be amplified across all marketing channels. There is also the added benefit of capturing real moments with consumers & creating rich organic social content.
When developing campaign strategies, it is essential to turn the focus to 'how can we serve the customer?' 'What do they need?' rather than focusing on what the brand would like to achieve. Facilitating an authentic relationship helps ensure that the live experience & supportive social content delivers what your audience wants to, see, feel & experience thus creating more meaningful engagement.
Many brands focus on creating long-term relationships with influencers & celebrities & incorporate them in all aspects of their brand plans across experiential & online channels. Utilising influencers & celebrities can extend reach across their social channels which creates further hype and FOMO factor around experiential events. Hosting live events with influencers & celebrities creates excellent brand engagement as this gives the influencer the chance to really form a meaningful connection with the brand, product as well as the audience thereby helping to inspire & build on future campaign plans.
Another great way to enhance your live experience is by using a personalised hashtag to encourage the audience to create & share organic content, extending the impact of the experience beyond the live environment.  The key is to make the engagement simple, desirable and with an incentive to participate, whilst utilising the right platforms to maximise opportunities.
By amplifying via digital channels this expands the reach and brand engagement thus maximising the return on investment.
Here at i2i Marketing we specialise in creating brilliant brand experiences, working with our social & digital partners to amplify our campaigns to increase reach & engagement.  We work closely with brands & agencies alike to help develop cohesive brand strategies to reach the campaigns objectives & to maximise return on investment.
For more information on how to deliver a successful experiential marketing campaign please call 01285 655500 or email info@i2i-marketing.co.uk