News
Creating Memorable Brand Experiences for HFSS Brands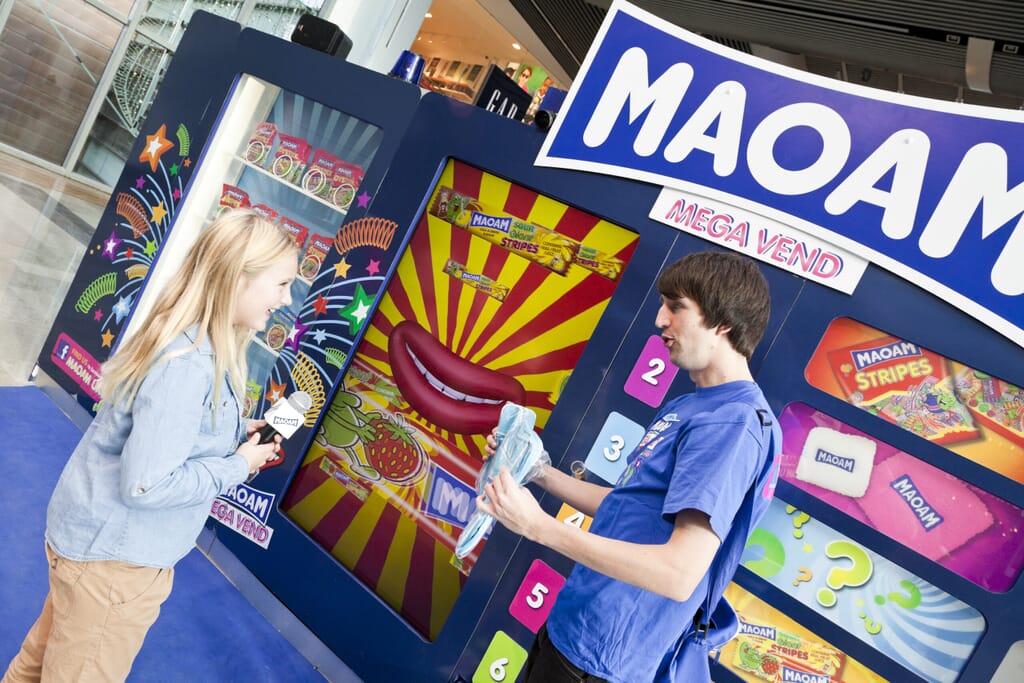 In light of the continuing obesity health problems in the UK amongst our children and young adults the UK government has decided to pursue a more interventionist strategy and are seeking to introduce a range of legal restrictions. HFSS brands will now need to find new ways to engage with their customers and create memorable brand experiences.
Proposed HFSS (High in Fat, Salt or Sugar foods) legislation is going to have a major impact on a large number of brands
Advertising

An adults-only 9 PM watershed advertising ban on HFSS foods
A total ban on online advertising
Proposed legislation to come into force from April 2022
Retailer Display

A formal banning of specific sitings in store of HFSS food products such as at the store entrance; on aisle ends and within 2 metres of checkouts. This will be applicable in all stores of over 2000 sq. feet

Promotions

A complete ban on volume driven promotions such as multi buys and extra free
These measures will seriously restrict brand's ability to site and promote brands within the supermarket environment and will impact the customer experience. HFSS brands now require a new strategy.
As the choice of marketing disciplines becomes reduced for HFSS brands, especially those targeted to children, Brand Experience Marketing is one route which remains available and offers an exciting opportunity for brands to really engage with their consumers face-to-face in positive real-life environments.  As an established brand experience agency i2i are experts in developing highly effective Brand Experience activations which are sympathetic to the way an HFSS brand reaches their consumers whilst supporting a positive and balanced approach to eating and exercise.
We believe that the legislation is draconian in design and misses a number of key elements the main one being an acceptance that consumers do enjoy and want to buy these products and treat themselves; but that they need educating as to the need for a more balanced diet in which they can enjoy these products in moderation within a more varied diet. Note the word educating not lecturing.
There will also be increased investment in developing new LFSS products that are tastier and might be seen as treats. It will be critical for brands to get these products into the hands and mouths of consumers to convince them that the products do deliver.
We believe brands should now explore is investing in creating memorable brand experiences that reach families together in a positive environment and that positively educates the benefits of an active lifestyle and balanced diet as well as opportunity to sample and engage with the brand.
After the last year we have had we all need some joy and treats in our lives, but we are also more aware than ever for the need to pursue a healthier lifestyle. The two do not need to be mutually exclusive!
For more information on how to maximise your results at tradeshows whilst creating engaging & memorable stand design please call 01285 655500 or email info@i2i-marketing.co.uk