News
Why Should Brands Attend Exhibitions?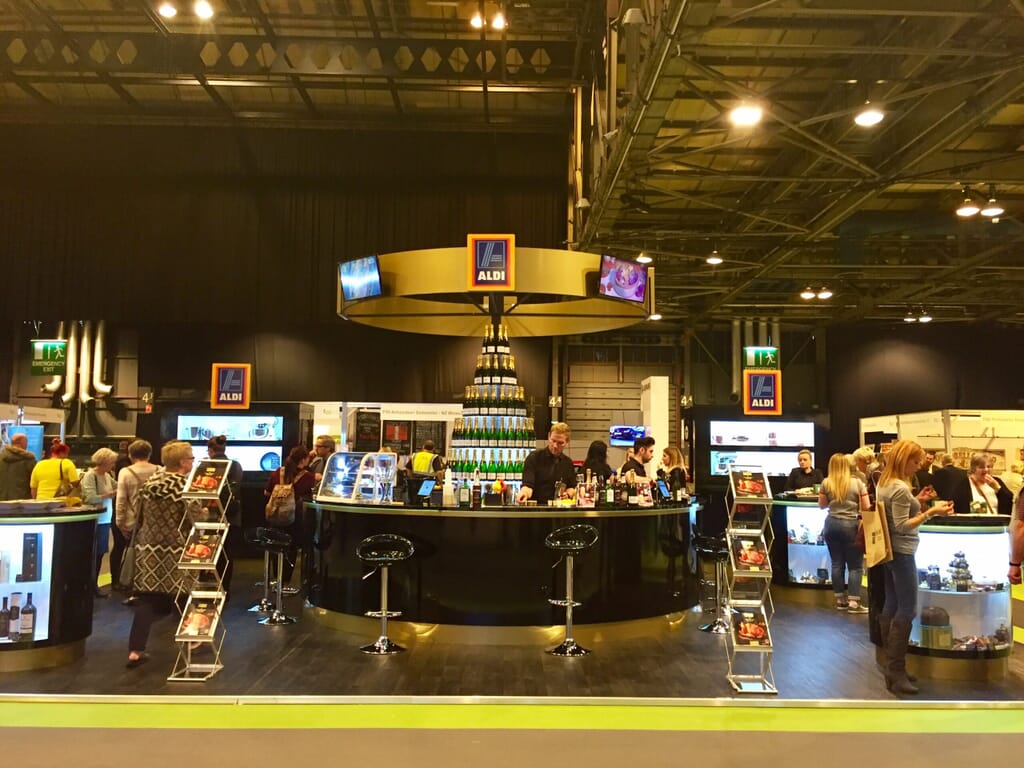 As an experienced brand activation agency i2i Marketing believe exhibitions whether B2B or B2C are an integral part of brands marketing & sales strategy with over 265,000 brands investing each year!
Attending exhibitions is a great way of reaching your target audience in a positive mindset, as they usually attract a highly targeted "key interest" crowd who are very receptive to relevant brands and are keen to experience new things.
For consumers it is a terrific way to gain understanding and experience new products in a risk-free environment. Within their normal purchasing environments consumers often operate on auto pilot purchasing the same brands week in week out; at an exhibition consumers are exposed to brands that may not even be on their radar and they can trial and taste products without immediately committing to purchasing.
By delivering a quality, well designed exhibition experience research has shown that it can result in a 25-30% conversion ratio delivering a significant return on investment
Key areas of consideration
Really understand your audience and ensure activity resonates with their interests
Be creative but clear with impactful communication of brand benefits in a memorable and relevant way
Look to build brand database through offering incentives and competitions that encourage sign up. Ensure follow up communication is rewarding and relevant.
Ensure highest quality of face-to-face engagement. Create an environment that creates a more memorable personalised engagement which allows consumers to ask questions that are relevant to them and to really understand the brand benefits.
Ensure any samples given are quality ones that will inspire future purchase and brand advocacy.
Explore opportunity to sell at exhibitions as consumers are in a purchase mindset and will buy on the day especially if there is a special show offer. Link this to incentives for future purchase.
Look at this interaction as the start of a long-term relationship and one they will want to share.
Prior to a consumer show 30% of consumers said they would potentially recommend a brand to friends or family but following the experience this increased to 68% demonstrating the effectiveness of face-to-face interaction & the long-term benefits it can deliver.
For more information on how to maximise your results at exhibitions whilst creating engaging & memorable stand design & consumer journey please call 01285 655500 or email info@i2i-marketing.co.uk