News
Creating Safer & Sustainable Brand Campaigns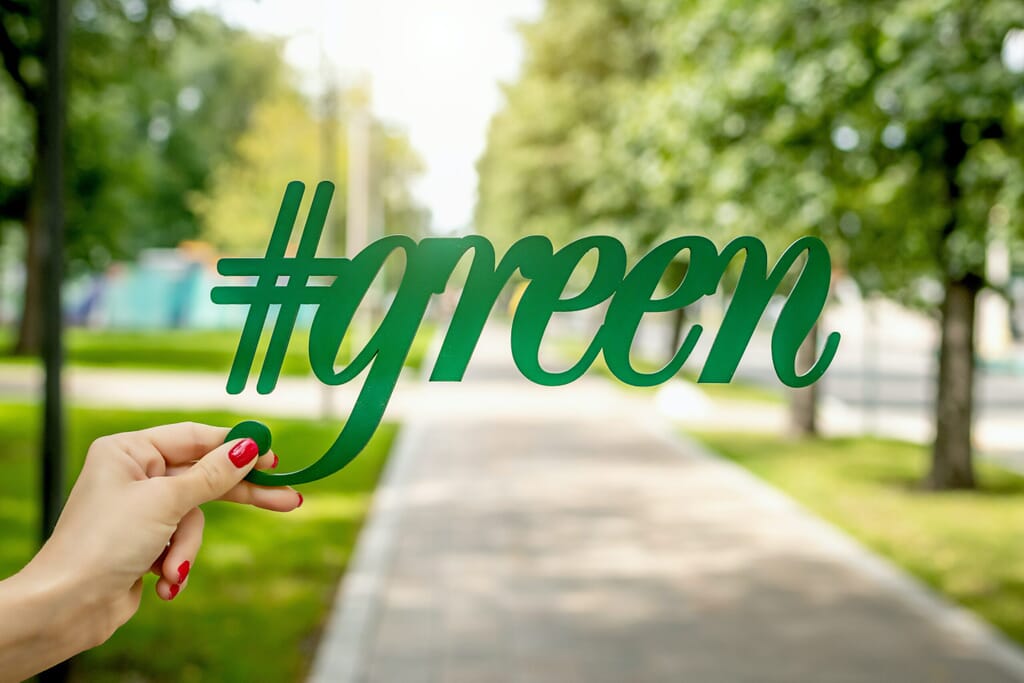 Creating safer, relevant, and sustainable brand campaigns for consumers in the new normal
In recent years there has been a huge movement towards tackling climate change & encouraging consumers & brands to operate in a more sustainable fashion. Today's consumers want to connect with brands on a deeper & more emotional level, therefore, highlighting the importance of sharing the same beliefs towards environmental welfare is key to a successful sustainable brand campaign. A study by Unilever highlighted that 1/3 consumers actively seek out sustainable brands & 1/5 consumers have highlighted the importance of this information being communicated through their marketing campaigns & on their packaging.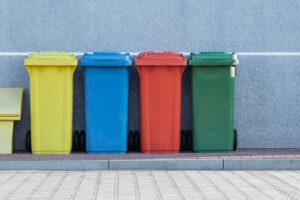 It is important that brands are authentic & the sustainability strategies highlighted in their CSR policies are reflected across all aspects of their work including brand experience campaigns which have previously carried the reputation of being a wasteful discipline, as the nature of campaigns revolve around creating something short-term or temporary. As a Live Marketing Agency we work closely with our suppliers to deliver cost efficient solutions but also using recyclable, re-brandable materials where possible. Although consumers do not expect brands to achieve perfection in their sustainability strategies showing willingness & positive steps in the right direction go a long way.
The RAW foundations 4 pillars of Remove, Reduce, Reuse & Recycle are good starting points for every brand & experiential agency to follow. By following these pillars when designing live marketing campaign strategies, it allows both the agency & brand to align their focus & avoid wasteful measures. Things to consider can include:
Re-using & rebranding previous structures
Making charitable donations or linking with a local charity
Using eco-friendly materials
Working with local suppliers
Reducing the use of plastic giveaways by offering a more mindful alternative
It is important the right brand message is chosen; it must be fully aligned with the brands beliefs & what it is feasible to deliver. Remember, it is not a political stunt, it is marketeers working together to create a positive impact during live events so avoid activating in a way which creates uncomfortable feelings or emotions for consumers. An example of how Sprite made recycling 'fun' was by placing bins around their sampling activation with basketball hoops above it.
In the new covid-safe world it is important experiential agencies adapt their campaigns to create an environment where customers feel safe & secure. With the governments Covid exit strategy constantly under review experiences must be agile to ensure they conform with the ever-changing guidelines. Brands must consider queue management & social distancing measures, limiting the number of 'touch-points' or ensuring they are sterilised, ensuring robust cleaning measures are in place, PPE provided for all employees, & a full Covid-19 declaration completed by all staff.
For more information on how i2i Marketing can help your brand please call 01285 655500 or email info@i2i-marketing.co.uk