News
Delivering A Successful Promotional Marketing Campaign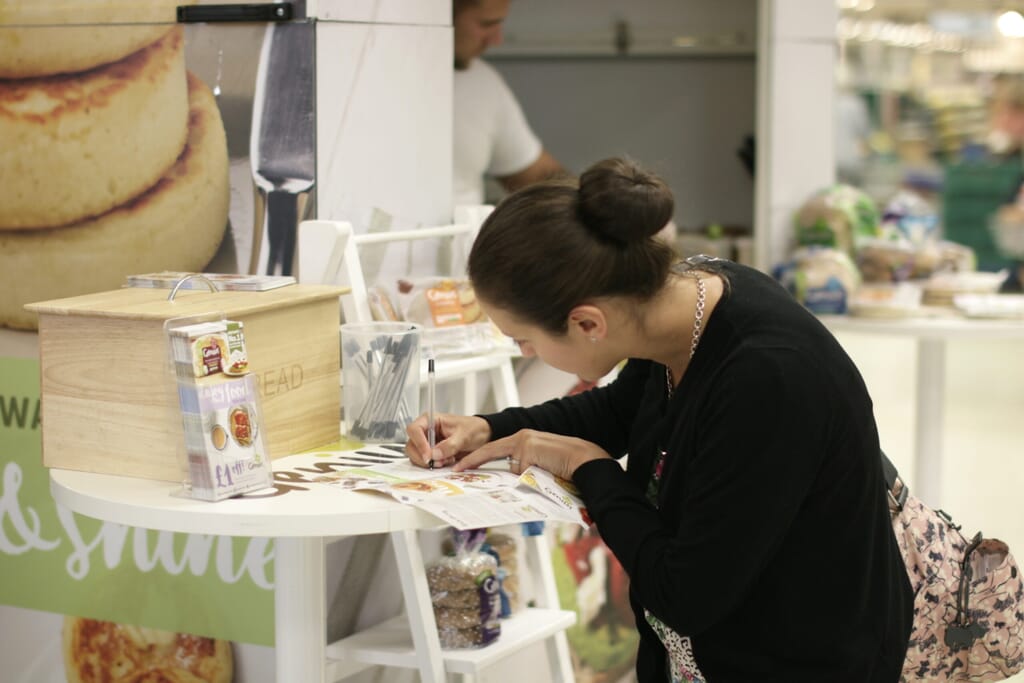 Consumers are constantly bombarded with messages from brands and from stores trying to encourage them to part with their hard-earned cash. So how can you make your brand stand out in this saturated environment and convince people to buy your product?
There are lots of ways of reaching consumers and communicating with them but you always need that additional hook; an incentive or motivator to change their behaviour and get them to initially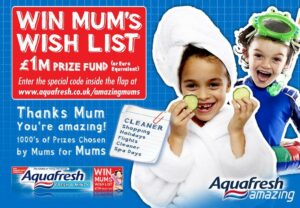 try your product. This is where promotional marketing campaigns come in, by amplifying other activity and developing and communicating a relevant message in an eye-catching and appealing way that makes people stop, consider and engage with your brand.
It is also important that the brand is true to itself and is portrayed in a positive light. During the pandemic many brands sought associations with supporting key services and charities but this only works if it is line with the brand and not seen as merely jumping on the latest bandwagon. Brands also took account of what consumers had been craving and offered feel good experiences and adventures which created positive affiliation with the brand.
Many people consider running a promotion as simply executing a mechanic such as offering money off or enter a competition but in today's multi-sensory omni communicational world this is not enough as consumers expect a more thought through and personalised offer that they see as relevant to them and their key interests.
When developing a promotional marketing campaign, it is key to develop a robust strategy first, with clear targets in mind on what the campaign should deliver. To help achieve this there must be clarity surrounding:
Aims & objectives
Are there clear realistic aims & objectives for the promotional activation? Which strategy will help deliver these most effectively? What is a realistic budget?
Identifying your audience
Put yourself in the mindset of your consumer, is your promotion relevant & appealing? Does it excite them and will it encourage them to interact?
What is the incentive for the target audience to engage?
Is there a WOW factor with an impactful incentive appealing to the target audience that encourages engagement and purchase. Participation often increases exponentially with the level of enjoyment and increased perception of potential to win a prize. It is important for brands to secure a balance between having a reasonable chance of winning a prize vs. selecting desirable prizes to be won.
Brand perception
How do you want the brand to be perceived by its target audience? By using promotional tools, it can show the brands personality by offering relevant competition prizes & giveaways, or by offering a money back guarantee to demonstrate confidence in the taste of the product.
What channels will be most successful?
What channels will deliver the best results for the promotional marketing campaign? Is it an on-pack promotion; an immediate reward activation; a competition on mobile; a digital campaign running on social channels, a collaboration with a relevant brand, or a money back guarantee on a new product. There are so many routes to consider!
Activation success?
How will you determine the success of the activation? What are the key KPIS that will be measured?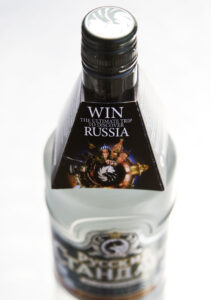 During the pandemic brand loyalty took a significant hit as consumers shopping & lifestyle habits changed but many brands have realised that the on-line experience has often become a one dimensional transactional one with lowest price becoming a key determinant. As consumers emerge from lockdown brands need to rebuild relationships and improve their offering to excite consumers and promotional marketing will play a key part in this whether face to face; in store or on line.
If created and executed well promotional marketing can be a key tool for not only increasing sales, profitability and ROI but for also providing insights of your shopper, improving competitive edge and improving customers experience with your brand.
i2i Marketing have worked on a breadth of successful promotional marketing campaigns over many years developing integrated campaigns combining the promotional sales campaigns with experiential marketing/brand awareness strategies, media, digital and social strategies and national account strategies to maximise effectiveness and deliver great results.
For more information on how to deliver a successful promotional marketing campaign please call 01285 655500 or email info@i2i-marketing.co.uk