News
The Rise of the Wellness Industry a Brand Experience Case Study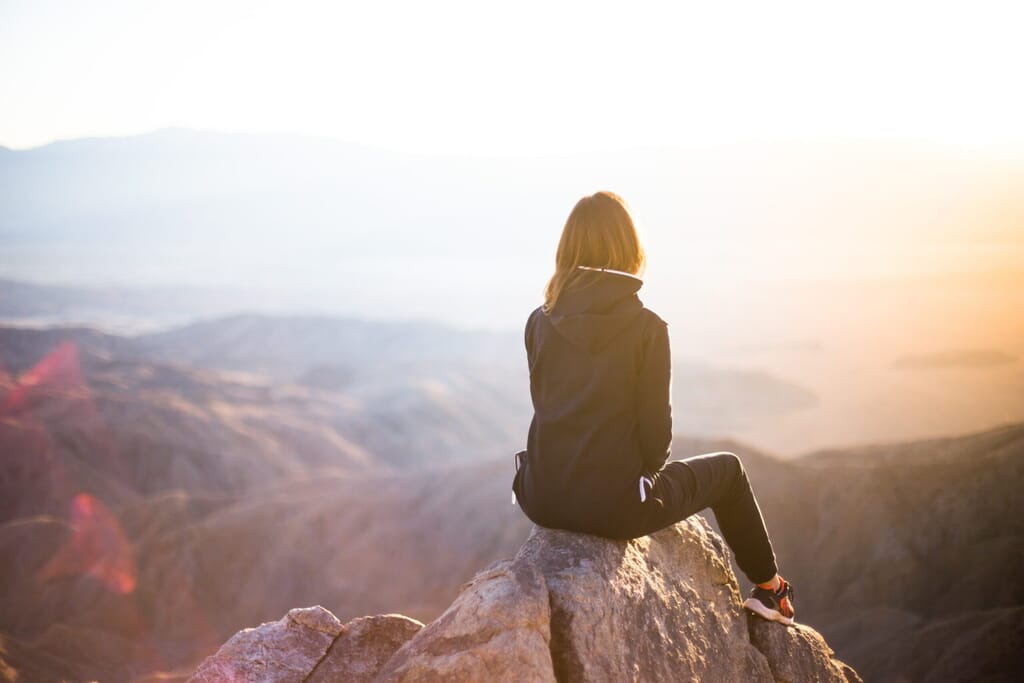 The wellness industry is currently booming, driven by experience-led services & personalised technology.
The industry is valued at £4.2 trillion worldwide & is accelerating at a fast pace (5-10% increase per a year) as consumers become more aware of maintaining good personal health & well-being, 77% of consumers consider wellness as being extremely important to them. Brand experience is the ideal way to support the burgeoning wellness industry.
The industry has evolved in recent years with a breadth of choice available from a wide range of treatments, insight devices such as sports watches & healthy food & drink choices. The market has become increasingly saturated & brands have become more reliant on finding their niche & standing out through brand engagement both face to face & digitally.
Some of the top trends of 2021
Home workouts- this has boomed throughout 2020 and 2021 due to the closures of gyms & consumers looking for alternative exercise strategies
Wellness in the workplace- Many employers have focused more on employee's well-being in recent years as workplace stress costs businesses in Britain billions of pounds per year with  12.5 million working days lost due to work-related stress, depression, or anxiety.
 Healthy eating- 54% increase in consumers caring more about the health content of their food & beverage choices & a survey by Sensodyne suggested that 74% of consumers found cooking a meal a good stress reliever during the depths of the Covid pandemic
Prioritising mental health- in recent years mental health has become less stigmatised & more actively discussed, consumers are constantly looking for ways to reduce & manage stress levels
The impact of COVID has really made consumers see value in brand experience, the things that make them & their families feel good as well as the importance of looking after their health & mental well-being. It has been increasingly important for brands to resonate with these.
There is a growing awareness and appreciation for preventative wellness and taking control of your own health. People are a lot more aware of what they are putting into their bodies & need for maintaining a healthy lifestyle both physically & mentally. Savvy brands are making moves to ensure that their brand is reflected as part of an aspirational lifestyle & how better to do this than tapping into what your consumer likes to engage with & creating a memorable brand experience around it.
When consumers are purchasing products, which are a discretionary spend rather than an essential item, research has demonstrated that the 'push to purchase' is often heavily led by emotional needs. This can be by created by forming an emotional connection with consumers by engaging face to face whilst effectively demonstrating the key brand benefits or sampling to convert by taste.
By building successful brand connections it leverages the foundations of a long-term brand relationship as consumers become invested in the brand ethos & the product becomes a non-negotiable part of their lives rather than a luxury item. Research suggests that 70-80% of the time price is not the most important factor but the feelings & emotions surrounding the product.
To conclude, brand experience is an extremely useful tool to build emotional connections with brands. It is important to grasp what the emotional motivators are & how these can be enhanced to create everlasting connections with the audience. We must consider the pace the wellness industry is developing at & how consumers' well-being is becoming increasingly paramount to their everyday lives.
For more information on how brand experience agency, i2i Marketing can help your brand please call 01285 655500 or email info@i2i-marketing.co.uk