News
The Psychology of Shared Experiences: Putting People First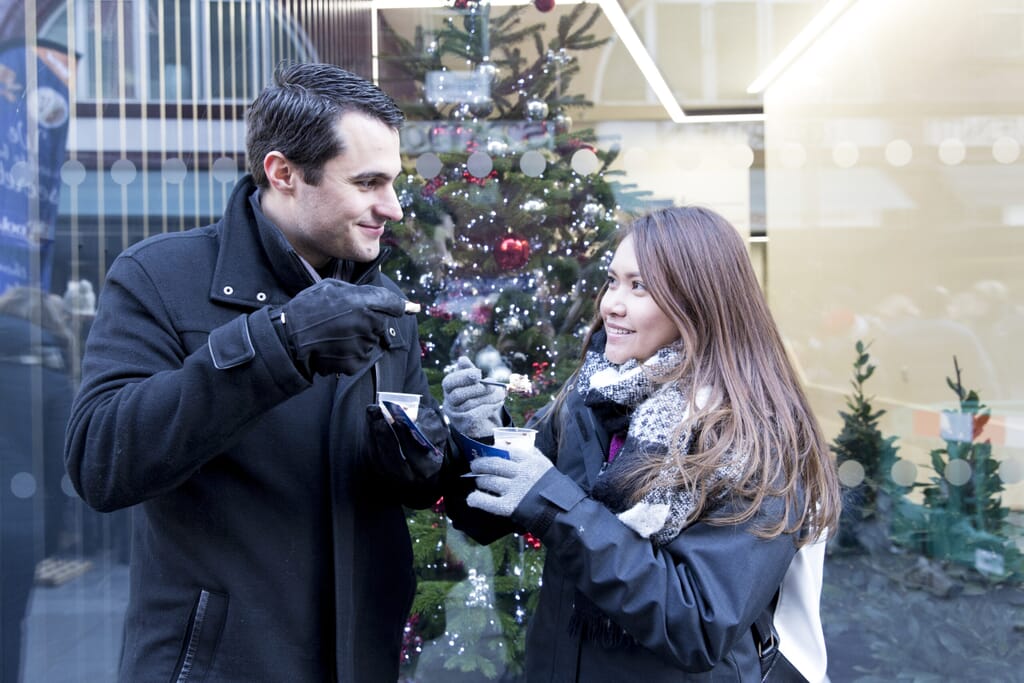 During the last year everyone has had their world turned upside down by the Covid-19 pandemic. It has made people stand back and reassess what is important in their lives and things that they may have taken for granted.
After a long period of sensory deprivation and severe restrictions on liberty what people are craving for is real life live events and experiences shared with other people. As an experienced brand activation agency i2i Marketing are at the forefront of implementing plans to assist brands deliver this.
On-line digital
acted as a crutch and helped people keep connected but it hasn't delivered the emotional connections humans need that can only be provided by physical interaction and shared experiences.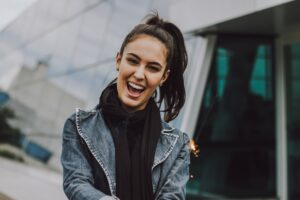 As we emerge from the darkness and have light at the end of the tunnel people are in pursuit of happiness; entertainment; escapism and most of all they want to live life and share feelings of joy and togetherness. We have all had enough of living in an artificial bubble and once again have a real desire for being together.
It is no longer good enough to create a universal experience and try to make it fit every audience. People are now more demanding and want experiences that are relevant and tailored to them. They want to be treated as unique individuals and relate to brands that demonstrate an understanding of their needs and show that they care about their well being through delivering
brand experiences
  that add value; educate; inform; engage and create a sense of positivity; and that they want to share.
The Covid crisis has built a new imperative for brands to consider the importance of health and mental well-being. Psychological and neuroscientific research has shown that real shared experiences have a positive impact on our emotions and in delivering happiness.
According to Dr. Thomas Gilovich, a psychology professor at Cornell University "You can really like your material stuff. You can even think that part of your identity is connected to those things, but nonetheless they remain separate from you. In contrast, your experiences really are part of you. We are the sum total of our experiences."
In order to help understand happiness and positive emotions and the impact of multi-sensory experiences neuroscientists and psychologists have investigated the brain states associated with happiness and pleasure components and their connection to positive well-being and behavioural change.
Neuroscience research on sensory impact demonstrates that positive thinking arises as numerous regions of the brain and neurotransmitters are activated by pleasant events and experiences. These translate messages of pleasure; liking and also wanting (see diagram)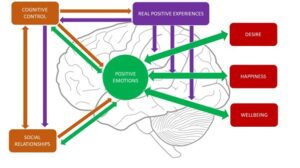 It is therefore key to conduct in-depth analysis of the real psychological needs and motivations of your target audience to understand the best way to reach them and the key levers that need pressing to achieve the best results.
Live events
and experiential marketing need to be created through identifying positive mindset locations; positive mindset moments and then design unique tailored experiences that build and exploit this positivity.
Multi-sensory positive experiences that surprise and delight consumers have significant impact on their attention; retention and brand engagement and can result in a 50% increase in conversion rates.
So in planning for 2021
1. Put people first
2. Really understand your target audience in terms of emotional needs and behaviours
3. Design and create real
brand experiences
  built on understanding and that resonate with them and stirs real emotional reactions
4. Deliver
live events
  that energise consumers so they feel alive and that they want to cherish and share
5. Reward your consumers for taking time to engage with your brand and make them want to come back for more
For more information on how i2i Marketing can help your brand please call 01285 655500 or email info@i2i-marketing.co.uk