News
Working with your Brand Activation Agency to Deliver Superb Engagements at Festivals and Events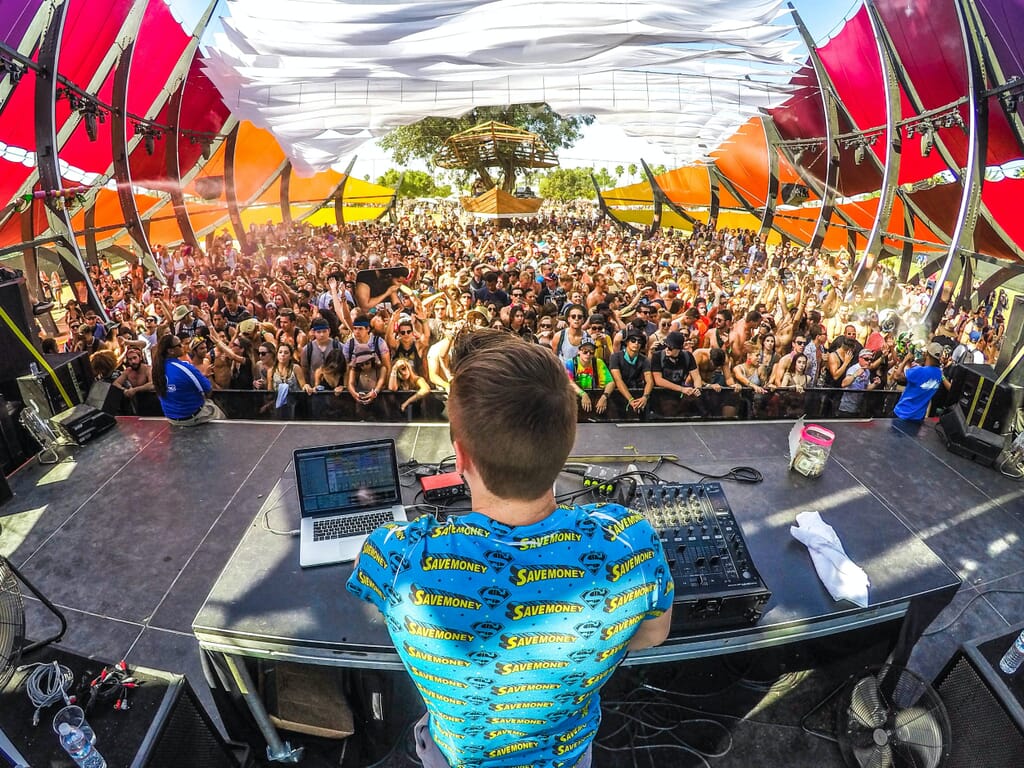 Here at i2i Marketing we are delighted to see the return of events planned for the summer of 2021 with even more on the horizon for 2022!
Live Nation reports that the iconic Reading & Leeds Festival sold out within 72 hours & research suggesting that 64% of consumers are keen to attend even more festivals than ever before!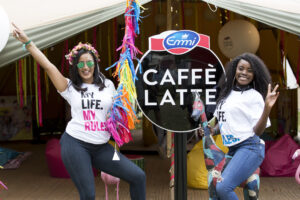 Brand experience is going to be more important than ever with the expectation that festivals & events will have to be truly special & carefully curated to deliver on consumers' expectations. Nothing beats real-life with 90% of consumers fondly remembering an engaging brand experience & 95% confident they would like to attend festivals & events again when restrictions are lifted.
We believe that attending relevant events are extremely successful to reach your key target audience whilst they are relaxed in an immersive, sensory environment. Consumers are not just drawn to seeing their favourite bands or artist but the whole festival experience that it entails.
76% of festival goers & 54% of consumers have said they feel more favourable towards brands which sponsor events or festivals which interest them. This can be linked with increased desirability to consumers due to the positive association that it creates whilst opening more meaningful engagement opportunities.
Unlike other channels, which are busy competing with an increasing amount of white noise, a brand experience is a chance for audiences and brands to stop, take a breath, focus on each other, and share an experience together.
In addition, Festivals & events are a fantastic opportunity for brands to amplify their social presence by utilising sponsorship associations & integrating opportunities to encourage consumers to create organic content at the experience.
Millennials and Generation Z are notoriously keen to spend on experiences over material objects, at festivals.  Each attendee will spend in excess of £100 which makes festivals an extremely lucrative environment to be in.
When looking for appropriate festivals & events to attend its worth considering the below:
Venue fee budget allocation.  How much do you wish to spend on venue fees? There are a diverse range of events to choose from with many pros & cons attached to each. It's worth considering whether attending a particular event is your primary goal, maximising number of days, or whether you want a balance of each
Creating a WOW brand experience.  Working with your brand activation agency to develop a concept which will enrapture the minds of your target audience
Selling vs. brand experience.  There is the option to sell product at events & festivals if it complies within the show guidelines. This can also be a good opportunity to generate some payback for the experiential activity
Collaborations.  There is always the option to collaborate with a complimentary brand, this can be a handy cost-saving exercise
Plan for all weather.  Remember, the UK weather is unpredictable! Make sure your activation plans work in all weather conditions
Engaging brand ambassadors.  Engaging, enthusiastic team of brand ambassadors
How will you continue engagement with consumers following the event.  Encourage consumers to share data in return for a reward, or social media competitions etc.
Amplifying using social.  Utilise the opportunity to create some great social media content by affiliating with a famous event & also creating organic opportunities for your consumers to upload & share with their followers. Develop competition elements to encourage sharing & engagement over a longer period of time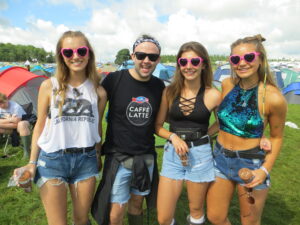 In summary, there are lots of opportunities for brands to become part of consumers festival experiences which will deliver a lifetime of loyalty & positive associations.
i2i Marketing is a specialist brand activation agency and we know all the tips & tricks to recommend the most suitable events for you & making your brand stand out above the rest!
For more information on how to deliver a stand-out brand experience at festivals & events please call i2i Marketing on 01285 655500 or email info@i2i-marketing.co.uk for further information