News
Create a Truly Immersive Brand Experience with Pop-up Shops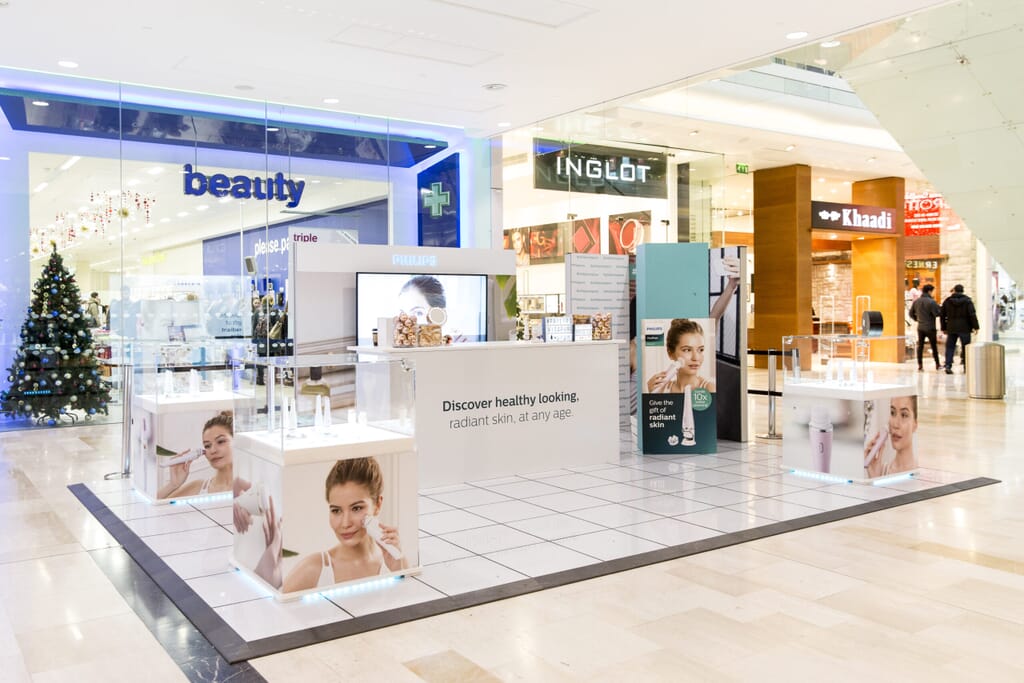 Pop-up shops have become increasingly popular over recent years & and are the perfect strategy to create FOMO amongst your target audience whilst creating a truly immersive brand experience. The "here today gone tomorrow" concept combined with the right publicity beforehand can lead to a high generation of traffic as loyal enthusiasts head down to engage with your brand.
They can also be an effective route for brands which primarily operate as an online retailer.  Pop up shops engage with consumers face to face which strengthen the consumer relationship & increase brand loyalty in the long-term. Especially post-pandemic when consumers are seeking connections that you cannot reach from the digital world alone.  During key retail periods, such as the run up to Christmas, pop-ups can be effective to showcase the range of products and drive additional immediate sales.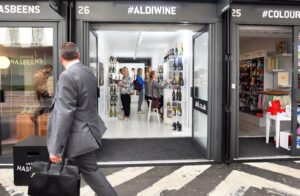 Pre-promotion
Due to the nature of a pop-up shop being a temporary instalment it's important to drive awareness by pre-publicising the event & driving traffic to the live days. Often brands will host a PR event when opening, offering a VIP experience inviting a selection of celebrities & influencers to help spread the word of the pop-up opening & to drive traffic through their social channels.
Location
When picking a pop-up shop location, it is essential to be clear on your requirements & what will serve your brand best. Pop-up locations can be found anywhere from units in shopping centres, train stations, urban markets, bustling high streets & tourist spots. The surrounding area and good travel links will be hugely impactful on organic traffic & ensuring the right people reach your store.
Creating An Experience
Often brands simply wish to create an experiential stunt which can be used as content on their social channels.  This generates massive media exposure, whilst offering visitors a memorable & immersive brand experience.  For food brands pop ups are also a fantastic way of showcasing the versatility of their brand by creating interesting and engaging recipes to visitors.  In addition, the pop up can be used to sell product either retailed directly at the pop up or ordered on-line via tablets for delivery to consumers' homes.
Data Collation
Due to the nature of pop-up shops delivering longer consumer dwell times this can become a great opportunity to connect with your target audience & gain valuable insights.
It can be a great chance to increase sign-ups for continued brand communications.
In summary, when setting up a pop-up shop there is lots to consider: 
Formulating a killer social media strategy to publicise the event
Generating fantastic content
Securing the perfect venue
Designing an immersive & engaging brand experience
Generating high volume of traffic
Working with an agency like i2i Marketing can alleviate the stress of this by managing the full process for you from start to finish.
For more information on how to create an immersive pop-up shop experience call 01285 655500 or email info@i2i-marketing.co.uk