News
Multi-connected Experiential Brand Experiences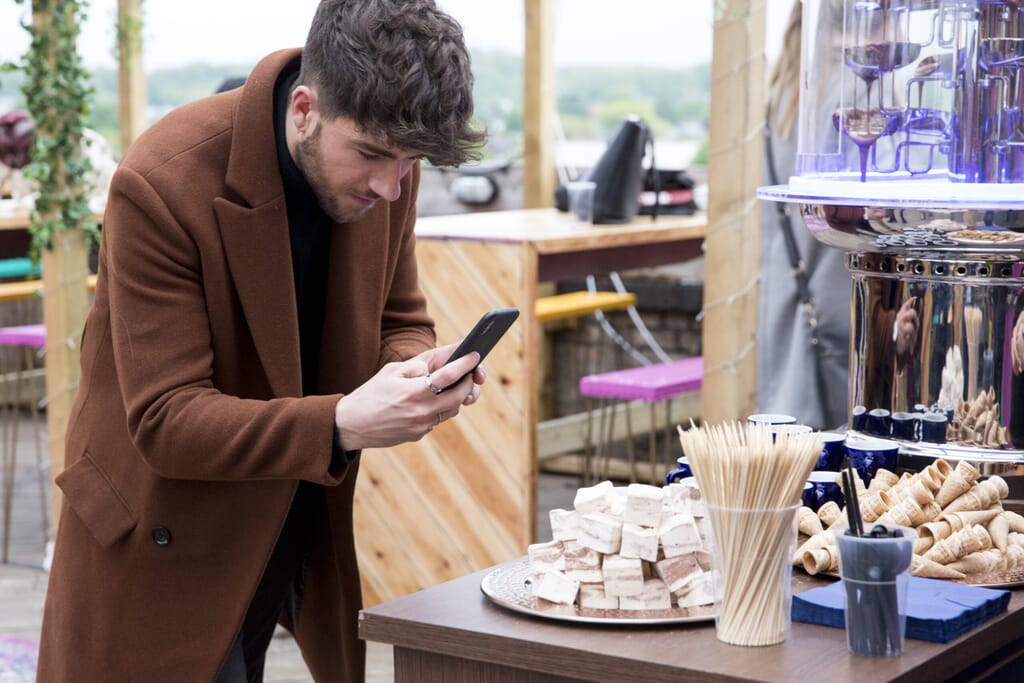 The optimum way to really reach and influence people is through delivering integrated marketing campaigns across a wide range of consumer touch points. The most effective way to maximise the impact of brand experience is through omnichannel experiences.
Following the relaxation of lockdown measures brands can awaken all senses by hosting multi-sensory, engaging, experiential brand experiences rather than solely relying on strategies that can only reach consumers through screens.
We believe the most successful brands will be those who create integrated campaigns merging their live experiential brand experiences which are creating real-life, irreplaceable human connections with the support of reaching a wider audience & enhancing visibility across digital & social channels. To ensure a brand does not alienate its target audience it is imperative the brand interaction is spread across a multitude of engagement channels.
Research into consumers behaviours produced some fascinating results:
10% of consumers remember what they read
 20% what they hear
30% what they see
50% what they see & hear
AND 90% of what they experience!
The IPM completed some research which supported this demonstrating that:
 98% of consumers are keen to purchase after participating in a brand experience
90% remember a brand they engaged with
 65% of brands see a direct impact on sales following the activation
This surely demonstrates the effectiveness of completing experiential brand experiences and the importance of integrating additional marketing channels to enhance & maximize the consumer impact. Consumers are more connected to the online world than ever before.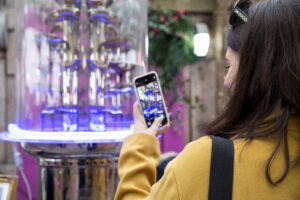 However, this has impacted the effectiveness of online advertising as a solo entity with research conducted by You Gov suggesting that only 1/10 Brits trust advertising seen on social media channels. During the height of the pandemic, it was one of the key investments for brands & therefore the marketplace become flooded with content removing some of the credibility & 'stand out' which a brand may have experienced in the past.
Online Events
Although consumers are more connected than ever, they are also experiencing digital fatigue, living a life that is constantly on screens. Brands who do want to engage in digital need to strive to find a point of difference & offer a strong & memorable engagement piece. User generated content driven by experiential brand experience is the perfect solution.
Over the past few months hybrid events have really gone from strength to strength offering brands the chance to engage with their target audience across various digital experience platforms creating an in-home digital experience utilising a broad range of mechanics where consumers are kept engaged by having an influencer or celebrity hosting the event and engaging with the audience through a range of games, chat, Q&As, sample tastings or live performances.
By hosting a hybrid event the brand exposure and visibility can increase significantly, attracting visitors that may not have previously been able to attend. This will be a useful tool for brands to utilise across both B2B & B2C channels in 2021 and beyond to respond to the changes in consumer behaviour post-covid and supports and enhances the impact of the physical brand experience.
For more information on how i2i Marketing can help your brand please call 01285 655500 or email info@i2i-marketing.co.uk