News
Summer 2021- The Perfect Time for Brand Experience!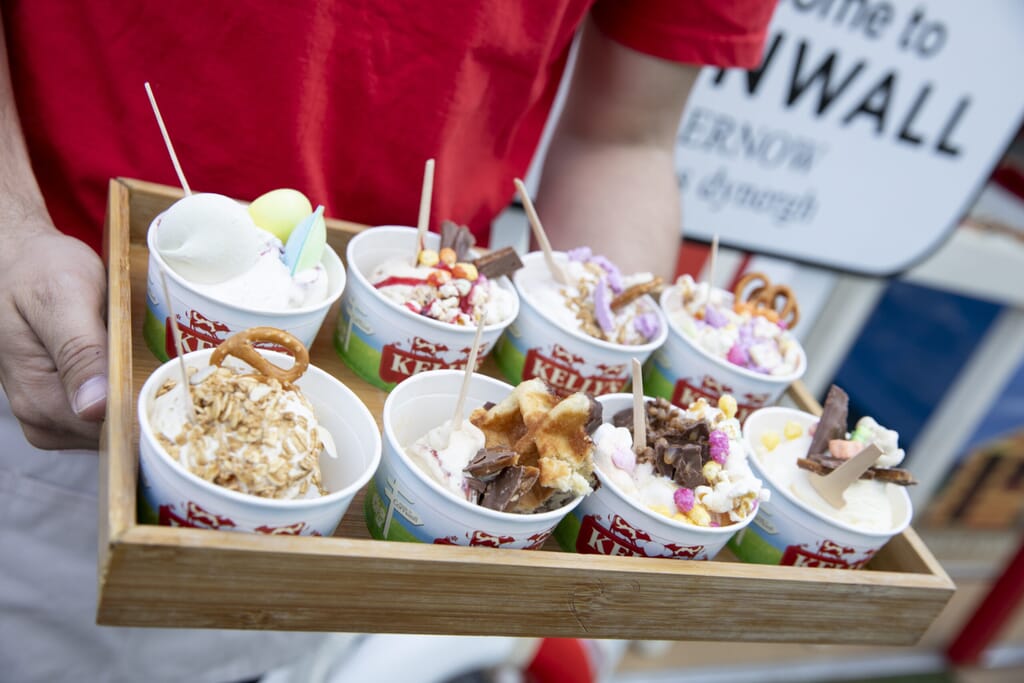 Re-engage with your consumers and help them celebrate their release from lockdown and the ability to enjoy a holiday break. Reaching consumers in a relaxed, joyful mindset will help build positive memories and an emotional connection that will help build positive brand awareness & ROI for your brand.
Summer 2021 will be a great time to activate brand experiences across the UK as the UK Tourism economy is predicted to thrive with holiday makers flocking to local hotspots. The UK tourist industry is predicted to have a £7bn cash injection as UK nationals decide to stay local rather than heading abroad this year.
39% of UK nationals intend to visit a part of the UK they have never visited before
44% intend to visit somewhere they have previously visited
Following the relaxation of lockdown measures, consumers are keen to create memories & begin experiencing things again. Staycations are a perfect time to reach this audience when they are in a positive holiday mindset, receptive to brands and with greater dwell time.  This all helps build positive associations with the brand in future.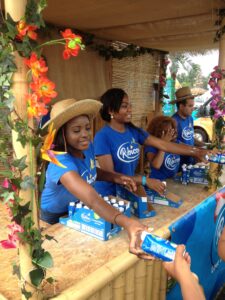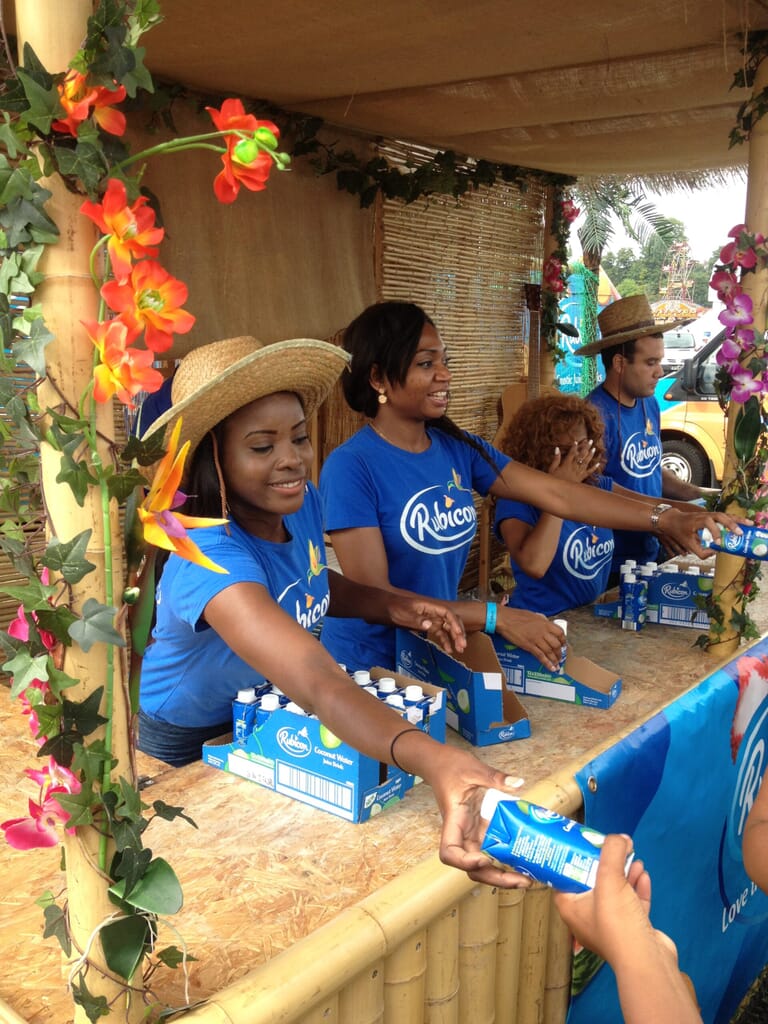 Staycations also offer a great opportunity to share memories and brand activations.  86% of smartphone users will share photographs across their social channels whilst on their holiday which presents a great time to amplify your experiential campaign by encouraging consumers to create organic, authentic and rich digital content.
All campaigns are created to be agile & flexible so they can be reactivated at a later point if needs be or scaled up & down to alternative environments.
All campaigns have detailed risk assessments ensuring the environment is secure & safe for all consumers & staff alike. Appropriate PPE will be given to all staff members as well as the implantation of strict cleanliness measures.
Locations
There are various approaches that can be used to reach consumers from
city centre roadshows
with impressive sets, to reaching consumers at their holiday accommodation, at
local supermarkets
,
guerrilla sampling,
pop-up experiences & a range of local of
events
& food festivals. Brand activations can be scaled up & down to ensure they align with the brand's key aims. i2i can recommend a tour schedule which will help maximise reach of the relevant target audience.
Experiential Hospitality
In recent years experiential hospitality has become increasingly popular with brands creating engaging brand experiences whilst creating
fabulous digital & social content.
These experiences are often created & used as prizes throughout digital platforms. This creates the FOMO factor from the brand audience & it becomes an extremely desirable opportunity to win!
Targeting Millennials
A report produced by Barclays showed that millennials are one of the key drivers in the increase of staycations, whilst being willing to spend more. 91% of consumers interviewed highlighted the importance of escaping the norm, whilst spending quality time & making memories with their loved ones. Overall staycations are considered to be more affordable compared to holidays abroad & a lot more convenient.
To conclude we believe the summer of 2021 will be a fantastic time to showcase your brand during a period of memorable change & joy throughout the UK. It's a fantastic time to reach consumers in areas which will be saturated with your target audience whilst they are in a positive mindset and highly receptive to new experiences.
For more information on how i2i Marketing, Brand Experience Company, can help your brand please call 01285 655500 or email info@i2i-marketing.co.uk