News
Making Your Brand Stand Out with Trade Show Event Marketing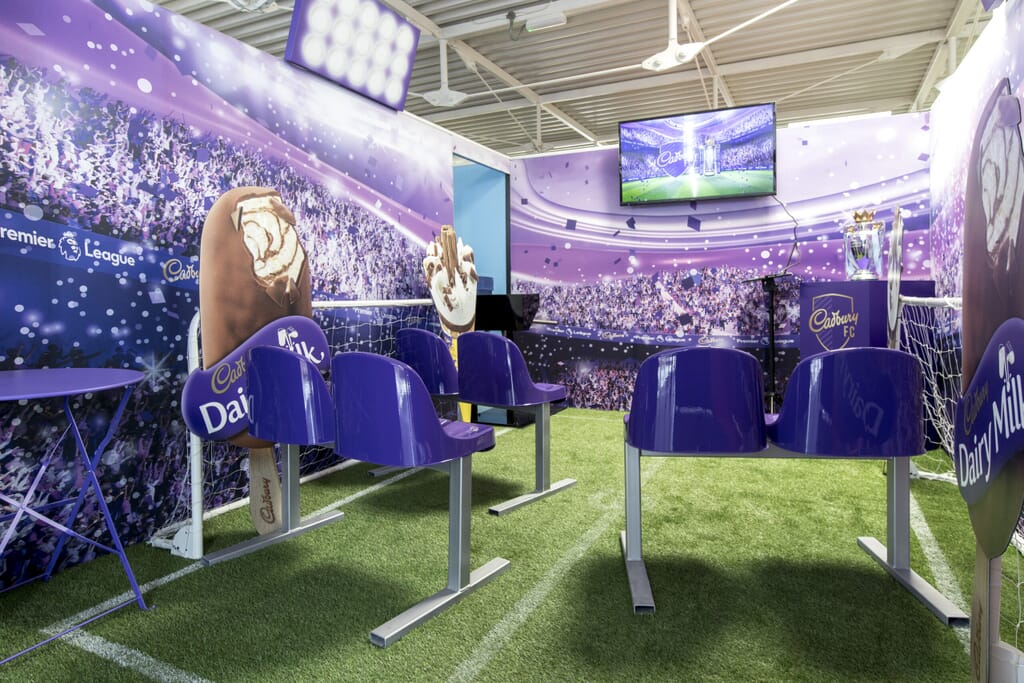 Trade & launch events are a crucial time to really showcase your brand to potential customers who are attending with clear aims & objectives in mind, as long as your proposition aligns, it is a perfect time to engage. Research illustrates that 80% of buyers who attend trade shows will use these shows to make purchasing decisions for their business. Trade show event marketing can be the ideal tool to reach your key buyers.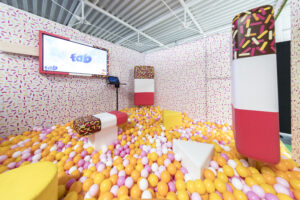 Attending the right trade event is a great way of increasing ROI, by placing your brand in front of hundreds or thousands of potential buyers. People remember 90% of what they experience, therefore the opportunity to host a sensory engagement is key & will form an impactful initial impression of your brand. This is just as important to engage with buyers as it is for consumers.
First impressions are incredibly important. The product must be showcased in an eye-catching & desirable way & the stand or environment should be a visual representation of the brands personality & ethos.  Your stand should be a balance of entertaining, eye-catching and informative as well as a relaxing comfortable environment to be in.
Trade shows are not just about connecting with potential clients but also about building & developing relationships with existing clients.  This is a great opportunity to tell them what is new & also a great chance to reverberate the key messages. Offering product samples or demonstrations allowing buyers to taste & experience the product can really bring the brand to life and help them form their own opinions on the experience & taste.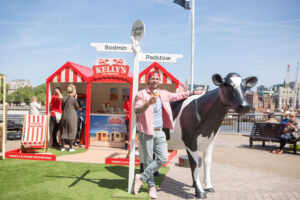 The main challenge with attending trade shows is that you are surrounded by your competitors, here at i2i Marketing we work with brands to give them the 'edge' creating standout designs & brand experiences within budget. Attending tradeshows can be extremely lucrative for brands that showcase themselves well & therefore it is worth working with an experienced event marketing agency to help enhance the brand presence, align your strategies, & deliver a commendable ROI.
If you really want to stand out from your competitors you can create your own event and invite buyers for an exclusive brand experience in a desirable location such as a Country House Hotel, Museum, Sports stadium or other iconic landmarks.
Ahead of the event publicise your attendance, generate excitement over your offering & pre-book time to meet potential prospects. We recommend creating multiple touchpoints to raise brand awareness & remain front of mind with buyers prior and post the event.
Following the event, it is important to implement a follow up strategy to catch up with your new leads/contacts whilst you are fresh in their minds. Send emails thanking those who visited rather than adapting a hard sales approach.
For more information on how to maximise your results with trade show event marketing whilst creating engaging & memorable stand design please call 01285 655500 or email info@i2i-marketing.co.uk